2021 was another massive year at 20i, with lots of new developments.
Looking back, here are some of the highlights from a busy year for us.
New data centre in the USA
The biggest change for ourselves was the opening of our US data centre, making 20i a truly-global company.
It was a culmination of years of work, but things really ramped-up in 2021. After extensive testing, we were thrilled to announce the opening at the end of August.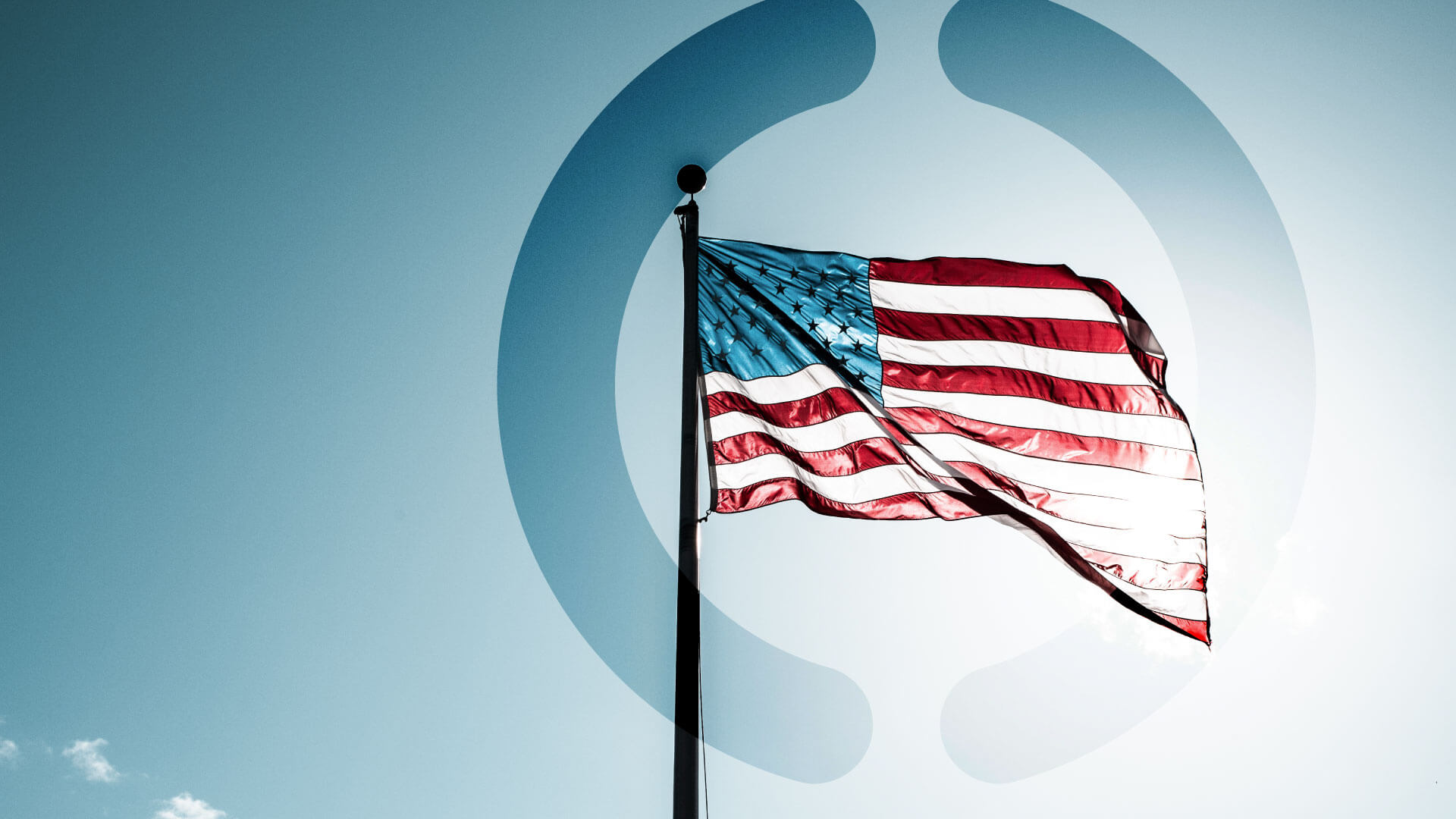 While being able to host their websites in their home country was great for new customers in the States, it was also good for our current customers.
Resellers have the option to choose whether their sites will be hosted in the UK or USA, and single-site business owners can target US users more effectively. With the US being one of the largest markets in the world, our European customers are already seeing the benefits of expanding there.
You can use our Platform Transfer tool to transfer between our US and UK datacentres.
Upgrading My20i
Our control panel continued to improve. For those with lots of websites, we introduced many new ways to manage them in bulk.
We also spent a lot of time on the general user experience; making things more intuitive and visually more appealing. Much of it was prompted by user feedback – which we're forever-grateful for.
Areas that were upgraded included:
domain search and management
our free CDN, so that you could see real-time stats
the file manager
malware alerts
customer services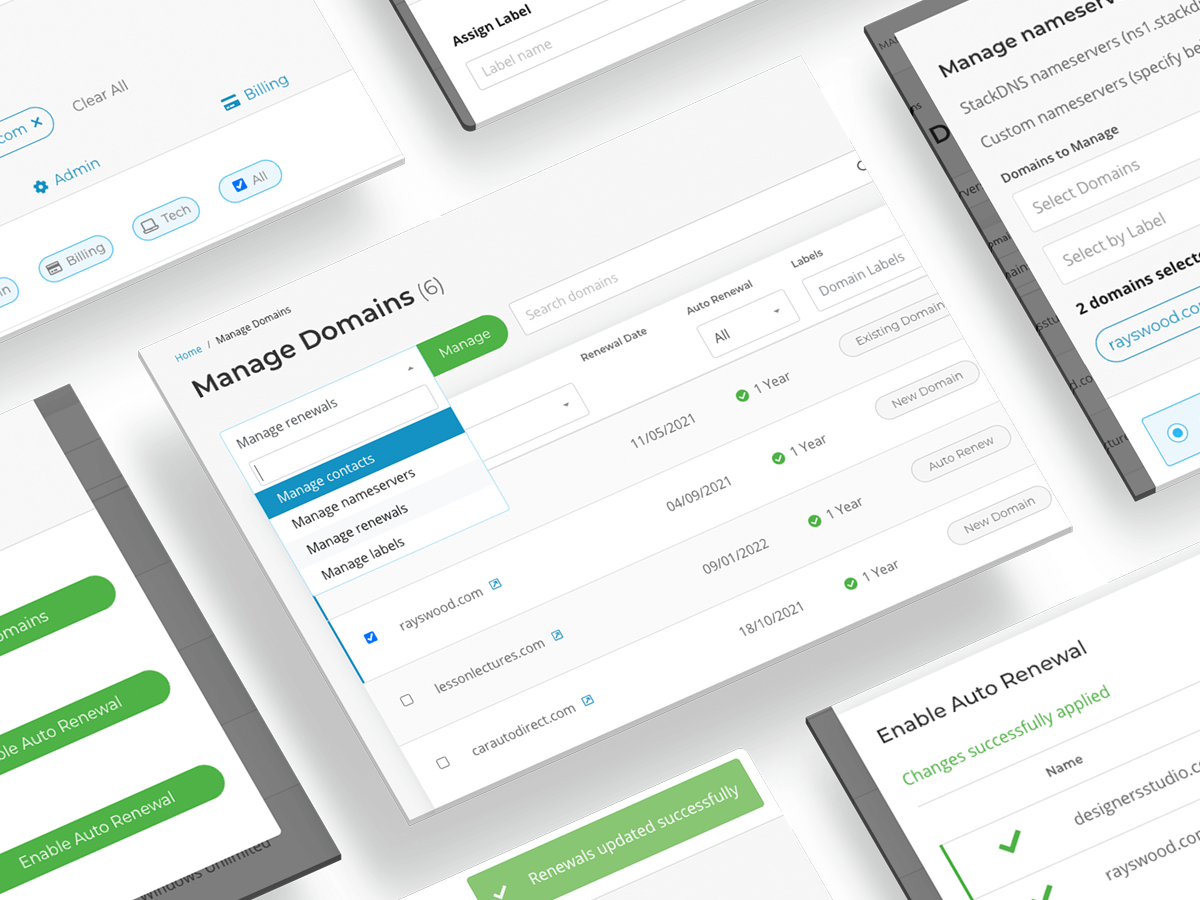 Subdomains, maintenance and CDN upgrades
We enabled subdomains to be the primary domain names of hosting packages, allowing you to host these between our 4 different platforms. For example, domain.com could be on a Managed VPS and sub.domain.com on our WordPress platform.
Your Maintenance Page – used for when your main site is temporarily offline – was made more simple: it could be applied in a click and it's now possible to easily password-protect access to your site.
Our free CDN kept on growing: we doubled our network capacity in the USA and Asia, and opened a new node in Madrid.
Migration centre
Our Migration Centre – which transfers all your website files, databases and email automatically – got lots of upgrades this year. While it used it to be a Reseller-only option, we brought it to non-resellers, so they could take of advantage of it.
As well as UI improvements, which made it more accessible and intuitive, we improved the information it provided, giving the user step-by-step information to better keep them informed during the migration process.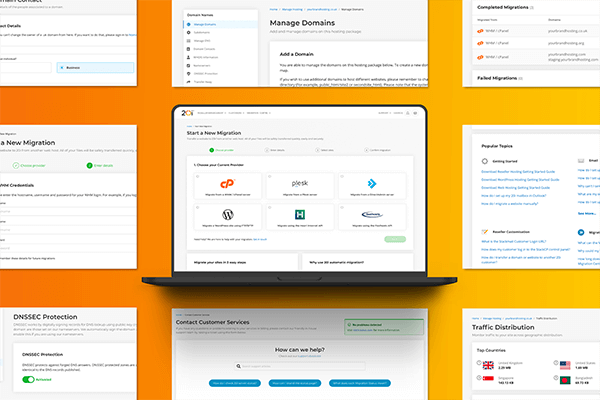 We also offered new migration options: as well as being able to migrate from cPanel and Plesk, we introduced automatic DirectAdmin migrations.
We brought the Platform Transfer tool – previously a Reseller-only option- to our direct hosting customers. It is now much easier to move your site between our WordPress, Linux Web Hosting and Managed VPS platforms, as well as UK and US data centres. Website files, databases and connections are all updated to your chosen new platform automatically.
We enabled migration of WordPress websites via SFTP, and while we're on the subject of WordPress Hosting: we also offered new ways to tune our StackCache edge-caching tool.
Plus, with HostShop Plans (see below), Resellers' clients could make use of the Migration Centre to transfer sites in and out.
Virtual Private Servers (VPS)
For our Unmanaged VPS, we introduced lots of new features, including IPv6 and 17 operating systems to choose from!
We also allowed private networking between different VPS, so that users can have a gigabit connection between servers, without needing them to be directly accessing the internet. VPS Load Balancing was made available too: allowing Unmanaged VPS users to take advantage of our load balancing tech to scale apps across servers.
A new 'monster VPS' was made available in July , with 12 cores, 64 GB RAM and 800 GB of storage, in both Managed and Unmanaged formats.
For Managed VPS we introduced App-Optimised Hosting for those using Magento or WordPress. This gives Managed Hosting users access to better performance and extra tools – all at no extra cost.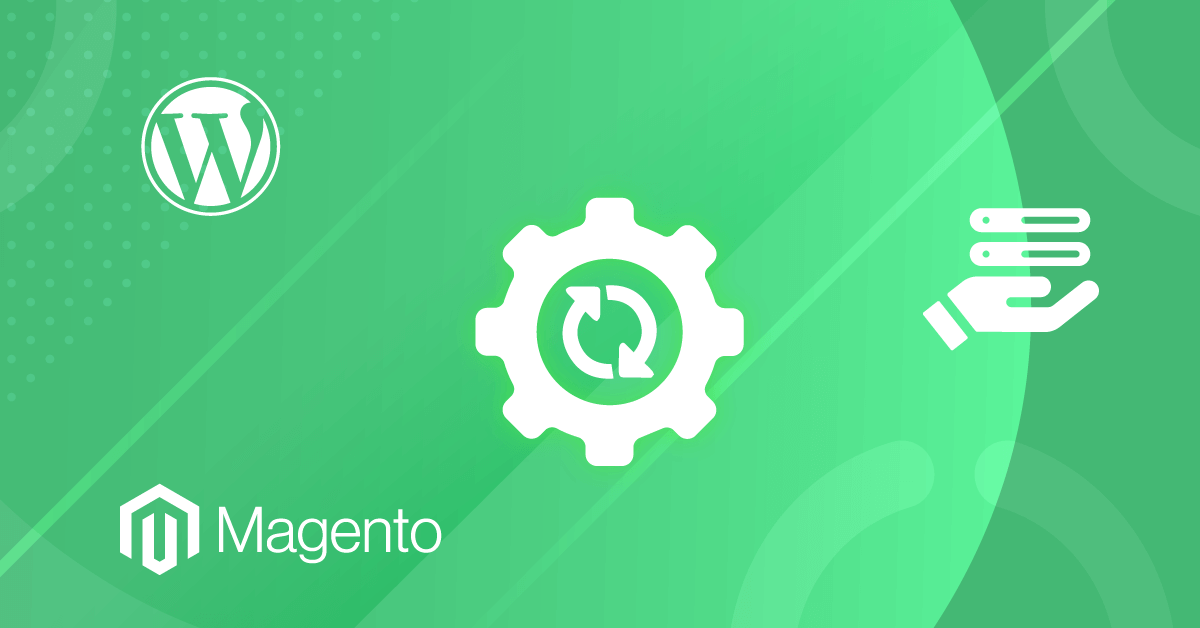 Awards and recognition
It was a great start to 2021 as we celebrated getting over 1000 5-star reviews on Trustpilot. Thanks to everyone who's reviewed us!
If you're a customer already, you'll know how good our hosting is! If any more evidence is needed, we were also given the title of 'Top Tier' WordPress host in Review Signal tests in June, for excellent performance and uptime. We were the only UK host to be given this accolade.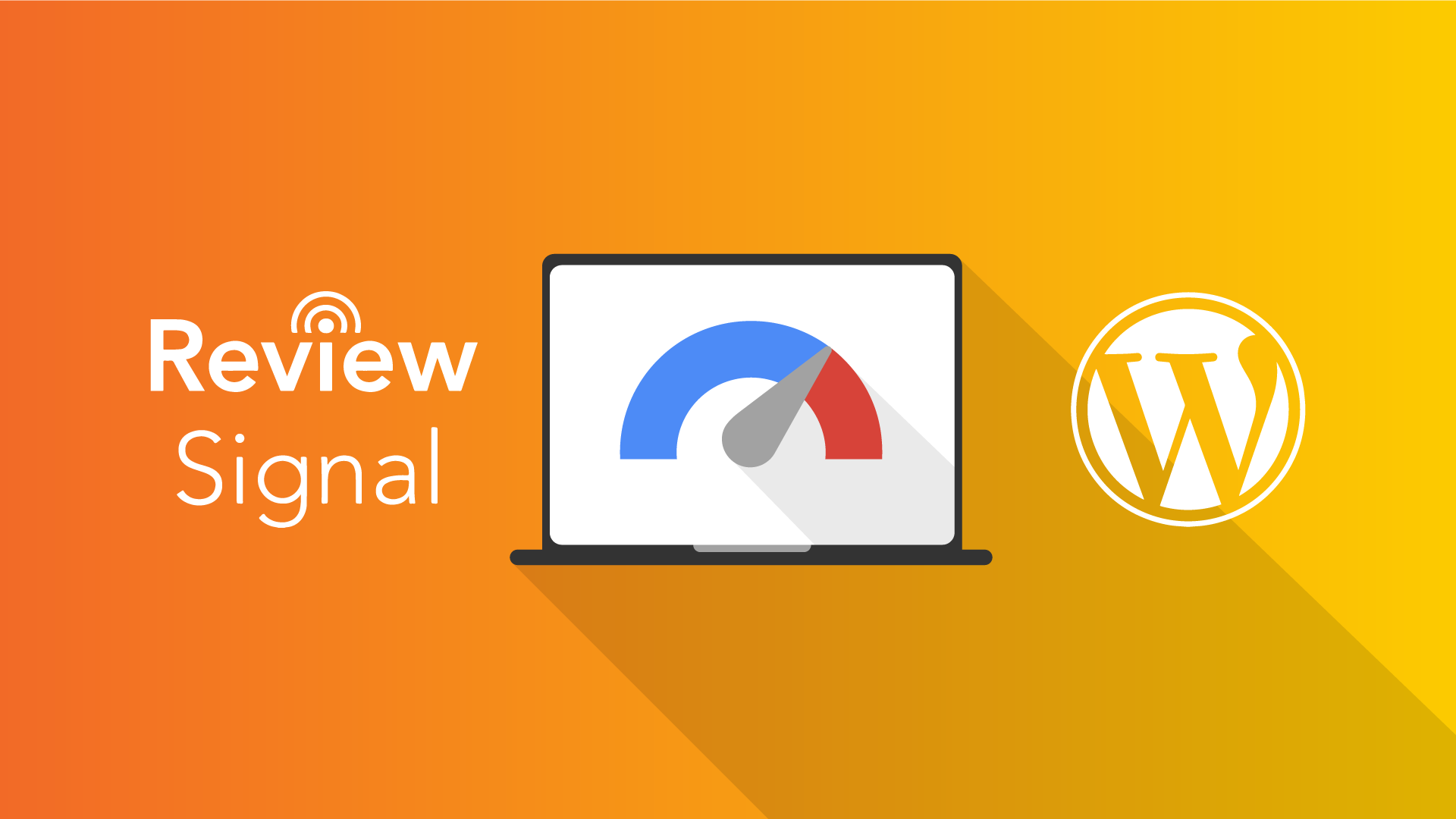 In December, we announced that we came third out of 23 web hosts in TemplateMonster's WordPress awards. This meant a lot, as it was voted by WordPress-using members of the public from around the world.
We also started a 20i affiliate program, allowing those who want to recommend our hosting to earn commission.
New features for Resellers
As ever, we continued to expand our Reseller Hosting offering.
We made it possible for 20i Resellers to set up webhook notifications between My20i and apps like Discord, Slack and Zapier. Customer import was made easier by allowing customers to be uploaded in bulk by '.csv' file.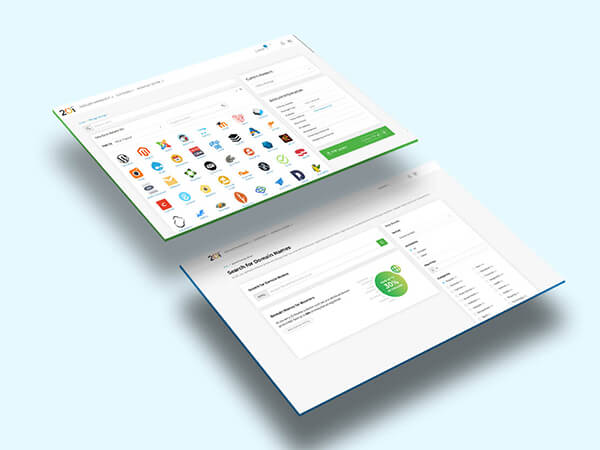 By making it easier to manage sites, customers and domains in bulk, we helped Resellers save time by streamlining common tasks.
The StackStatus page could be now be modified and branded your way, after we made it possible to add your logo, brand colours, links, contact details or anything else.
In August, we introduced HostShop Plans, which were a way to help Resellers save time. You could set up a plan, e.g., one for 3 websites. You could then set limits, like the number of email accounts, bandwidth, and so on. Then your customer could manage all the sites within that plan, migrating them in and out using our Migration Centre, subject to those limits you've set.
Other news
We introduced 22 new top-level domains, giving you more opportunity to buy a domain name at the lowest-possible price.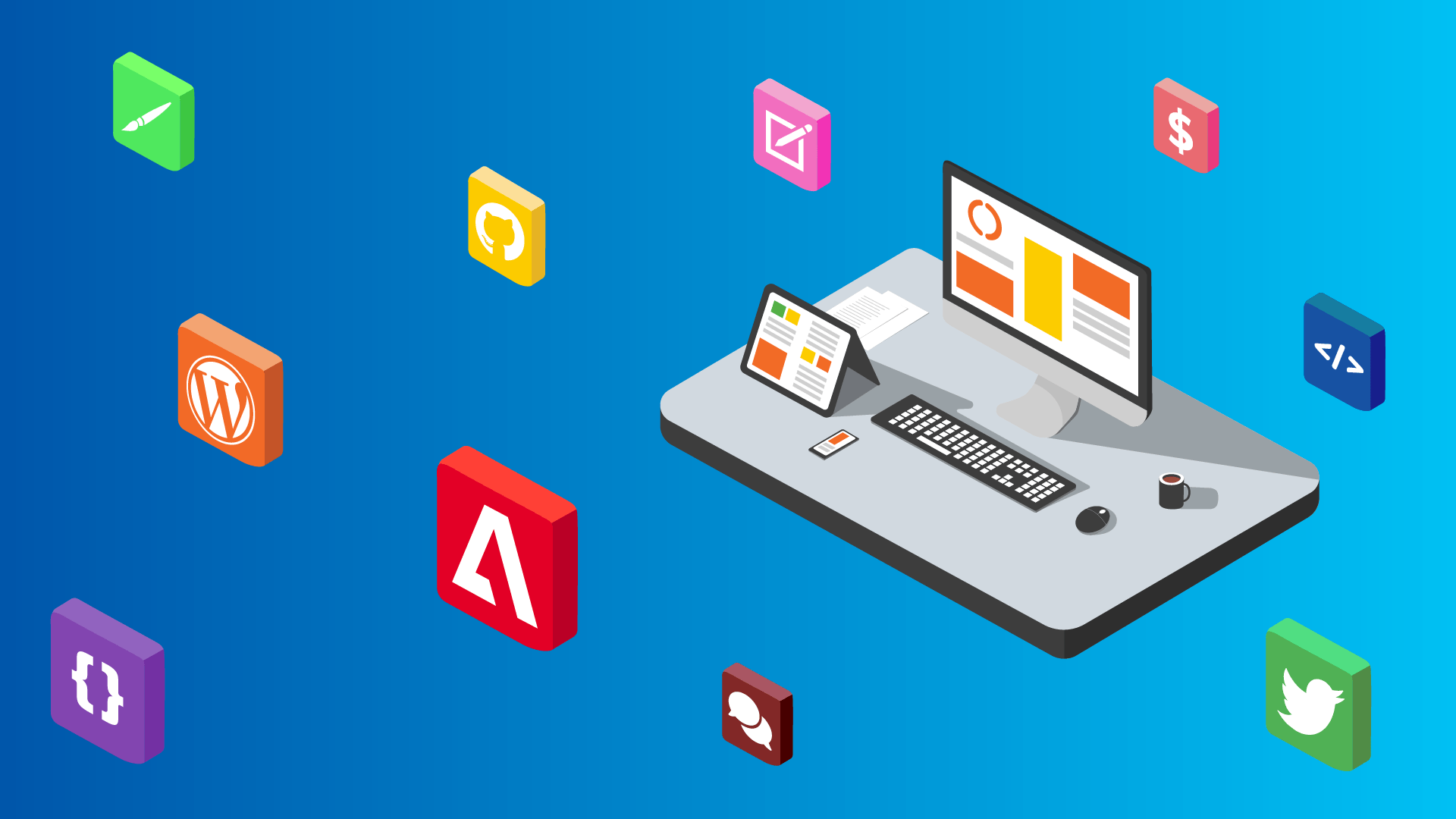 October saw the publication of our Web Designer Survey. It revealed some really interesting insights – too much to cover here. In broad summary, it looked like the business of web design was relatively unaffected by the pandemic, and in general, web designers' outlook was positive.
Here on the blog, we started a series of interviews with luminaries of the design and marketing world, including Jane Portman, Carrie Cousins and Jim Connolly, as well as more 'Featured Customer' interviews with Roseblade Media and Eurovoix.
We also created a bunch of new guides, covering subjects as varied as WordPress security, the freelance life, and image optimisation – to mention only a few.
Just the highlights
There's loads of stuff I've missed out – but I like to keep these things less than novel-length. ?
Rest assured, our dev schedule has been packed for the last few months, and there are LOTS of new and exciting features coming your way at 20i – we can't wait to let you know.
As always, thanks again for all your suggestions. Your feedback guides the course of our development, so we really appreciate it.
Here's to an exciting 2022!