2020 was another big year for 20i. Despite the restrictions imposed by COVID-19, we've been busier than ever.
We made thousands of improvements, many of them based on our customers' feedback. This post will cover some of the highlights.
January-March 2020
The year began with a huge release: the 20i Content Delivery Network (CDN). We made it free for all our customers.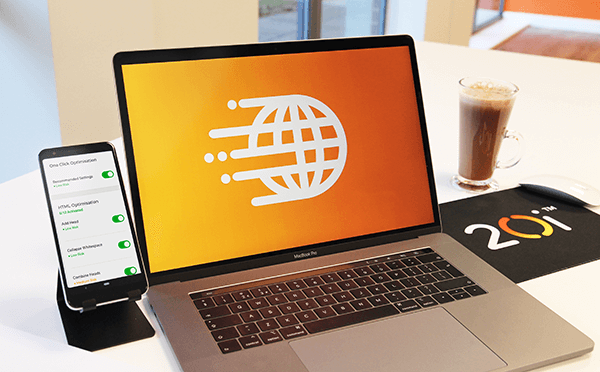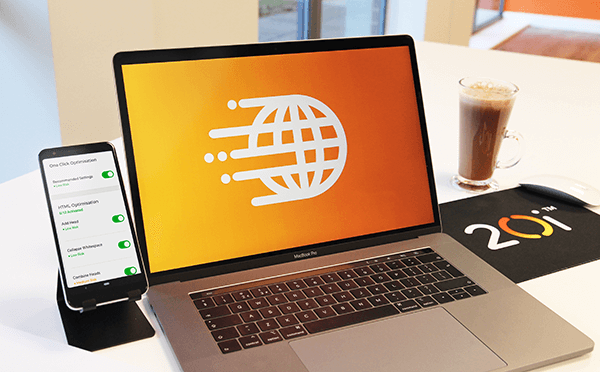 A CDN caches website files at data centers around the world. By having copies of your site at the network edge, it means that sites will load faster in countries outside the UK.
It also adds an extra level of reliability. Visitors' requests will have fewer network 'hops' to go through, so in the event of an internet disruption they're more likely to arrive at a working website. We also included a powerful Website Acceleration Suite, that optimizes images and code to reduce their bandwidth.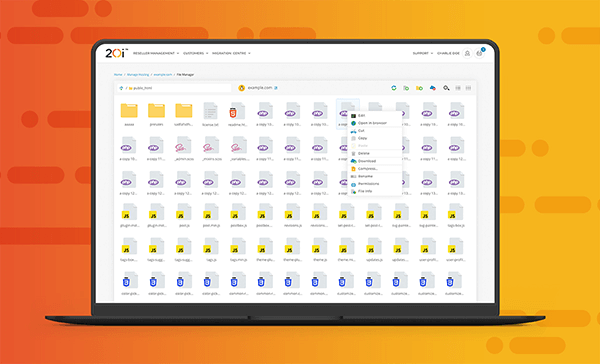 We'd been working on a new file manager for some time, and January saw it unveiled. It's a user-friendly and attractive feature, making the management of your website files easier.
April-June 2020
April saw a pleasant surprise for our Reseller Hosting customers: a White-Label Support Database.
This was a new version of our existing Support Database. The difference is that a Reseller is able to insert their company name instead of 20i's, branding it their way. The articles are managed by our team, saving on Resellers' valuable time and reducing the number of support requests they receive. Later in the year we added the option to add your own articles.
We improved on our CDN by adding performance stats. These new stats gave you details on data usage, hits, errors and from where in the world the CDN was being used most.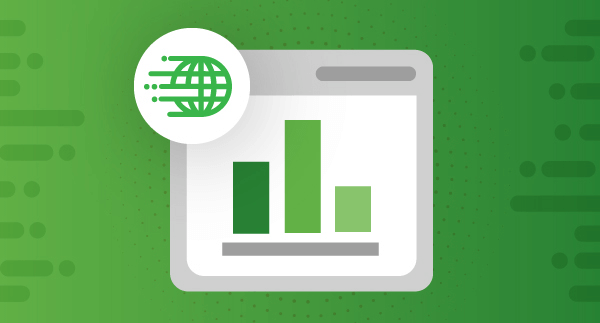 We made it easier for you to edit the '.htaccess' file. Instead of having to do it manually – where errors can be costly – we created simple user interfaces in My20i.
On the financial side, we developed new credit balance statements, and GoCardless was introduced to HostShop.
Then, our biggest product release of the year took place: Managed Hosting on Virtual Private Servers. They're a new and exciting way of hosting websites with 20i.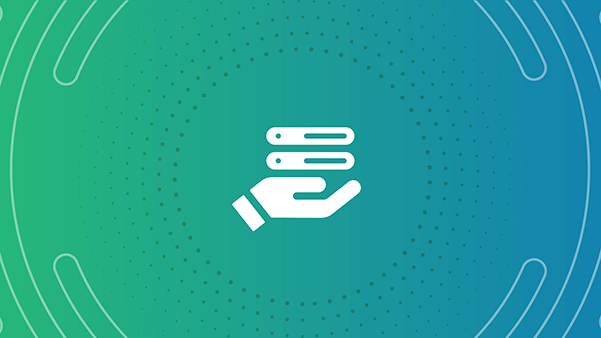 Traditional Unmanaged VPS require some technical ability: you need to install and manage your own software. With 20i Managed VPS, you get all the performance and versatility advantages of a VPS without the extra work. We manage and update the server to keep it in tip-top condition.
You can control everything through My20i, so it's just as easy as using our shared web hosting packages. It means that you get access to features like the free CDN and fast, automatic migrations from all major providers.
July-September 2020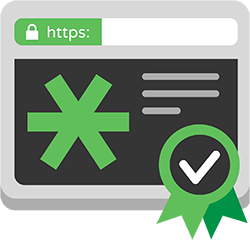 We made email more secure by introducing custom mail SSL support. Email could be secured by the same wildcard SSL certificate that's present on your website.
In other SSL news, we added their support to temporary URLs, so that if you sent a test link to a client, it would be covered by 'https'.
Up to this time, our Migration Center only allowed automatic transferal of sites from other providers using cPanel, Fasthosts and Heart Internet. In August, we announced that our Migration Center supported migrations from Plesk control panels.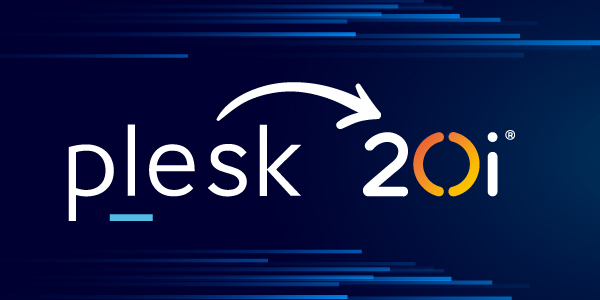 It's a simple matter of entering your credentials, choosing what sites want to move to 20i and hitting 'Migrate'. No other web host offers such a comprehensive migration tool.
We made public our wish to sponsor events supporting the web design/development/tech community. Since then, we've sponsored CityJS and HackTheMidlands, and regular events from Create Leicester and Digital People in Peterborough. Future events include You Got This From Your Couch, WordFest Live, The UX Conference and Canvas Conference.
October-December 2020
We continued to develop our CDN, adding ten new nodes to our network in Barcelona, Chicago, Dallas, Hong Kong, Johannesburg, Moscow, New York, Paris, São Paulo and Seattle.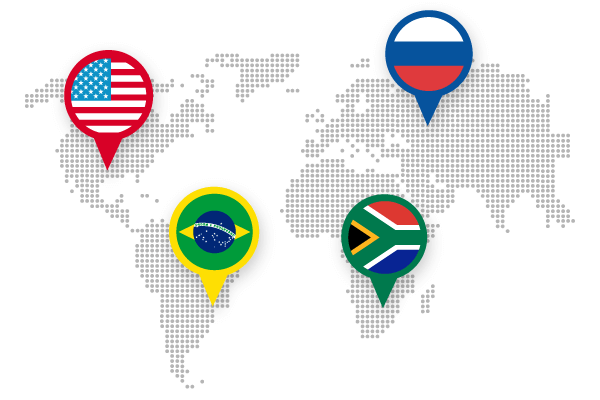 We also improved our Website Acceleration Suite. With over 40 options to tweak, those with multiple similar sites previously had to take note of their favorite performance settings, or just use our simple one-click optimization. Web Optimization Templates allowed you to save sets of templates and apply them quickly to all new sites published.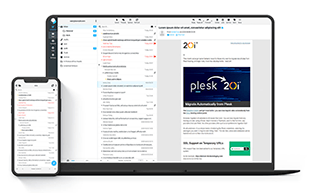 Our StackMail web email client was refreshed, giving it a new look as well as making it faster and more secure.
We were the first web host to make PHP 8.0 available to our customers, even beating PHP themselves to the release announcement! ?
We made website visitor blocking easier and more attractive to use, and gave you more customization of default website pages.
Resellers could now enable webhooks in StackCP, so events like Help Desk tickets or account creations could be sent to apps like Slack, Discord and Zapier. Resellers' customers could now upgrade their contracts automatically through HostShop.
Managed VPS were made even better for developers: as well as supporting Django, NodeJS, .NET Core and Ruby on Rails, we added new support for Flask apps and FFMPEG libraries.
Throughout the year
These are just select highlights: there were way too many developments to mention them all!
My20i was updated hundreds of times, as was HostShop. We added seven new one-click install software packages and ten new top-level domains were made available.
Most of these changes would not have taken place without your help. Customer feedback is essential to our development plans and informs everything we do. So thanks for all your messages, and thanks for choosing 20i!
What would you like to see developed in 2021? Let us know below or fill out our feedback form.