Photoshop is the most well-known image editor and it's been an essential for many designers over the years.
There's no denying the software is great but, what if you don't have the budget for the Creative Cloud Subscription? The hefty cancelation fee can be frustrating and something I'm sure many people have been caught off guard by (myself included).
You'll be glad to hear there are some amazing free alternatives available. They range from open source Photoshop-like apps, to browser-based tools you don't have to install.
Free software isn't as basic as you may think these days. The alternatives listed in this article all include excellent tools that will help you turn your work into a masterpiece!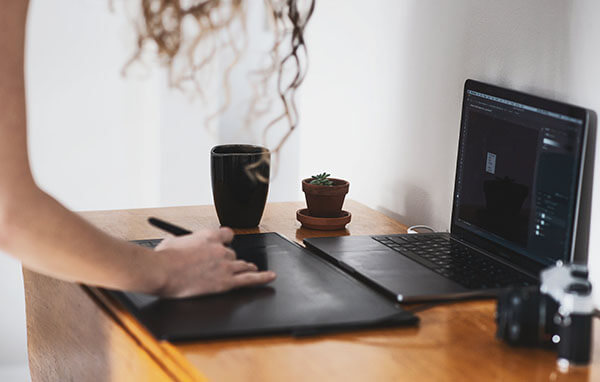 GIMP
The most notable entry to this list is GNU Image Manipulation Program, better known as 'GIMP'. It offers pretty much all the same features as Photoshop and is particularly great for image manipulation and free-form drawing.
Not only is this one of the best open source alternatives to Photoshop due to its extensive editing tools but, it also works as a great image format converter. This software is available for Mac, Windows and Linux making it really accessible.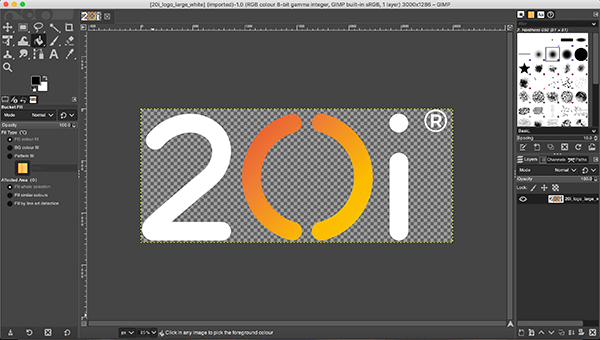 Krita
If you're looking for something with a similar user experience to Photoshop then Krita may be the one for you. It's open source and the dark theme and layout of this one is very comparable to Adobe. Krita is full of great features such as a customisable interface and layer management system.
This is a good option for those who prefer to work with pens and drawing tablets, with features such as a built-in brush stabilizer. Krita is also available for Mac, Windows and Linux.
Darktable
Darktable is a program solely dedicated to enhancing pictures. Most importantly it focuses on 'non-destructive RAW image post-production.' For those of you who have used Lightroom before or, are looking for a free alternative this is one of the best.
Darktable is a great RAW file processor that does a great job of retaining image quality. It's open source and available for Mac, Windows, Linux and a variety of other operating systems.
Paint.net
Originating from Windows original paint software, Paint.net is now a surprisingly capable photo editing tool. It's full to the brim with features such as multiple layer modes and selection tools to name a few.
Paint.net supports tons of different file formats e.g., BMP, GIF, JPG, PNG. The only downside to this one is that it's only available on Windows however, it's free for businesses and commercial use!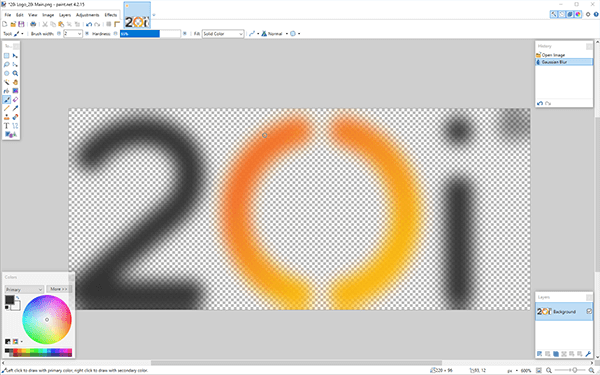 Colorcinch
Colorcinch is a web-based editor which means you don't have to install anything. One of the best features of this one is the AI-powered filters. This allows for the creation of cartoons, paintings and more.
This app also gives the user access to over a million high-res stock photos. It's filled with effects, tools and an easy-to-use interface: all you need to get started is a stable internet connection.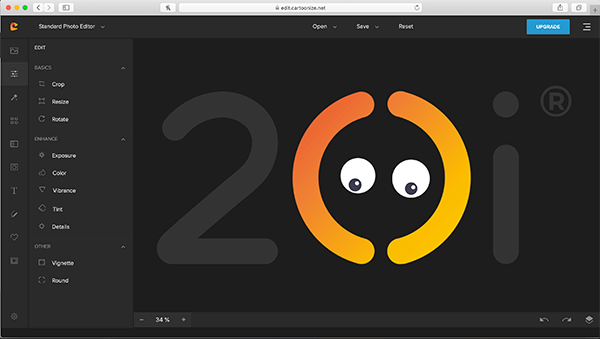 Photopea Online Photo Editor
Photopea is a great beginner option for photo editing. This is a browser-based alternative to Photoshop that even supports PSD format. This would be great for someone with entry-level experience of editing software and it aims to reduce editing time due to operating via the web.
Notable features include layer masks, blending modes and great brush tools. It's partly open source and offers the option to upgrade.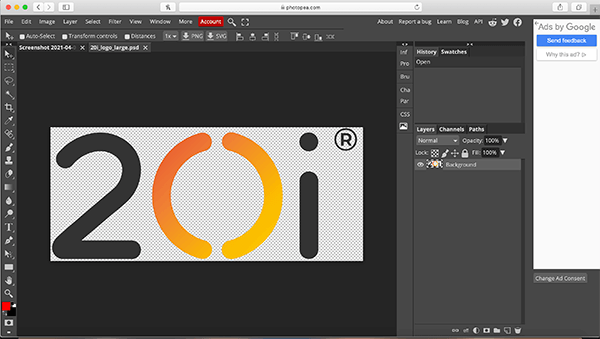 Pixlr x
The last mention on this list is Pixlr x. This free browser editor is based on HTML 5, and because it's for web browsers it can be used with any operating system. Not only does it have a great range of tools but, it's compatible with multiple devices meaning it can even be used on iPads and mobiles.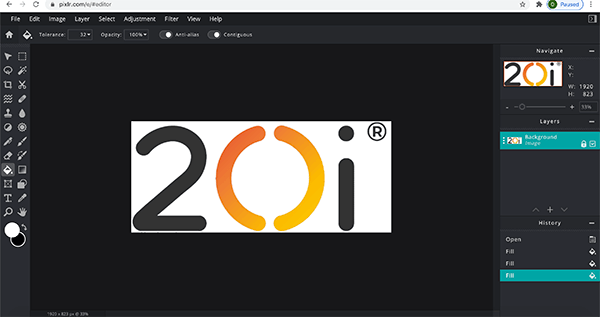 These are just a handful of the free and open-source Photoshop alternatives out there. Let us know if you have tried any of these and any other open-source alternatives you would like us to talk about next.