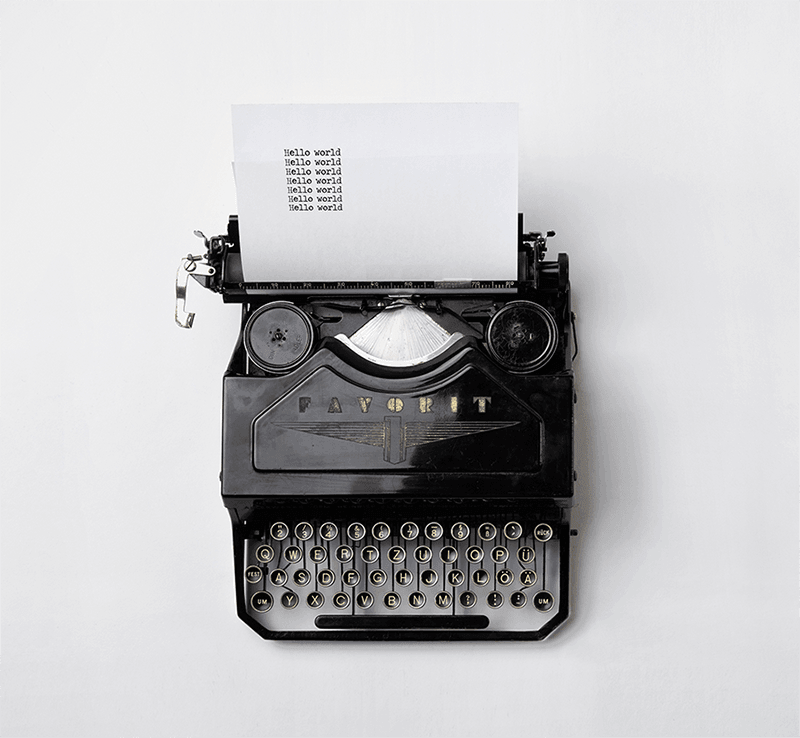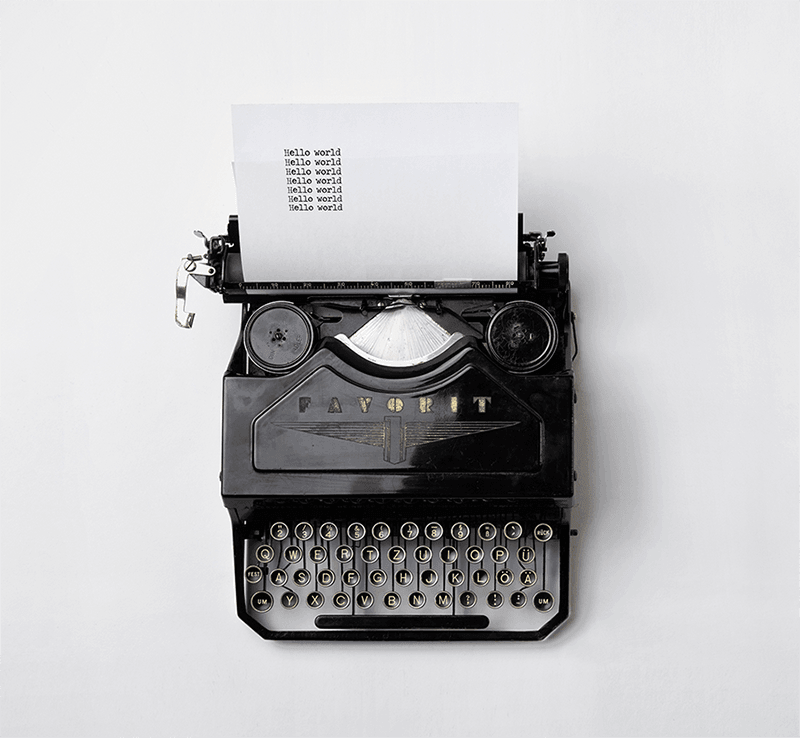 We're pleased to announce that we've got the 20i blog up and running!
This first post is a 'manifesto' of sorts: what we plan to share, and why.
No ads
We won't confine our blog posts to promotional messages about new products or services. We don't plan to rehash what's on our main website already, you'll be pleased to hear.
If we do have a new and interesting product or service, then we may write about it here – but from a different angle. Such as: going into detail about the technical side of a new project, or expanding on the specs of new hardware.
My point is: it won't just be about selling our wares or getting more hits on search engines.
Company news you care about
You probably don't care that we've got a new coffee machine, or where we source our packaging. We'll try to keep company news to things that will be of real interest to our partners or customers.
That could be topics like our plans for platform improvements or a profile of the work of one our staff. We'll do our best to make it interesting, though!
Not a corporate mouthpiece
No one likes 'business talk': even business people! So if you spot any 'leveraging the synergies', please let us know.
What this blog won't be is a supplement to a business plan.
While most of the writing will be done by myself (Richard, marketing guy) we want to include other voices from the business: both from the development and support side. While our directors might want to write for it (and are most welcome…!), this isn't the place for corporate press releases.
It may occasionally contain views or opinions which are not formally 'held by The Company'. That's a legally-meaningless disclaimer right there!
What we mean is: while we don't want plan to offend, sometimes it's worth taking a few creative risks to make things interesting.
Educate, inform and…entertain?
The BBC's motto is as relevant now as it was 80-odd years ago. We want to create content that's relevant to our customers and partners, covering:
web hosting and tech behind it
running a successful hosting business
improvements to our current services (interesting ones, promise)
web design and SEO
the people at 20i
the interesting people we serve (you!)
So that's the educating and informing, but we also want to 'entertain'.
At the risk of skating close to David Brent-isms: we do want this blog to be entertaining, and there may be attempts at humor.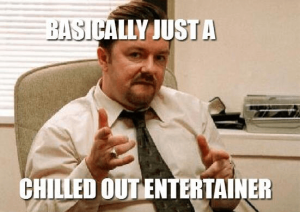 Consider yourself warned.
At your service
Above all, we want to make this blog interesting to our audience…obviously. So your feedback is very important to us.
That feedback could be you giving your opinion on content, new ideas for things to cover, or perhaps you'd like to write for us yourself? We're open to all ideas.
So, we hope you enjoy it – and if you don't, tell us why!