July and August was another busy time for us. We know your time is valuable, and this month has lots of fantastic new time-saving features.
Starting with some special news for Resellers:
Plans: Multi-Site Hosting for StackCP Users
With Plans, Resellers can create a multi-site bundle: like 5 Linux sites or 10 WordPress sites. Each site within a Plan will be subject to the Package limits you've set, such as disk space, bandwidth or permission to run malware scans.
But the best thing about it is that the Reseller's customer will be able to manage these websites all by themselves: from creation and deletion to automatic migration!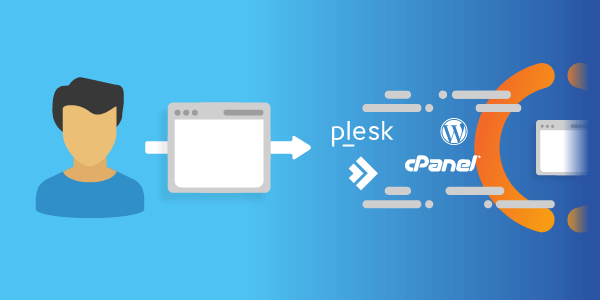 StackCP Users – Resellers' customers – will now be able to manage the migration of their sites into a Plan, without any further input required.
The User will need a Plan to access the Migration Center. Once they're on a Plan, it will be a massive time-saver for Resellers, as they'll be able to move their sites in and out themselves.
We've already added support for Plans to HostShop. Resellers can create a new product with pricing attached to a Plan, allowing them to sell true multi-site hosting and management all from HostShop/StackCP.
Read step-by-step instructions on setting up a Plan in HostShop.
Direct hosting customers also got access to something that was previously only available to Resellers:
The Platform Transfer Tool
We've made it a lot easier to move between different web hosting platforms at 20i: Linux, WordPress and Managed VPS.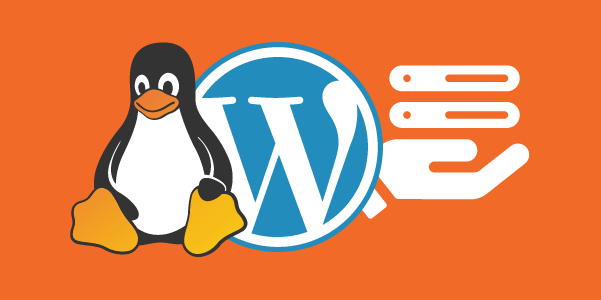 So, for example, if you wanted to experiment with your site being hosted on one of our high-spec Managed Hosting on a VPS, you can make the change from My20i. Or if you were on our Linux Web Hosting, but wanted to move to WordPress Hosting for its extra features, you can do that too.
Previously, you'd have to get our Support Team to make the change, but now you can do it from the comfort of your control panel.
Just choose the package you want to transfer, where you want it to go, and hit 'Begin transfer'. Website files, databases and connections are all updated to the new platform in a moment!
Easier Bulk Hosting Management
We've developed several great new time-saving bulk actions in My20i. New bulk tasks include:
Generating sitemaps
Queueing malware scans
Managing junk filter levels
Blocking IPs and countries
Cache purging
Applying Website Optimization profiles
It's also possible to enable or disable our Edge and/or Dynamic Caching layers and toggle the Development Mode on and off. See the 'Bulk Actions' menu in Manage Hosting.
Security Headers Made Simple
There's a better way to make changes to HTTP security headers: we've created a UI to control them in My20i or StackCP. You can manage options like:
X-Frame-Options
X-Content-Type-Options
Referrer-Policy
Strict-Transport-Security
X-XSS-Protection
Content-Security-Policy
The new UI is available in the CDN section after you've Managed a hosting package. For more technical info on security headers, head to our CDN security headers support article.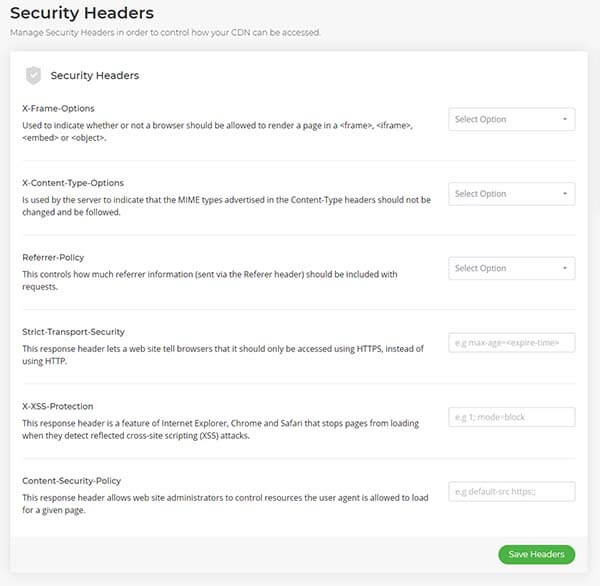 Help Desk Boilerplates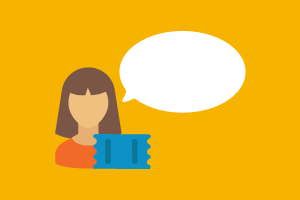 HostShop – the free alternative to WHMCS for Resellers – includes a support ticketing system: StackCP Help Desk.
We've made 'boilerplate replies' available for it. These are standardized replies to common questions that you can draw from when supporting your customer.
You can create and edit these boilerplates right away in StackCP Help Desk.

Email Subaddressing
Subaddressing (or 'plus addressing') can be used to organize your email, so certain messages go to folders automatically. It's now available with all 20i-hosted email.
For example, if you have box@yourdomain.com you can now use box+tag@yourdomain.com. When the message is delivered, it will automatically be moved in to the 'tag' folder.
Subaddressing is charged-for by other providers – not so with us! It works with Gmail and Outlook, amongst others.
By default this is disabled, but it can be enabled by going to Email Accounts under Manage Hosting, and selecting 'Enable Subaddressing' under Options.
Split Multi-Domain Packages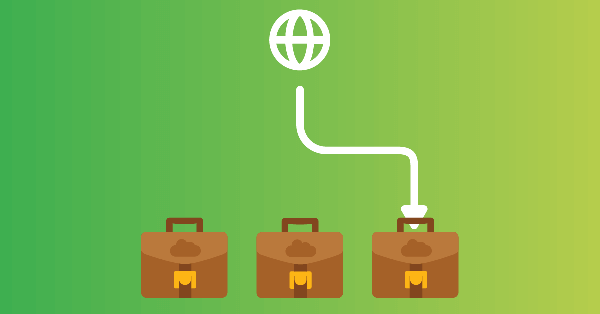 Lots of packages that are migrated-in to 20i from cPanel have many domains attached to a single account.
Hosting many domains on a single hosting package isn't recommended. It could have security implications, as well as harming overall performance.
Up to the present, fixing this would mean a laborious process of creating new packages and transferring domains. With our new Split Utility, you can choose to separate them automatically.
All website files and databases are moved to new packages, and connection strings are updated. So you can migrate a cPanel account with, for example, 10 domains, and split that easily into 10 different hosting packages once it's at 20i.
It's a simple matter of choosing to 'Manage' a Package: if the Package has more than one domain, there will be an option to split it in to separate packages.
UI Refreshes & New Domains
We've refreshed the design of our Domain Search page in My20i, making it more user-friendly.
Six new TLDs are now available: .beauty (£12), .com.br (£30), co.com (£40), .health (£56.99), .style (£26), and .tattoo (£37.50), with discounts for Resellers.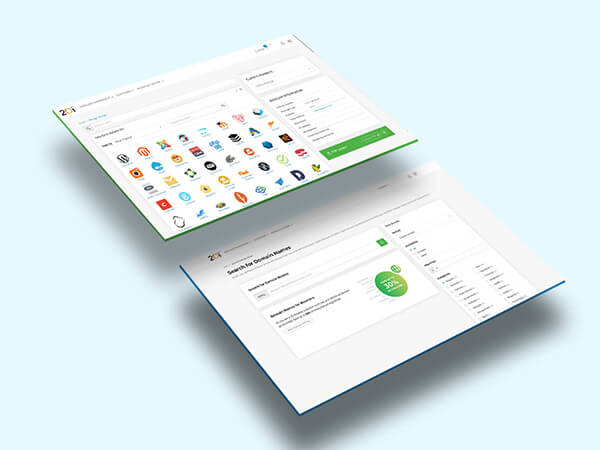 We've also added filtering to the user interface for our Linux 'one-click' installs. You're now able to better sort the software packages by popularity or time added, as well as alphabetically.
Blog posts
Here's some quotes from recently-published blog posts: