Here's a roundup of what we've been up to over the last month.
Automatic hosting transfer between countries
Now that we have a US data center, we're making it easier for you to take advantage of hosting in both the UK and United States.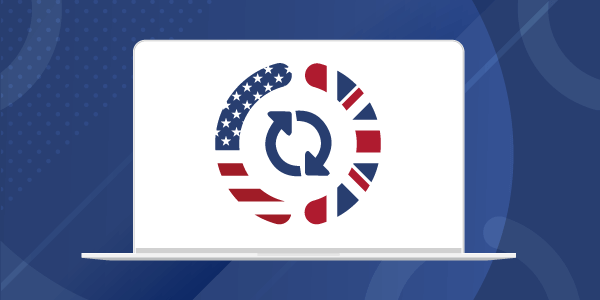 The Platform Transfer tool can now support transatlantic transfers! It's easy as ever: choose the hosting package, then choose the location (Dallas or London), then the platform (Linux, Windows, WordPress or Managed VPS). Hit 'Begin Transfer' and the package will move automatically to the data center and hosting platform you've chosen.
Buyers of 20i hosting can choose whether they want their based at our London or Dallas data centers when they set up their hosting, while 20i Resellers can host in both the UK and USA for additional charge of £19.99/month.
New OS available on Unmanaged VPS
As official support for the stable CentOS 8 operating system is set to end on Dec. 31st, people are looking for CentOS alternatives. That's why we've made four new open source distros available on our Unmanaged VPS: Debian 11, AlmaLinux, Rocky Linux and Oracle Linux.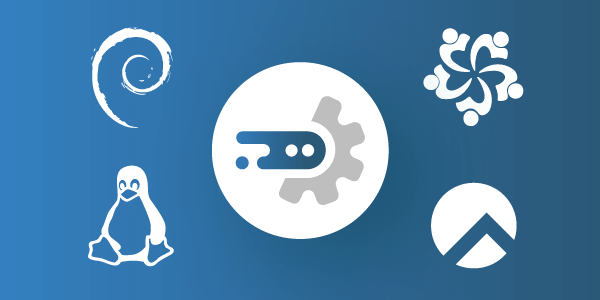 They can be installed automatically when you order your Unmanaged VPS. Alma, Rocky and Oracle are new to 20i – bringing the number of instant-install OS to 11 – and make excellent CentOS alternatives.
Use a custom domain on iCloud
Apple users can now use a custom domain for iCloud email addresses, instead of '@icloud.com'. Users will need an iCloud+ account. Read our guide to setting up a custom domain on iCloud.
Mirror sites for popular downloads
We're supporting the digital community by providing fast, reliable mirrors for downloading operating systems and other software. We've recently updated Fedora and Ubuntu, and we also have mirrors for Arch, Open Office, KDE, Dell, MariaDB and QT.
Manual backups can be transferred to VPS
Backups that you've taken manually can now be restored to a VPS on our Managed Hosting. In most cases, we'd recommend using our Platform Transfer tool to move from our shared hosting to Managed Hosting on a VPS: but the option is there should you need it.
New domains
We've made two new domains available: .soccer and .wedding. They're available for great annual prices of £18.99 and £24.99. Transfer to 20i and start saving on those expensive renewals!
New PHP versions
We upgraded PHP to versions 7.3.31, 7.4.24 and 8.012 across our shared hosting and Managed VPS platforms. More details on the changes can be found at php.net.
Vote for 20i at the TemplateMonster Awards
We've been nominated in the category of 'Best WordPress Hosting' at the TemplateMonster Awards. They honor the best WordPress brands in the industry, so we're delighted to see 20i nominated!
It only takes a moment to vote for us, so we'd be super-grateful if you could!
This is Halloween
Yep, it's that time of year again, and pesky pumpkins have taken over our website. 20i customers can harvest them to be in with a chance of winning a prize in our Pumpkin Pursuit game.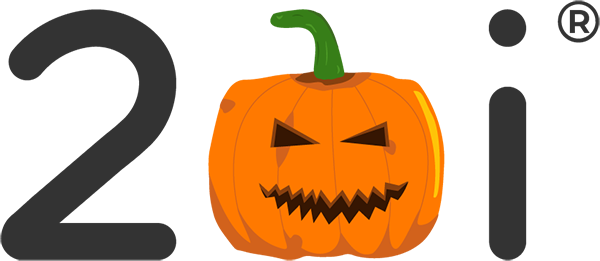 We've also been working on lots of other features we can't wait to tell you about…coming soon. 🙂