It has been another busy year here at 20i towers, with loads of new features and product enhancements launched in the first half of this year alone.
Most of the platform and UX improvements we make are thanks to your feedback. We read every single one so keep them coming!
Our development schedule continues apace, so here's a roundup of what we achieved in the first half of 2021.
Company news
UK's No.1 web host on Trustpilot
It was a great start to the year as we celebrated getting over 1000 5-star reviews on Trustpilot. Thanks to everyone who's reviewed us!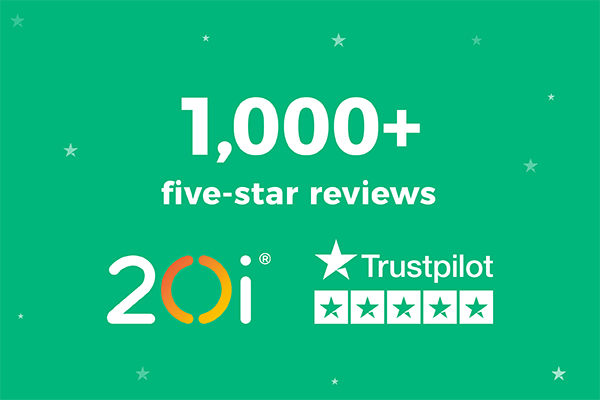 Top Tier WordPress host
If you're a customer already, you'll know how good our hosting is! If any more evidence is needed, we were also given the title of 'Top Tier' WordPress host in Review Signal tests in June, for excellent performance and uptime. We were the only UK host to be given this accolade.
My20i control panel
Thanks to the excellent feedback we get – thanks again ? – we continue to improve and develop My20i: the web hosting control panel.
Managing 100 domains is as easy as managing one
There were a huge number of user experience updates: generally polishing pages to make them more user-friendly. In particular, in June we released an update of our 'Manage Domains' page. It allowed users to manage everything they needed in one place, in bulk. It continues to be the prettiest – but most powerful – web control panel around.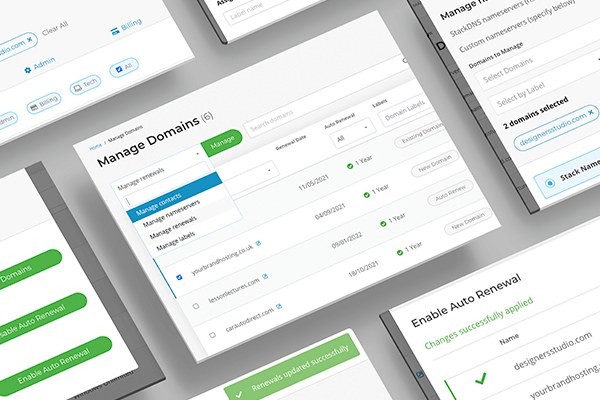 Upgraded File Manager
The versatile 20i File Manager also received lots of updates. You can now upload entire folders, cancel uploads, there are new hotkeys (CTRL+S to save, CTRL + A to select all), and the code editor can be opened in a new window. There have been improvements to file replacement, copying and pasting, and file extraction too, among other things!
Better malware alerts
To keep you more safe, we made malware alerts more visible. If our one of our daily malware scans detect a potential problem, you'll now get a notification in the sidebar of your control panel. Also, the time zone can now be set easily.
New payment method
On the financial side, we began accepting American Express as payment, and improved the UI of your Account Balance Statement.
Hosting platform updates
We made our unique web hosting Migration Center better, making it easier than ever to move to 20i.
New ways to migrate to 20i
Now, as well being able to migrate from cPanel and Plesk, you can now migrate from DirectAdmin, completely automatically. Just enter your hosting credentials, choose what you want to move over, and then files and databases will be transferred to 20i in a jiffy.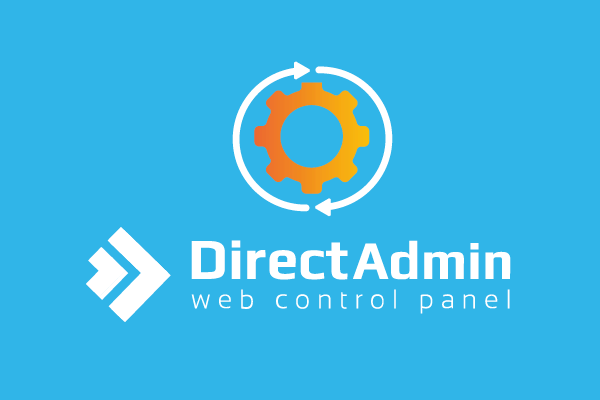 WordPress sites could also be migrated using the Secure File Transfer Protocol (SFTP). We made email migrations easier to use, too. You can now change the password during migrations or after failed migrations.
Mult-site hosting across platforms
For those with multiple sites and subdomains, we made our platform a lot more flexible. Subdomains can now be the primary domain names of hosting packages, allowing you to host these between our WordPress, Windows, Linux Web Hosting, and VPS different platforms.
While that sounds complicated, what it basically means is that for example, domain.com could be on a Managed VPS and sub.domain.com could be on our WordPress platform. There's more detail here: host subdomains on different platforms.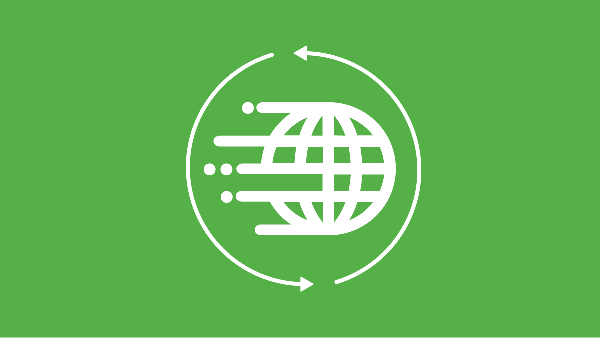 Upgraded CDN
Our amazing (and free!) content delivery network (CDN) continued to be upgraded, and users got to know more information about how it was working.
Real-time CDN stats mean that you can see how it's working right now, instead of experiencing a delay. You can see a summary of CDN bandwidth, hits, SSL hits, errors and geographic distribution. It's fun to watch (if you're into that sort of thing…).
Software updates
There were lots of other technical updates to our platform, including hardware improvements. On the software side, we updated Python to its latest version, and PHP and ionCube Loader are up to date.
Reseller Hosting and HostShop updates
We're passionate about our Reseller Hosting so we're always looking for ways to help our resellers sell more or make their life easier.
Cloning for faster package set-up
One thing that we received a lot of feedback about was that Resellers would like to set up 'template' hosting packages that included certain content: WordPress themes and plugins being the most common example. By allowing the 'cloning' of hosting packages, we've made this possible.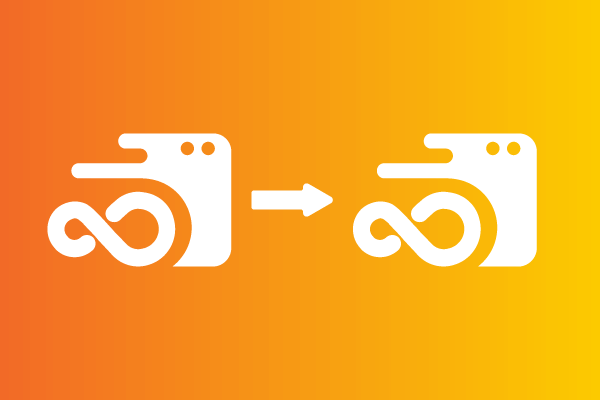 Just set up your 'template' package then clone to another. Files, databases and connection strings are all moved over automatically. So if you have a standard setup that you use for all your clients, it will save you a lot of time and hassle. More here: How Do I Clone a Hosting Package?
Choose a package's default PHP version
While talking about packages: you can now set the default PHP version for all new packages, too!
Upgraded Reseller API
The Reseller API can be used to create unique experiences for your clients. You can create a completely different control panel for them, for example. We updated the API documentation, so it's easier to customize now.
Easier client import
We also made it easier to import StackCP Users (your customers). They can now imported via a CSV file, making it much quicker.
HostShop upgrades
HostShop – the ecommerce solution for Resellers – received lots of updates, as usual. Some highlights included:
Integration with Google Analytics 4 Ecommerce
Manual account verification
A report on services without a contract
Pending work order notifications
Invoice designer improvements
Even though it's not a chargeable service (like…ahem, some others…?), HostShop is now the #1 choice for those reselling web hosting.
New upsell opportunities
In other news, Resellers were offered more upsell opportunities with email notifications of when a customer is reaching their mailbox quota limit.
WordPress platform updates
Faster setup
We've made it a more simple process when you first set up your WordPress website with 20i. Live DNS is now used to link new WordPress installs to the main domain if it already resolves to the 20i platform. If it doesn't, then the temporary URL is used.
StackCache boosts
StackCache is our WordPress Hosting edge-caching plugin that makes your site fly! It can now be tuned for even-better performance.
New features include better integration with WooCommerce (it will cache pages marked by WooCommerce as cacheable) and removal of cookies from certain pages when they aren't necessary. It's also now possible to opt for a full cache purge when custom posts are updated: previously this only applied to standard posts.
Virtual Private Server updates
You can't get enough of our virtual private servers (VPS), so we've continued adding stuff to them!
Private Networking
A big one in January was Private Networking for our Unmanaged VPS.
This allows different virtual machines to 'talk' to one another, over a fast, 1 Gbps cloud network. You can add a second interface to the server and assign a private IP address that's not publicly accessible, making it private and secure.
In real-world terms, it's a way to improve performance, resilience and security. For example, if you had three VPS with 20i, you could use them for a web server and two databases.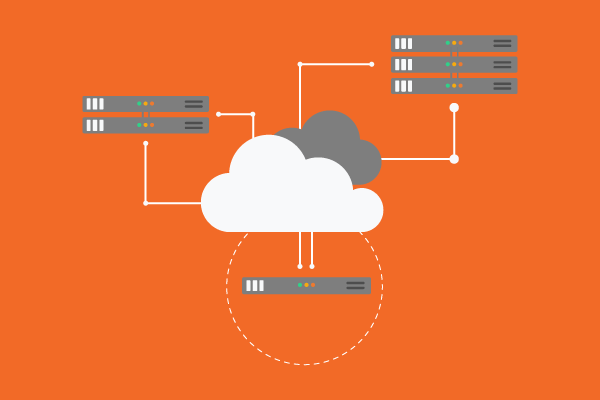 VPS Load Balancers
Another major addition were VPS Load Balancers. These use the same technology that we use across our shared hosting platform to distribute traffic across servers, allowing you to scale any TCP application. They're monitored 24/7 and scale automatically. It means that sites hosted across our VPS will always get the best-possible allocation of resources, making the lightning-fast.
On the software and OS side, we made 15 new operating systems available for our Unmanaged VPS, including the latest versions of Ubuntu and Fedora. For Managed Hosting on a VPS, we made Redis available as a one-click installer.
Finally, IPv6 was made available on Unmanaged VPS. The IPv6 internet protocol can handle packets more efficiently, improve performance and increase security.
Domains
We continued to make more top-level domain names available through 20i. As a result of customer requests, we added .eco, .fashion, .film, .forsale, .jewelry, .legal, .ngo, .place, .salon and .wedding. Let us know if you have any other requests – we'll add them if we can!
Also, while other companies increased their renewal prices, 20i annual pricing remained the same. All the more reason to keep your domains with us.
Sponsorships
Outside of development, we also sponsored a number of digital events this year. There were the regular meetings of Create Leicester and Digital People in Peterborough, and we also supported annual meetups and conferences for people in the web design and development industries.
They included Royal Hackaway, The UX Conference, UX Fest, Wordfest Live and You Got This (From Your Couch).
Get in touch if you run an event and would like to be sponsored!
That's not all, folks
This is just some of the highlights: I haven't even mentioned the in-depth guides, interviews and articles we produced (available on this blog!).
Here are a few highlights:
It's our mission to keep investing time in our services and products, not just to stay ahead of the competition, but to provide true value for our customers.
So as you'd expect, we're not stopping. We've got loads of exciting things on the horizon that we're looking forward to sharing with you in the latter half of 2021!