Welcome to 20
i

Support
Web Hosting Knowledge Base
How do I get support from 20i?
20i have a friendly support team based at our Nottinghamshire HQ: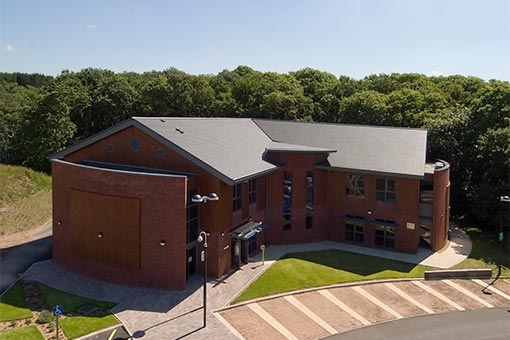 They can help you with any technical issues you may encounter. They also have direct access to our management and development team.
They're available day and night, every day of the year: 24x7x365.
If you're unsure about what products you require from 20i, you can contact us via a sales enquiry.
You can check the status of our systems at Stack Status.
There are a few channels of technical support:
1. Support Tickets - If you have any queries or questions you can raise a support ticket and our support team will work with you to solve your issue.
2. Live Chat - You can also start a live chat with a member of the support team and recieve one-to-one support. Our experts are happy to help with any problem you have and work with you to resolve any issues.
3. Support Database - Our Support Database (here!) compiles all previous customer questions into one area. It's likely that you can find the answer you're looking for here.