How do I switch to renew my hosting account annually?
You may want to switch to renewing your hosting account annually - perhaps to take advantage of our '2 Months Free' offer.
To change your account renewal period: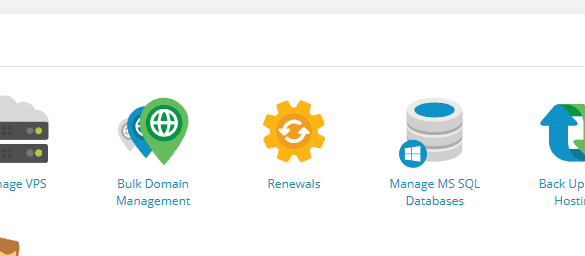 Locate your Reseller Account and select Renew. You will be redirected to your basket.

You can now switch the renewals period via the dropdown menu under Payments. Select either Card Yearly or Direct Debit Yearly.

You will now have switched to renew your account annually.