Find the answers you need
Support Database
How do I switch to renew my hosting account annually?
You may want to switch to renewing your hosting account annually, perhaps to take advantage of the additional month free you get.
To change your account renewal period: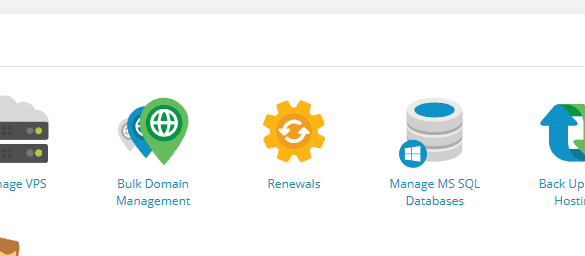 Locate your Reseller Account and select Options -> Edit Payment.

You can now switch the renewals period via the dropdown menu under Renewal Period.
Select Done.
You will now have switched to renew your account annually.