Step [[currentStep]]
[[stepData[currentStep].question]]
Do you need your end users to be able to manage their hosting themselves?
Unsure which option to choose? Live Chat with our friendly support team.
Don't just take our word for it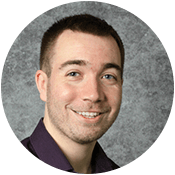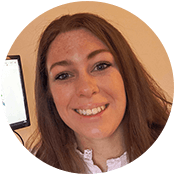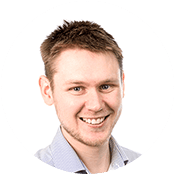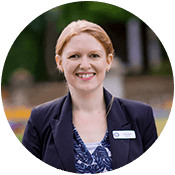 Previous
Next
Web Hosting for Beginners
Simply put, a web hosting service involves the rental of space on a specialist computer – a server – in a data center. This data center will have fast connections to the internet. When someone wants to view a website, their browser will form a connection with a server and download the information it needs to create the website content on their computer.
VPS

Virtual private server
Shared Hosting
Shared hosting is where multiple websites share the resources of a server. This is the most common type of hosting. It's also the least expensive.
In the past, shared hosting got some bad press. Reportedly, it was fine for your small-to-medium size website, but not if you had a large, busy site. The theory was that you could hit limits on the amount of people who could visit your site if the server became busy.
While that may have been partially true a few years ago, it isn't now.
Technology has progressed, both in terms of hardware and the software running on it. A modern shared hosting platform using load balancers and autoscaling (like ours!), can run 99.9% of sites. We ensure that should your site receive a spike in traffic, we always have multiple servers in reserve to handle it.
For most sites, 20i shared hosting is the best web hosting to choose, whether it's WordPress Hosting or Linux Web Hosting.
There are some restrictions for using shared hosting: for example, we ask you to only use it for websites and apps, not other kinds of storage.
Virtual Private Server Hosting
Virtual private servers (VPS) are a good value halfway-house between dedicated and shared hosting.
A VPS is a 'slice' of a hardware server in a data center. It works like a discrete computer. The price you pay for it is defined by performance, storage space and whether you want it to be managed or not. You get processors, memory and disk space purely for your own use. If you're running a very resource-intensive website or you need access to specialist developer tools, a VPS might be your best choice.
Managed Hosting on a VPS gives you dedicated resources with the convenience of user-friendly controls. They're monitored and managed by experts who will apply all necessary updates and patches.
Unmanaged VPS are the most versatile, but as they're 'un-managed', they do require some command-line knowledge. You need to do your own software maintenance but the physical hardware is still looked-after by the provider. You can install any software or operating system on them.
One of the best things about virtual private servers is that they're scalable. As your needs expand or contract, you can change the size and performance of the server.
Dedicated Hosting
This is where some might want to host large, resource-intensive sites, such as major shopping brands. This gives you the resources of a single server or multiple servers in a data center, which you own or hire.
That dedicated server space is used exclusively for your site. As the server is yours, you can specify its performance and upgrade it as necessary.
However, it does have its drawbacks: if you see a spike in traffic, you're restricted to the capacity you've bought, and if it fails, your site goes down. It's a single point of failure.
A modern shared server platform – like the 20i platform – doesn't have this problem. If your site gets busy and needs more than one server, you'll get it. If a server fails, it will failover to another.
With a dedicated server, you're also responsible for maintenance and upgrades – unless you pay extra. It's expensive at first, and the hardware will depreciate in value. Over time, unless you upgrade that dedicated hardware regularly – like we do with our shared servers – performance will suffer compared to sites hosted elsewhere.
Our Hosting Packages
Here's an overview of the different hosting options you can get with 20i. All our storage is on fast 100% Samsung solid state disks (SSD).
Try our free CDN
All shared web hosting and Managed Hosting includes access to our world-beating Content Delivery Network. By storing your website content closer to your users, your website loads faster.
Free global CDN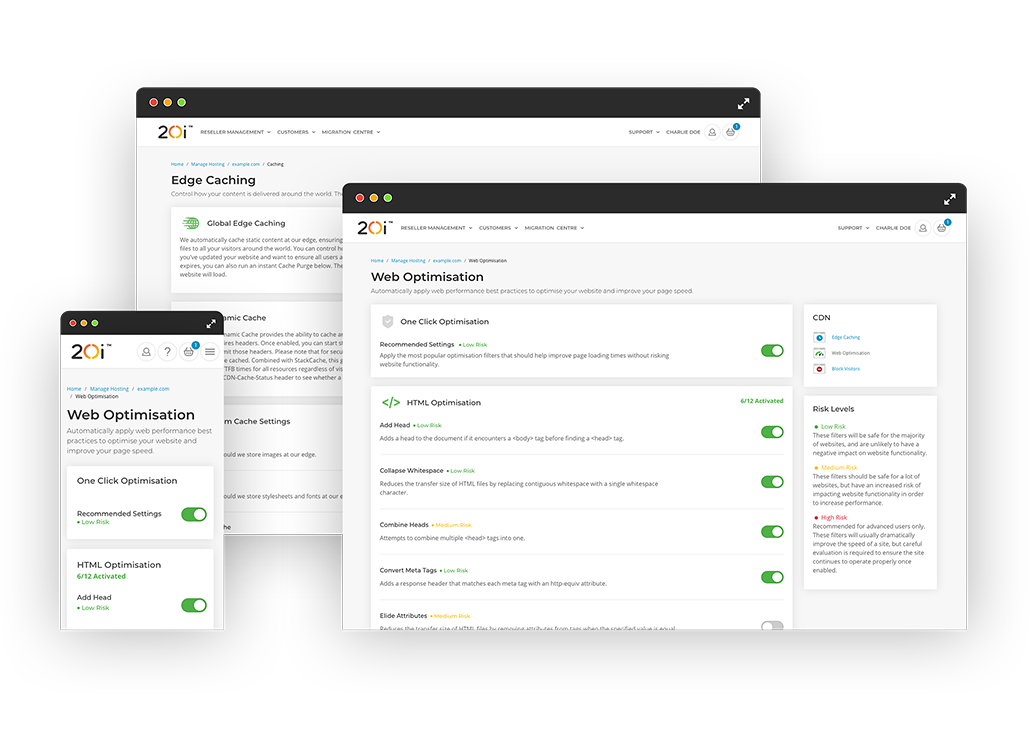 Frequently asked questions about our hosting
I'm starting a blog; what's the best hosting for me?
Unless you're already getting lots of traffic, then our standard plans will be perfect for you, on Linux Web Hosting or WordPress-optimized Hosting. If your blog is a success, then you can upgrade in a click at any time to one of our larger shared plans or a VPS.
What's the best hosting for a startup business?
Your new business or side hustle should start out on a firm foundation: good quality hosting. But that doesn't mean that it needs to cost a lot.
We'd recommend that you start small on our great value Startup Web Hosting or Personal WordPress Hosting. With our Linux Web Hosting you can use any content management system, but our WordPress-optimized hosting is best for – you guessed it – WordPress websites.
Once you get more traffic and your needs expand then you can upgrade without any penalty. Choose either an expanded package on our shared hosting or the freedom and power of a VPS.
What is the best hosting for my web design business?
If you have lots of clients using different content management systems, then Reseller Hosting is for you. With that, you'll get unlimited resources across our Linux and WordPress platforms.
If you run a WordPress-only agency, then you may get better value from our WordPress Unlimited package, but be aware that this doesn't include a control panel for your clients or the ecommerce tools available to Resellers.
If you run large, complex sites, and need access to specialist developer tools, then a VPS may be better for you. It gives you guaranteed resources, but these resources are limited, dependent on the package you choose. With our Managed Hosting you get all the same advantages as the Reseller package, while an Unmanaged VPS gives you the most freedom – but the server is your responsibility.
I want to sell web hosting as a business – which is the best package?
You'd definitely want our Unlimited Reseller Hosting.
However, if you want all the advantages of our Reseller Hosting with the potential for better performance and more freedom, then you could also consider our Managed Hosting. If you're just starting out, then we'd recommend trying our standard Reseller package first: it will cover all your needs and more!
I have an established business, what web hosting do you recommend?
That depends on your needs, so it's not an easy answer.
If you don't get a lot of traffic then one of our basic shared plans will be fine for you. If you have more than one site, you may need a plan that gives you the option for multiple sites.
If your website is very complex and resource-intensive, or if your developers need access to specialist software, then a virtual private server may be better.
If you've answered the questions above and you're still unsure about a recommendation, then get in touch – we don't bite!
How do I move my website to you?
It's easy. You can move to us for free using our automated Migration center which moves everything automatically – simple!
You also have access to our 5/5 star-rated Support Team, who'll help you every step of the way. If you've got lots of sites to move, they can even do it for you!