Finding the right image, illustration or video for any project can become very frustrating, very quickly.
All you need is that last piece of the jigsaw to get the project out of the door, but it is nowhere to be found!
Below you'll find the best sources of imagery, video and illustration I've bookmarked over the years. They are all high quality, each with loads to choose from.
If you've got any 'go-to' sources of free images or videos you'd like to share, leave a comment below.
1. Burst by Shopify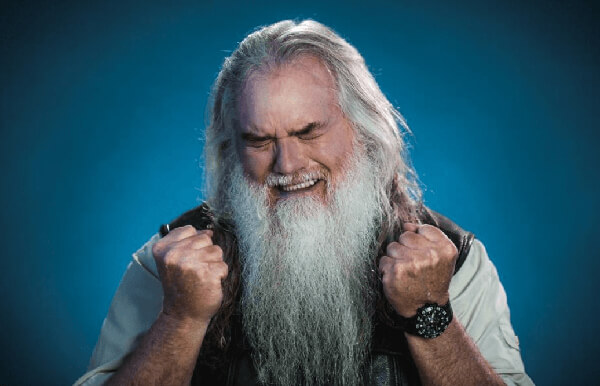 Burst is a free resource from Shopify, offering free, high-resolution images. There is a huge collection to choose from, plus all the photos are free for commercial use with no attribution required.
2. Reshot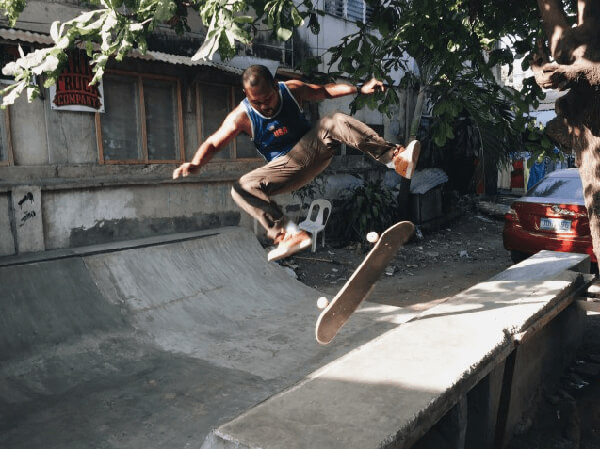 Reshot is a massive library of handpicked free stock photos. The high quality photos are sourced from individual contributors and via partnerships with other photography communities. All photos published on Reshot are free to use, both for commercial and noncommercial purposes.
3. Pexels
Pexels is another huge library of photos, free to use on your website, blog, app printed marketing material or social media. No attribution required.
4. Gratisography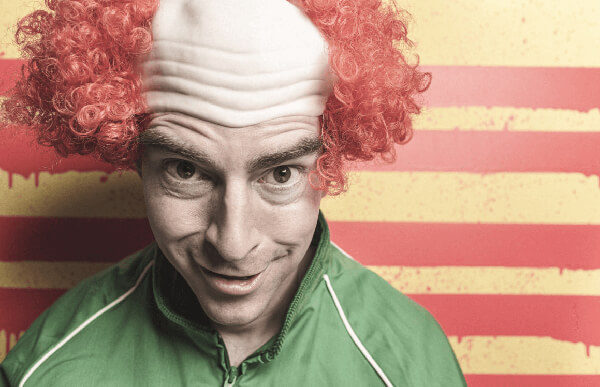 Gratisography specialises in quirky and offbeat photography; you won't find most of these images anywhere else. They describe themselves as the "…world's quirkiest collection of high-resolution free stock images, comprised of the world's best, most creative pictures."
5. New old stock
New old stock serves up vintage photos from public archives, all free from any copyright restrictions.
6. Avataaars Generator
avataaars generator is a free online avatar generator for anyone to make a beautiful, personal avatar easily.
7. DrawKit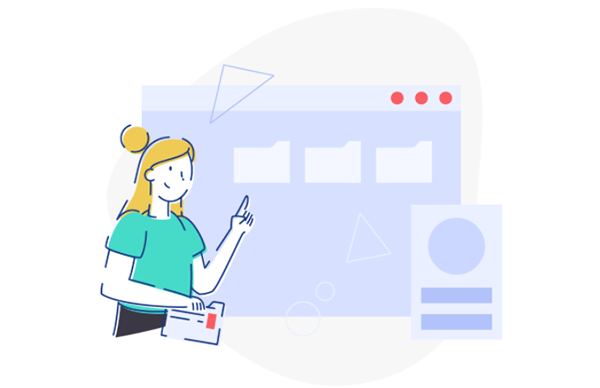 DrawKit is a regularly updated source of free, hand-drawn vector illustration and icon resources. All illustrations are available for free for commercial and non-commercial use and within print and digital products.
8. unDraw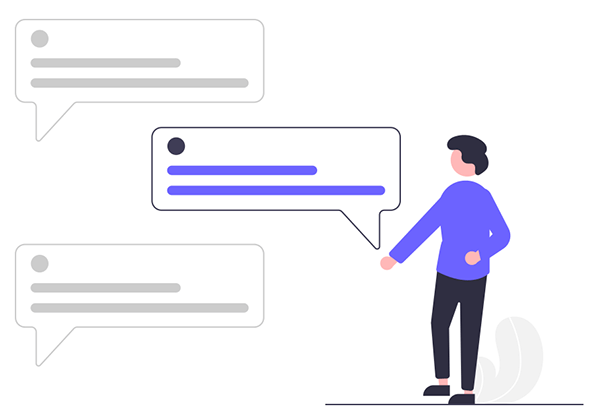 unDraw is another fantastic source of illustrations, all free to use in any project you can imagine. You can use the illustrations in any project, commercial or personal without attribution or any costs.
9.Mixkit
Mixkit is a free gallery of stock video clips, stock music tracks and video templates. Mixkit is brought to by Envato, the team behind ThemeForest and Tuts+.
10. StickPNG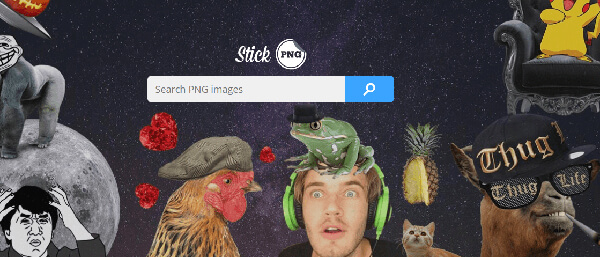 StickPNG is a community of creative people sharing transparent PNG images you can download for free and use in your personal non-commercial or educational projects.
11. BigHeads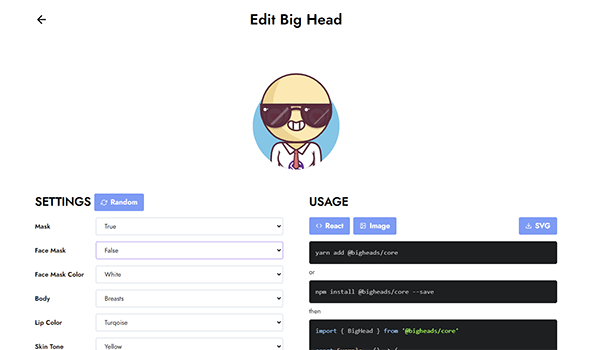 BigHeads is similar to Avataaars, with a slightly more playful feel to it.
12. Smash Illustrations
Smash Illustrations is an illustration constructor with colorful and trendy characters. The free version is more limited than the paid account, but it is free for commercial or personal use.
13. Coverr
Coverr is a great source of free stock videos for your next project. All Videos published on Coverr.co can be used for free. You can use them for commercial and noncommercial purposes.
14. Visualhunt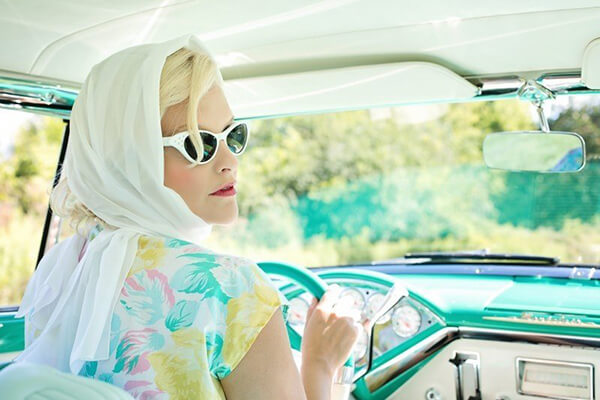 Visualhunt is essentially a search engine for high quality free photos. Most of the photos use a CC0 license.