With such an active community of developers, designers and business owners, keeping up to date with the latest WordPress news and goings on isn't always easy.
Every week brings new acquisitions, launches, plugins, interviews, core updates… there is a lot!
That's where these handy newsletters come in, with the top WordPress news sent straight to your inbox.
I personally subscribe to all the newsletters listed below, to make sure I've got my finger on the pulse when it comes to the WordPress ecosystem.
If you know of any more that should be listed, leave a comment below.
The Repository
https://www.therepository.email/
In their own words… "The Repository is a free weekly round-up of news in the WordPress ecosystem, told via the latest headlines and tweets every Friday."
The WP Minute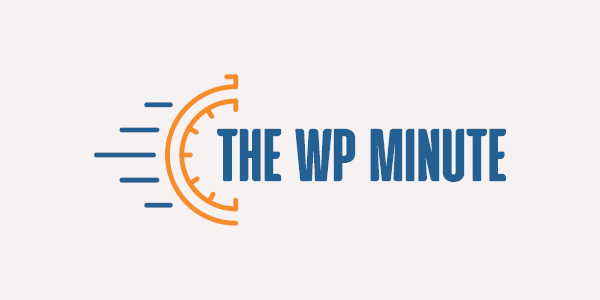 In their own words… "The WP Minute is a weekly WordPress news podcast delivered in under 5 minutes each episode. Follow the podcast and never miss an episode by joining the newsletter"
The WP Weekly
In their own words… "The WordPress Community is vast, and there is a lot of things to stay updated. The idea is to bring the best bits in a short and concise newsletter that should not take more than 10 minutes of reading time."
MasterWP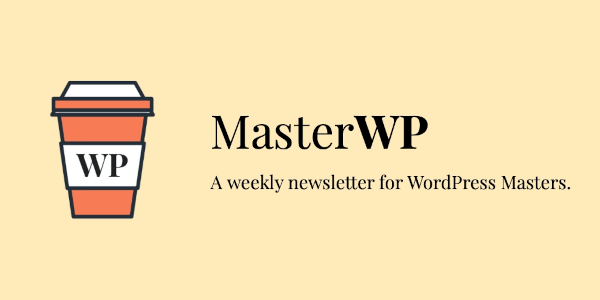 In their own words… "MasterWP is a quality email newsletter, sent at 3pm GMT every Wednesday, for WordPress professionals. Each week get a collection of apps, tools and links that will make life better and provoke thought."
WPMail.me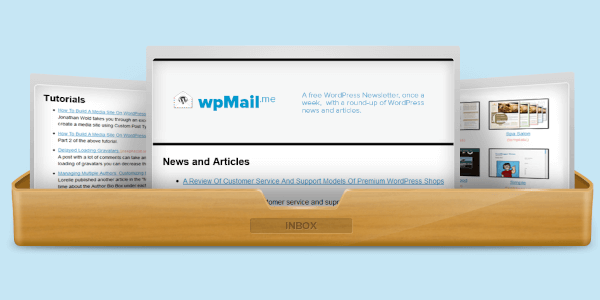 In their own words…"A free WordPress Newsletter, once a week, with a round-up of WordPress news and articles."