Avid Panda is a digital marketing agency based in Birmingham, UK. I spoke to Panda-in-Chief Alexander Johnson about his agency.
What kind of work does Avid Panda do?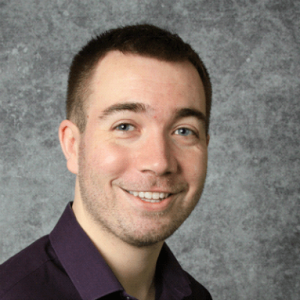 We design and develop WordPress websites and provide digital marketing services with search at our core.
We provide local, national and international Search Engine Optimisation (SEO) and Pay Per Click (PPC) advertising services. We work with small and medium-sized businesses all over the UK across a large range of industries.
You probably get this a lot: 'Avid Panda' – where did you get your name?
Yes, I do get asked that all the time and the answer I think is a bit boring to anyone who isn't a marketer!
I used a website called namemesh.com to generate ideas and applied the following rules to every result it generated: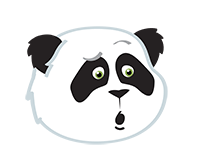 Cannot be mispronounced (someone referred to us as 'Rabid Panda' once but otherwise no one has gotten it wrong!)
Cannot be misspelt
Social media handles should be available
Ideally 3 syllables or less (I could only get 4)
No negative connotations (twitter polls are good for this)
Domain names should be available within your country e.g., .co.uk and ideally as a generic TLD such as .com.
Well, at least you didn't combine a colour and an animal… 😉
This question is a bit of a 'can of worms' but I'll give it a go. From our previous conversations, you seem to be very focused on site speed. What single thing do you think is the best way to improve site speed?
A hard question to answer.
We often see the biggest wins by combining CSS and JS files, you just have to be careful with Javascript. However, the end result is the most important thing and so for the average web designer that doesn't specialise in speed, it is more important to have a solution that addresses as many of these load time factors as possible.
You could use a premium plugin like WP Rocket but recently we have started experimenting with the website optimisation tools in the StackCP dashboard as they do the same things without having to manage additional plugins.
Your agency is successful: most recently winning the 2019 Clutch Top Agency award for outstanding web design. How do you do it?
Business networking helped us to get started, accounting for about two-thirds of our revenue in the first year. Once we established a client base, 'word of mouth' from those clients accelerated the growth of Avid Panda.
Our retention rates are high and I put this down good work and communication as well as being early adopters for new and innovative technologies. For example, leveraging Google Data Studio and call tracking when most in our industry were still using spreadsheets helped us to stand out.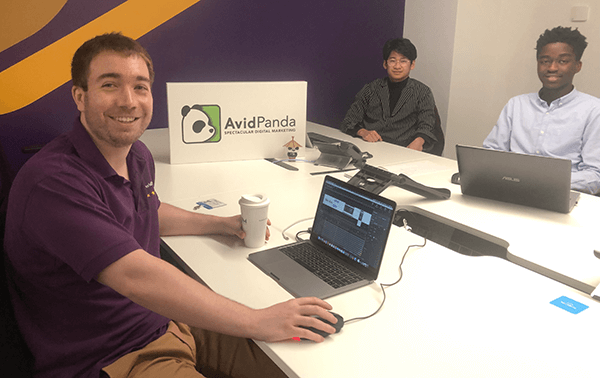 Avid Panda and 20i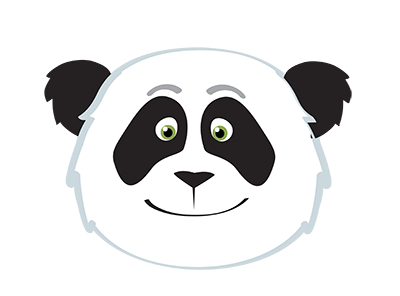 What made you choose us for your hosting?
I received a mailer from 20i and was intrigued straight away by the emphasis it placed on reseller hosting for scalability and efficiency of use.
That was enough for me to start a trial. I stayed because 20i continues to improve its offering in all areas and applies feedback in a matter of weeks.
The speed of web hosting is very important to us as we have developed a reputation for being specialists in this area and it is very important for both the SEO and the sales figures of our clients.

Recently we worked with a large IT services company to get their load speed down from 14 seconds to just 4.1 seconds on 4G as reported by Google. When we cloned this website and tested this on our 20i server, it loaded in just 3 seconds which is our target.
What do you think of 20i's Reseller Hosting?
It is simply the best reseller hosting we have used so far even though we were fairly happy with our previous provider.
At first, I was sceptical of moving away from cPanel but as the new features kept piling-on to StackCP and our tasks of managing client websites became easier I knew we had made the right choice.
My experience with 20i has felt more personal than with any other web host or domain registrar I have interacted with before. I have the same level of communication and personalisation as I would expect from a small company yet with the resources and efficiency of a market leader.
Hey Alexander – that's a lovely thing to say! We appreciate it.
Thanks for your time, and best of luck with Avid Panda.
Are you a 20i customer with a success story to tell? We'd love to hear from you. Get in touch for a chance to be featured here.
You can find all our Featured Customer interviews on one page on 20i.com.