Outdoor Ceremonies is a UK business hosted on 20i using WordPress. I spoke to director, Sophie Easton, about their business during the coronavirus lockdown.
Hi Sophie, can you give me an idea of what Outdoor Ceremonies does?
Outdoorceremonies.co.uk is a free-to-use directory of outdoor ceremony venues and suppliers across the UK.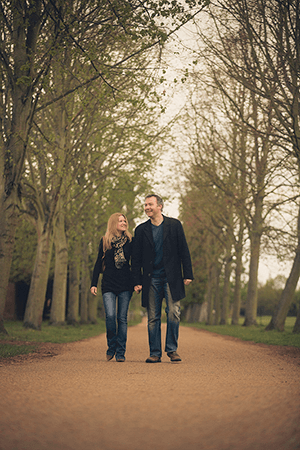 I started the business with my husband because we recognised that outdoor ceremonies were becoming increasingly popular, with so many couples and families choosing to have a more personal ceremony surrounded by the natural beauty of the world around us. So in creating the site, our aim was to bring the best outdoor venues and suppliers together in one place to make the process of planning an outdoor ceremony as easy and stress-free as possible.
You're a 'celebrant'​. This was a new term to me: care to explain?
Put simply – we conduct ceremonies!
Mostly weddings and funerals, but also naming ceremonies, renewal of vows ceremonies, and many other rites of passage.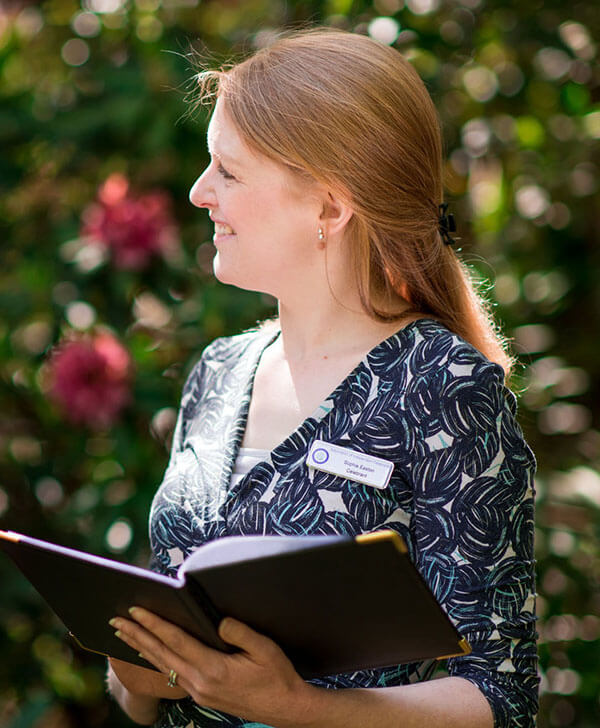 The great thing about celebrant-led ceremonies is that they're not restricted in terms of location and content. This means they can take place pretty much anywhere and can be made truly personal and meaningful for the couple or family.
Now, the question on everyone's mind: how's business during this difficult time?
We're not too affected, and have actually seen an increase in user engagement over the last few weeks. For the weddings-side we assume it's because engaged couples are using their extra time to start putting their wedding plans together, and those who've had to postpone their big day are looking into other options. And sadly, for obvious reasons, our outdoor funeral guides and blogs are being widely read at the moment.
How are you adapting your business, assuming that you can do anything? To me, both 'outdoor' and 'ceremonies' are no-go areas at the moment. Have you noticed a fall in interest in your directory?
That's true – wedding venues and suppliers are all suffering at the moment as they've sadly had to close their doors for a while. But for us, very little has had to change (except that we're now attempting to home-school our children alongside running the business!).
We are of course very focused on the dilemmas our visitors are experiencing right now, and we're keeping our coronavirus guides and blogs updated regularly.
What made you choose 20i to host your site?
20i was recommended to me on a web design course I completed. I went home and Googled it to find tons of great reviews, so I looked no further!
How has your experience of 20i hosting been so far?
We're really pleased with the site's performance under 20i, and we've been particularly impressed by the great customer service we've received.
The My 20i platform is really user-friendly too. We love it, and always recommend 20i to others.

Any interesting stories?
Ah – when it comes to outdoor ceremonies there are many interesting stories!
One of the best stories we've covered on the site was a mid-winter, night-time ceremony in a candlelit woodland glade – all arranged as a 25th anniversary SURPRISE renewal of vows.
A bemused husband was led into the dark woods in late December to find 35 of his nearest and dearest sat bundled up in coats and hats, hushed and grinning in the beautiful clearing. The ceremony featured flower crowns made by goddaughters, poems specially written for the occasion and music played by their sons – a truly unique way to mark a very special milestone.
Thanks Sophie – it's good to hear that you're coping well and we wish you the best of luck with your business in the future!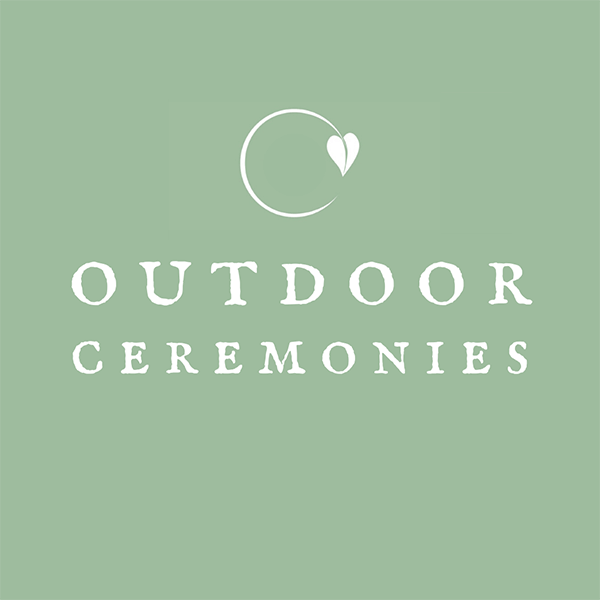 Are you a 20i customer with a story to tell? We'd love to hear from you. Get in touch for a chance to be featured here.
You can find all our Featured Customer interviews on one page on 20i.com.