WordPress 6.0 is the second major release of 2022 — the last one before the WordPress team puts the Gutenberg Project's second phase to rest.
WordPress 5.9, released in January 2022, introduced Full Site Editing through the block editor, which the WordPress team hopes to take further with WordPress 6.
Keep reading to learn more about WordPress 6, an update jam-packed with new features and performance improvements.
Specifically, we'll discuss:
WordPress 6 roadmap and release dates
In a January 26, 2022 blog post, WordPress engineer Matias Ventura discussed the preliminary roadmap for the WordPress 6 release, revealing that WordPress 6 would drop on May 24, 2022.
Since then, the WordPress team has released four beta versions and two out of three release candidates.
Here's the projected timeline for version 6:
| | |
| --- | --- |
| Milestone | Date |
| Beta 1 | April 12, 2022 |
| Beta 2 | April 19, 2022 |
| Beta 3 | April 26, 2022 |
| Beta 4 | May 2, 2022 |
| Release Candidate 1 | May 3, 2022 |
| Release Candidate 2 | May 10, 2022 |
| Release Candidate 3 | May 13, 2022 |
| Dry Run | May 23, 2022 |
| WordPress 6.0 Release | May 24, 2022 |
WordPress 6 features
Let's have a more detailed look at these features.
1. Global style variations
A much-awaited WordPress 6 feature, global style variations, lets users and theme authors create bundle block themes with unlimited style variations.
WordPress users can choose different templates and edit their site's look with a click of a button. It reduces the reliance on page builders by giving them a chance to create ready-made child WordPress themes loaded with predefined styles.
To create a style variation, you must add a theme.json file to the styles folder in your theme's root.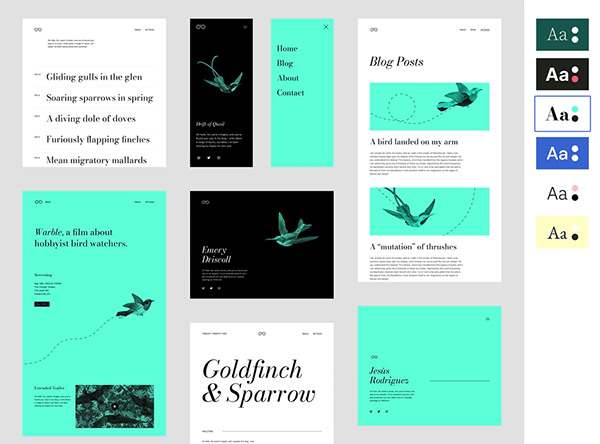 Themes supporting this feature will show a Browse styles option in the global styles sidebar where users can see the available styles.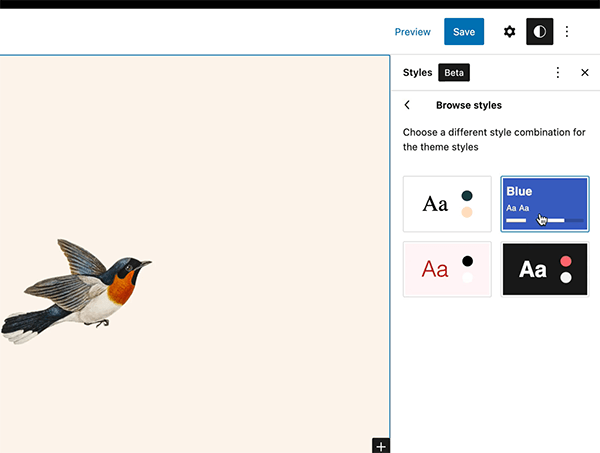 2. New blocks
WordPress 6 will introduce several new core blocks and block-related features, such as:
Read More block. It lets you customise the font, color, borders, and corners of the 'Read More' block.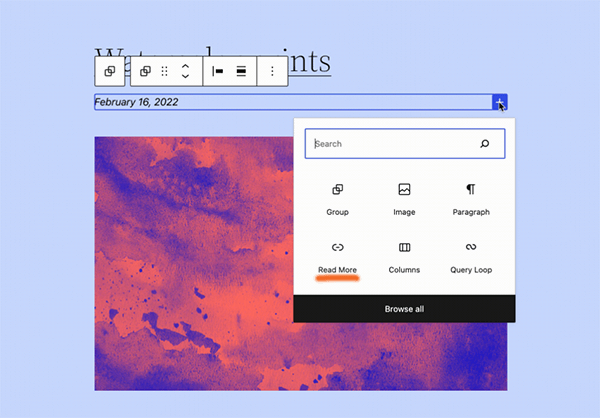 Post Author Biography and Avatar blocks. In WordPress 6, the author block is split into its components: the post author biography, which details the author's background, and the avatar block, which shows the author's avatar.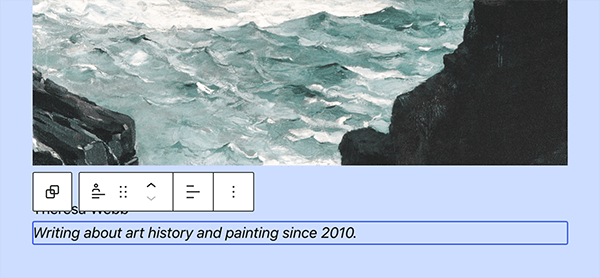 Block locking. It prevents specific blocks from being moved or removed. Note that the locking feature doesn't apply to nesting blocks. You must also lock the nested blocks to keep them in place.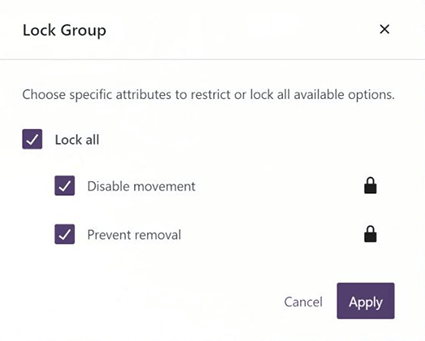 3. Improvements to existing blocks
Besides the new blocks, WordPress is also working to improve existing blocks. These additions will help improve the user experience:
Navigation block improvement. The Navigation block shipped in WordPress 5.9 had multiple customisation opportunities. In version 6, WordPress developers are introducing a rich preview to the Navigation link block so that when you click the link button, you see an image preview of the source.
Selecting text across different blocks. Before WordPress 6, you could only select the text for a specific block. Version 6 lets you select multiple paragraphs and heading blocks, making editing and copy-pasting easier.
Featured image expansion. Featured images will no longer be limited to the featured image block; they can now be incorporated into media, text, or cover blocks, improving your posts' overall designs and aesthetics.
Additions to the Query Loop block. You can now do the following in the Query Loop block:


Add dimensions to featured images

Show custom taxonomies in the filter panel

Support filtering by multiple authors
These features will make organising the Query Loop block easier.
4. Pattern creator
WordPress has come a long way since it introduced patterns in version 5.5.
Starting in WordPress 5.9, users could choose from patterns featured on the Pattern Directory, but designs were limited to those shared by official contributors.
In version 6, WordPress lets anyone in the WordPress community create and submit patterns to the Pattern Directory using the Pattern Creator.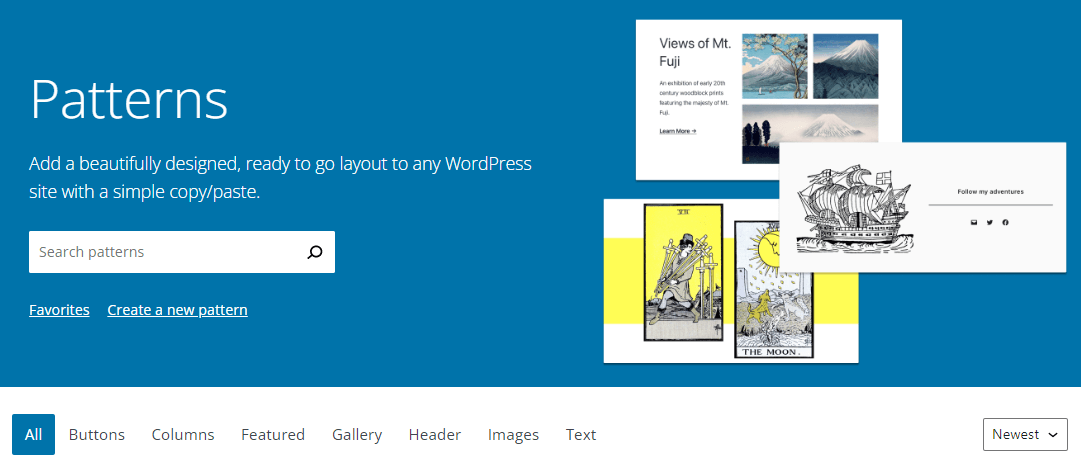 Besides the Pattern creator, pattern-related developments in WordPress 6 include improvements to block patterns.
In addition, watch out for the Quick block inserter, which shows you pattern options instead of block options when you click the plus (+) icon on the content area of the WordPress site editor.
5. Visual theme builder and additional template types
The block theme exporter is another much-awaited feature in WordPress 6.
This feature lets you download your theme with its changes and customisations, which you can then upload to another website.
Besides the exporter, WordPress 6 also introduces new template types, such as Author, Category, Date, Tag, and Taxonomy.
6. Webfonts API
WordPress 6 also introduces the new Webfonts API, allowing users and theme developers to load web font options for WordPress websites. The feature is compatible with the global styles interface.
You can register for web fonts using your theme.json file, a standard since WordPress 5.8.
Looking ahead to WordPress 6: what to expect
WordPress 6 will be an exciting release, changing the way we use WordPress forever.
The new WordPress version will be the last one in Gutenberg's second phase. After that, WordPress will move to the third phase, which will introduce collaborative editing similar to Google Docs.
If you're using WordPress hosting from 20i, your website will be updated to the newest version when it's released: not long now!
Which WordPress 6 feature are you most excited about?