There are some days when creative ideas come pouring out (wonderful, glorious days) and the challenge is to get them all down before you forget.
Then there are the dark days when nothing comes easy, no matter how hard you stare at the blank page.
To help you find that spark you need with your next project, we've brought together a collection of our favourite inspiration sites.
Bestfolios
https://www.bestfolios.com/home
Bestfolios is a gallery featuring some of the best portfolios and resumes around as well as many more design inspirations.
CollectUI
Daily inspiration feed of hand picked UI designs.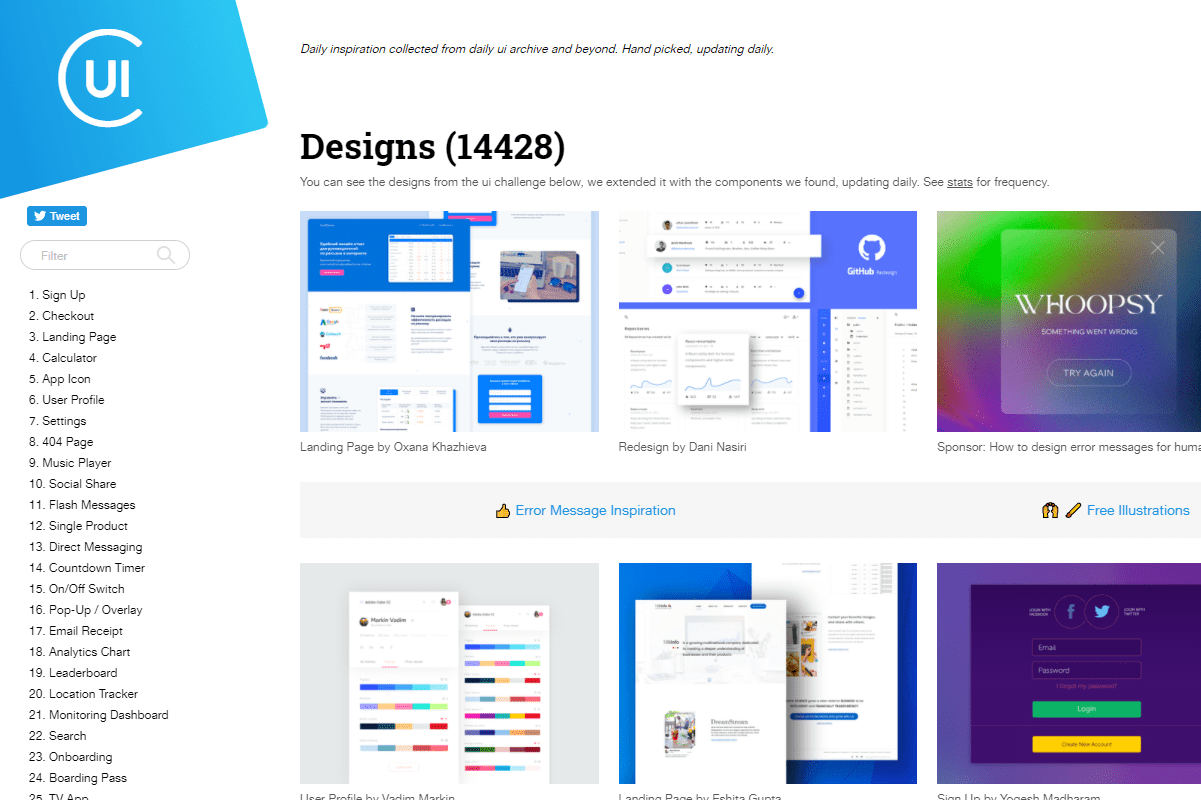 Empty States
A curated gallery showcasing designs where no data is available in the UI.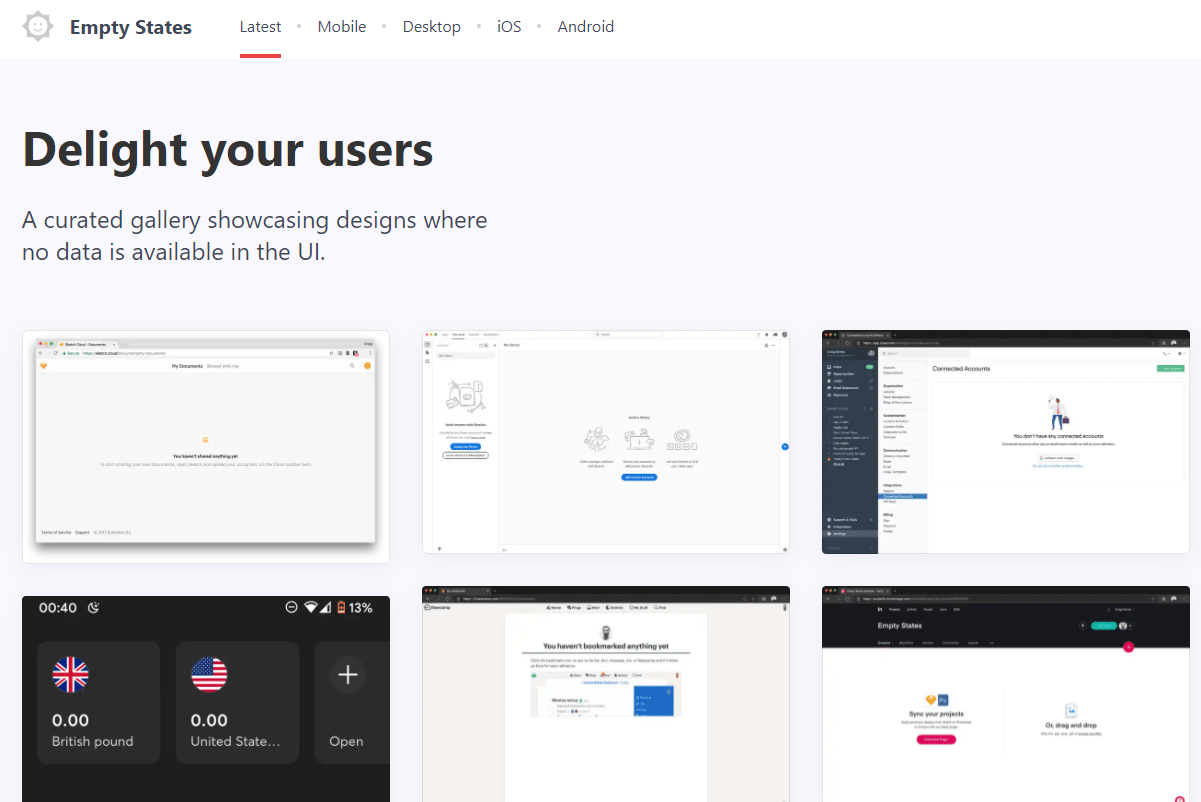 LandingFolio
Landingfolio features the best landing page inspiration, templates and resources.
Page Flows
Learn from some of the best userflows around including onboarding, upgrades, purchases and product searches.
Really Good Emails
The web's best, and most attractive, curated collection of emails, showing off both design and code.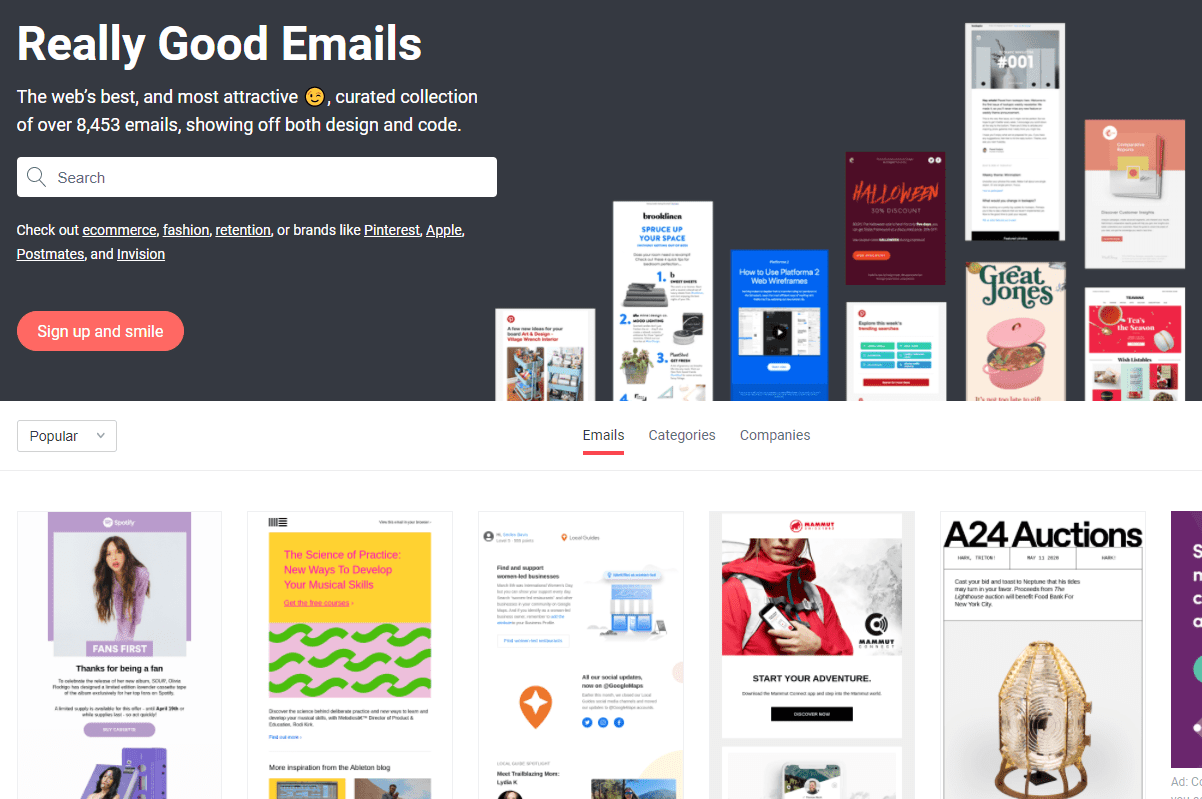 Design Principles
An open source collection of Design Principles and methods.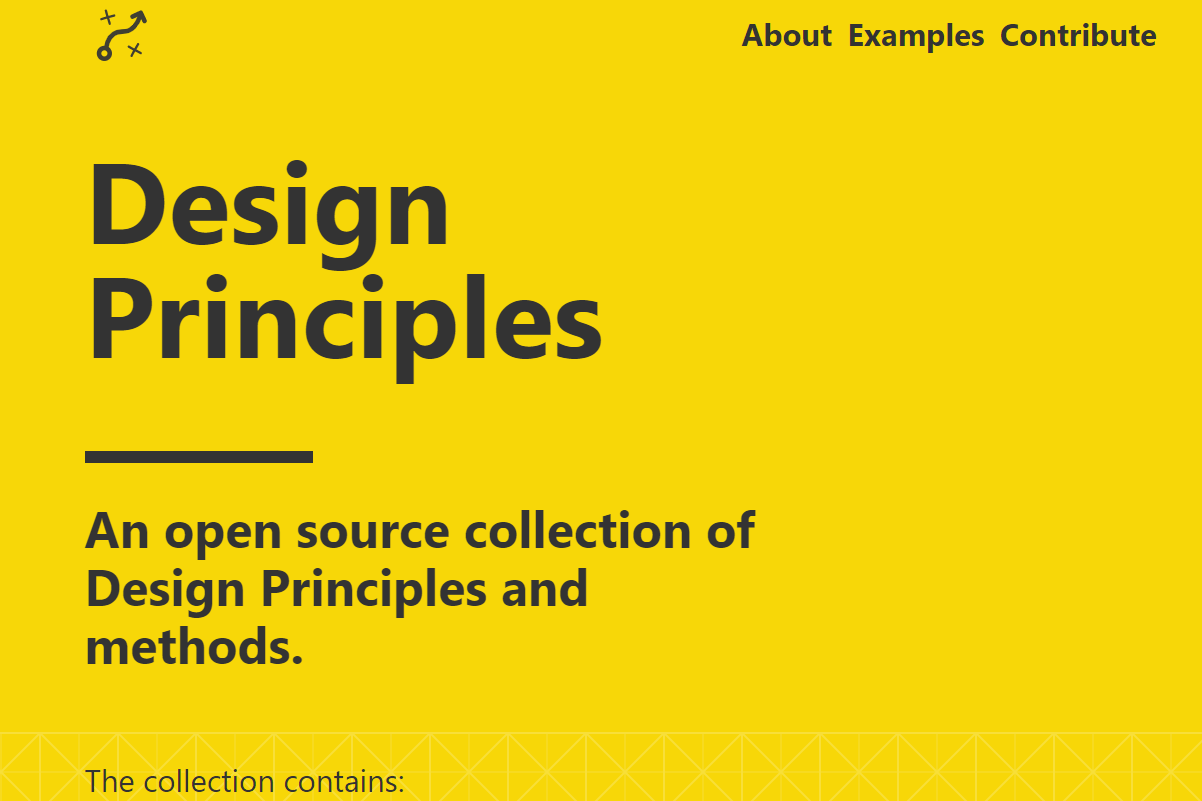 User Onboard
Collection of user onboarding teardowns and essays.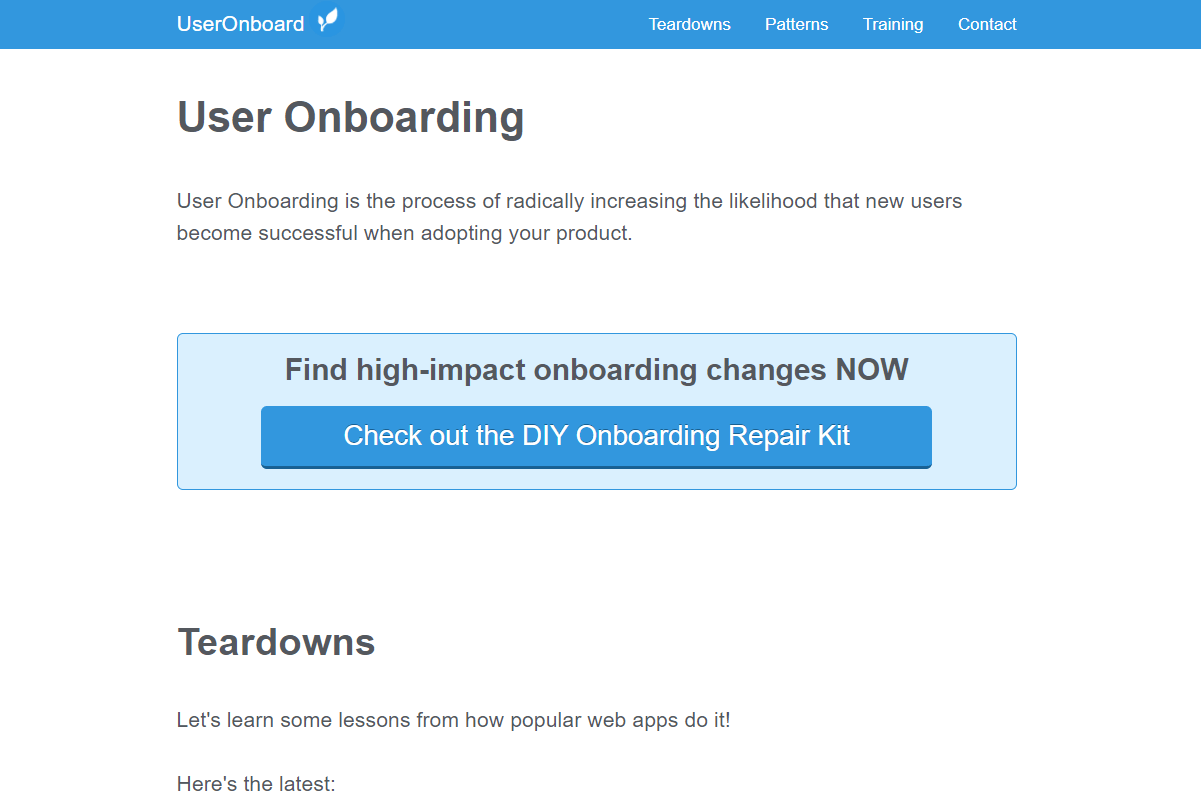 UI Bucket
https://www.instagram.com/uibucket/
Handpicked UI/UX inspirations on Instagram.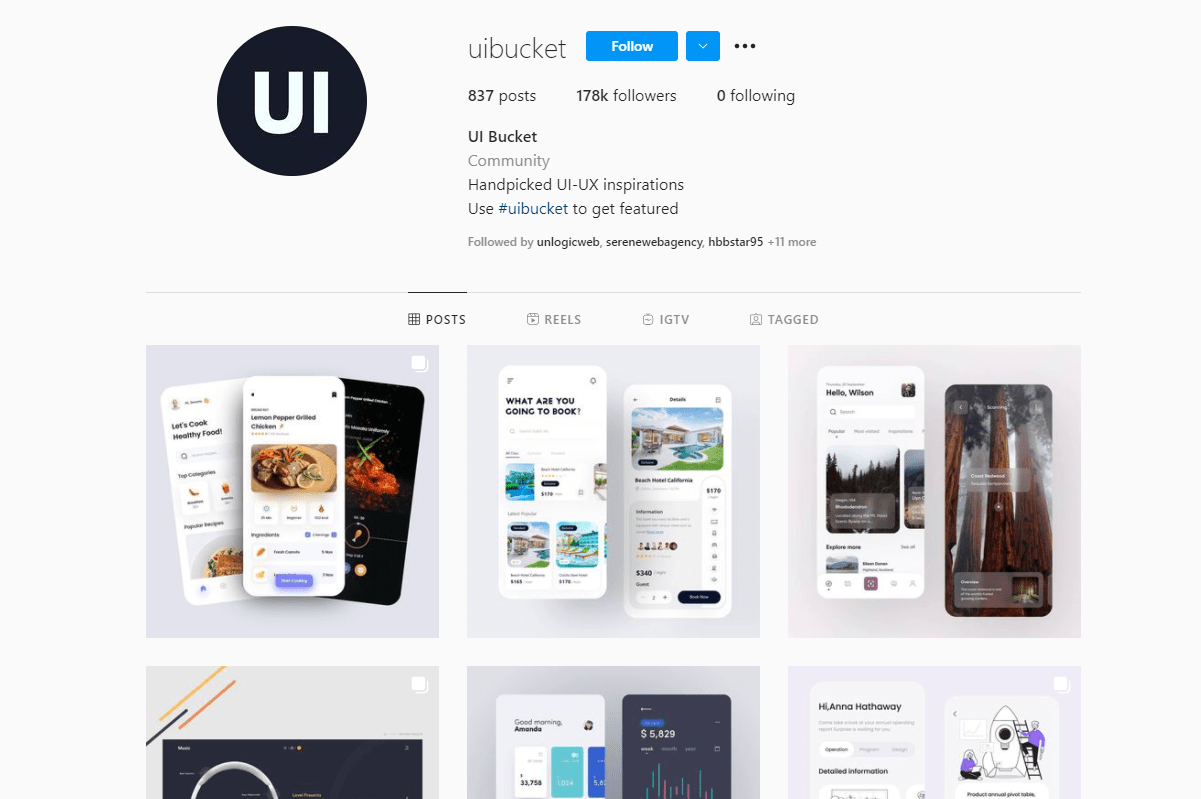 UPLabs
Not an inspiration site per se, but their focus on finding high-quality design resources for designers, creative agencies and developers means they've curated a fantastic collection of inspirational assets.
One Page Love
Unique One Page websites (not templates) for inspiration and reference.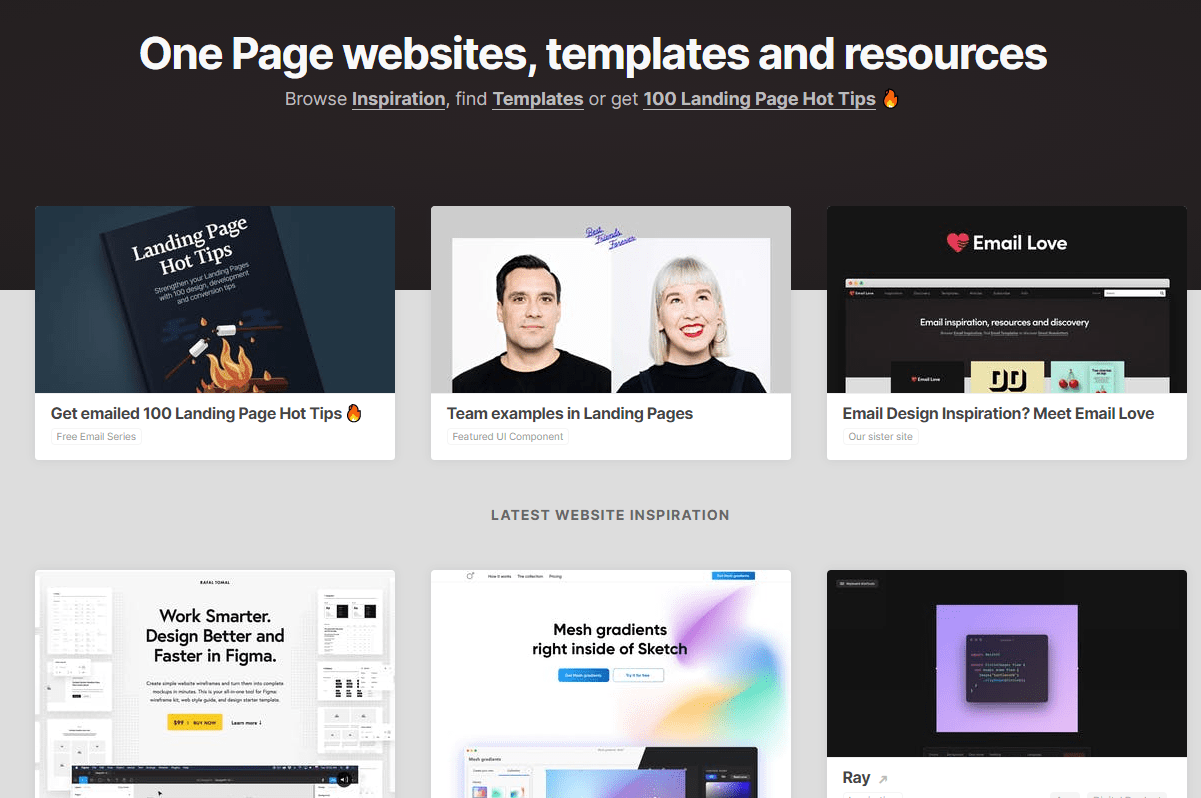 Share your favourites
Do you have any go to sites to help get the creative juices flowing? If so, leave a comment with a link below…