Coding can be fun, as well as a lucrative career. But where is the best place to start learning for free?
YouTube is a fantastic learning platform which in recent years, has seen a rise in web development related content. This has led to the expansion of the web dev community, and there are now hundreds of YouTube channels dedicated to just programming alone.
Whether you're wanting to start from the beginning or just brush up on your skills the amount of information online can be overwhelming.
Learning by demonstration can be much easier, and dependent on its creators, learning on YouTube can be fun! So we've put together a list of the best educational channels, ranging from beginner to advanced level.
The Coding Train
Subscribers – 1.25 Million
Skill level : Beginner
This is a great channel for beginners. The Coding Train has a plethora of playlists meaning everything you need to learn the basics is all in one place. The content on this channel is very interactive and the lively nature of Daniel Shiffman makes the learning experience all the more enjoyable.
edureka!
Subscribers – 2.52 Million
Skill level: Beginner
Next up is edureka, another great one for those wanting to get started with coding. They have a great mix of both live streams and pre-recorded classes. This channel even features lectures from industry practitioners and influencers. They cover a range of topics such as DevOps, Blockchain and AI just to name a few.
Derek Banas
Subscribers – 1.1 Million
Skill level: Beginner
Derek Banas is a well-known content creator in the web developer world and that's for good reason. He publishes content for beginners to advanced level programmers, covering almost every topic imaginable. He's known for his great range of playlists which are divided into different programming languages. Another bonus is that he uploads almost daily!
ProgrammingKnowledge
Subscribers – 1.3 Million
Skill level: Beginner
ProgrammingKnowledge offers a variety of content and covers both backend and frontend languages. This engaging channel has an active community section on YouTube, full of polls and other interactive content. It covers a range of different coding languages, meaning there's something for everyone.
LearnCode.Academy
Subscribers – 728k
Skill level: Beginner
For those looking for a straightforward option, LearnCode.academy could be for you. The pre-recorded content on their platform is the perfect fast path to learning code. Their channel includes: HTML, CSS, JavaScript, DevOps and many more.
Tech with Tim
Subscribers – 606k
Skill level: Intermediate
Canada's Tech with Tim, is great for those with previous experience wanting to expand on their knowledge. This channel has a special emphasis on Python and JavaScript. Tim said his goal is to provide the highest quality programming and tech videos on the internet, and he is certainly on the right track!
SimpleProgrammer
Subscribers – 21.6k
Skill level: Intermediate
SimpleProgrammer's content focuses on expanding your career in the web development industry and not just your programming skills. Channel owner John Sonmez is passionate about career development saying, "increasing your technical aptitude is not enough". This is a great one for junior programmers.
Computerphile
Subscribers – 1.88 Million
Skill level: Intermediate
Computerphile is definitely aimed more towards those who are of junior level and upwards. This channel covers all things computers and uploads very regularly. It not only has an abundance of programming content but, a great range of videos diving into all things tech.
LevelUpTuts
Subscribers – 333k
Skill level: Advanced
LevelUpTuts was created by Scott Tolinksi and Ben Schaaf in 2012 after they saw a gap for high quality, attainable content. The videos they publish aim to be accessible and easy to follow. It's a great channel for developers who are wanting to enhance their skills.
Jesse Showalter
Subscribers – 171k
Skill level: Advanced
Jesse Showalter is a UI/UX Designer who shares his knowledge through video tutorials and live streams. This channel focuses on a wide range of topics such as HTML, CSS, Sass, JavaScript and many more, which is great for building on existing knowledge.
These are just a handful of the amazing channels publishing programming-related content daily, there really is something for everyone.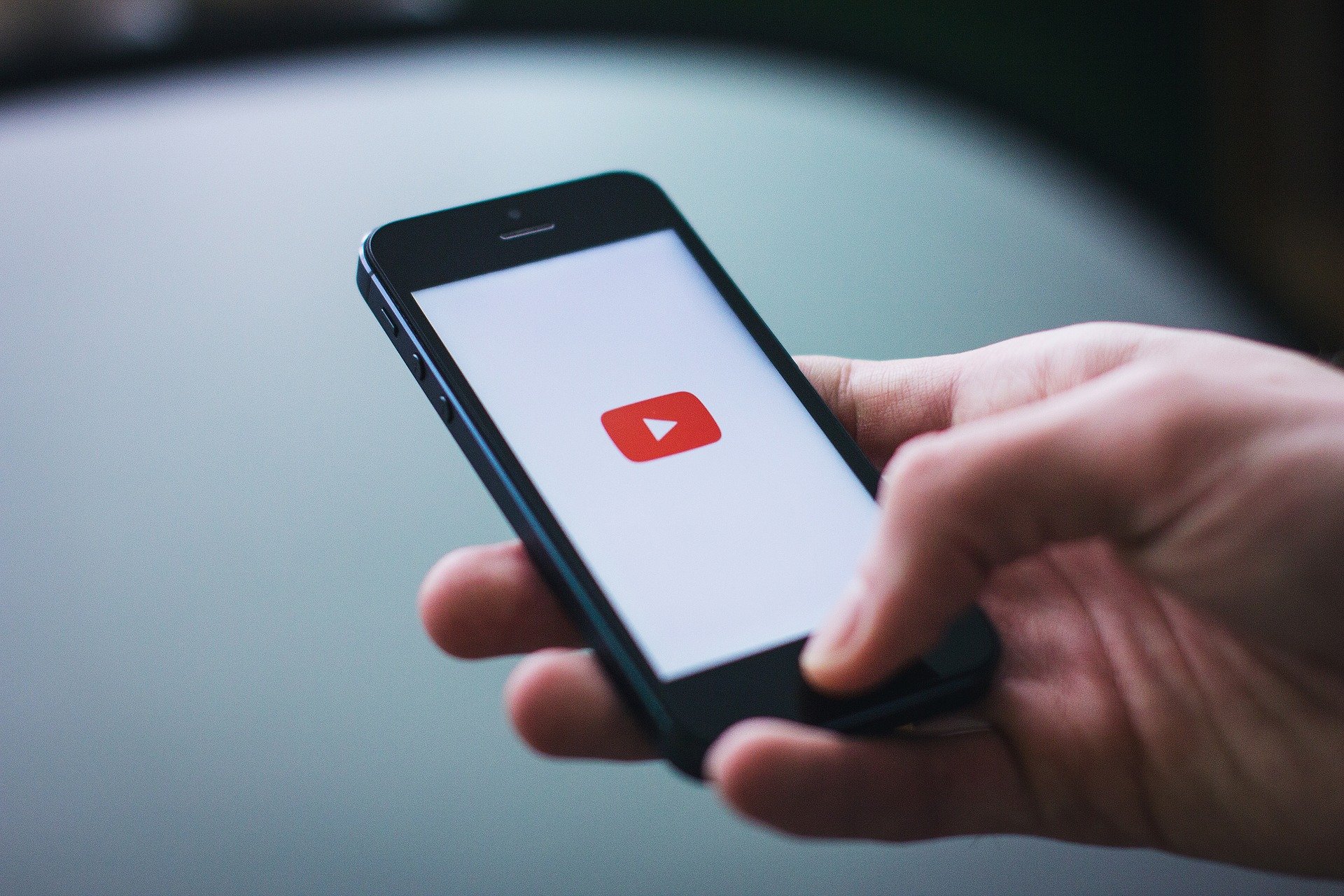 Let us know if you check out any of these channels or if we missed out any of your favourites.
If you'd prefer to learn coding through games, check out this article: 18 websites where you can learn code.