We spoke to Matt Crisp, the Managing Director of Crisp Digital about his business. They're a successful digital agency based in Marlow, UK.
Hey Matt – what does your company do?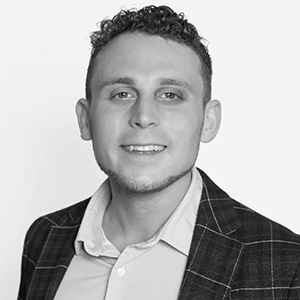 In a nutshell we are a web design and development company. We partner with ambitious businesses to transform their digital presence and offering, supporting our clients throughout their entire digital journey.
This involves providing services in brand strategy and UI/UX design, digital product development and digital marketing including PPC and SEO.
The end goal is to help businesses evolve with the digitally transforming world and embrace the constantly growing digital opportunities available to them.
Are you 'full service' or specialist? Do you serve any particular market(s)?
Our heartland sits in the SME space, helping to scale and grow small businesses and raise their brand/offering, digitally.
However, we work with clients from a broad range of sectors and are a 360 digital agency with a diverse client portfolio consisting of everything from bootstrapped start-ups with a proof of concept they are looking to raise money for, right through to FTSE100 companies who are innovating in the digital space.
This means we offer bespoke service packages that vary between clients – these can include a full digital service or one-off specialist projects.
What's the secret of your success?
Our success really sits in our expertise within the sector. As an experienced team, we have not only a broad but also a deep understanding of technology and the digital landscape across many verticals.
Our team is well versed in the various challenges and pain points that present themselves in this industry. This level of experience equips us with the insight and solutions needed to support our clients throughout the entirety of their digital journey.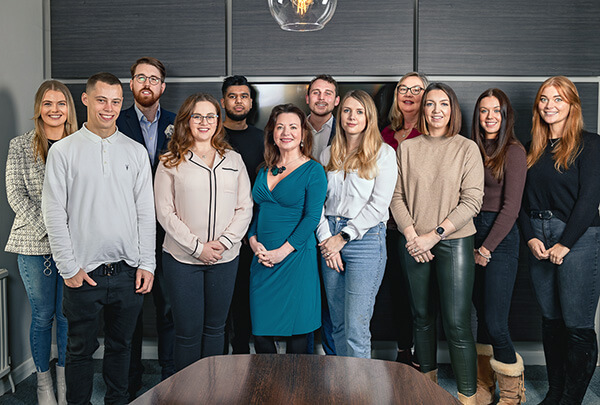 What use do you have for reseller hosting?
20i's Reseller Hosting services facilitate our creation and management of client websites, emails and domains.
As we expand our own business and add to our growing list of clients, the service has become invaluable in keeping our offering flexible and reliable.
What made you choose 20i?
We were inclined to switch from our previous hosting solution for a few reasons, the most notable being issues around cost and the level of customer/technical support.
After using 20i for some time now, we have been impressed by the speed and value of responses from the 20i team, not to mention the ease of use in comparison.

How do you use 20i's Reseller Hosting now? Does your whole team use it, or just one of you?
We predominantly use the reseller account to manage hosting and domain packages for our clients. Around half our team are proficient in using 20i's services, however only five members of the team log in and manage the packages on a regular basis.
The reseller account is an integral part of our process and is used to bring new customers on board. We've also found a lot of use in the email migration tool recently as we're currently moving over a collection of websites from an old hosting solution along with their existing email accounts.
It is our dedicated support and development team who most frequently jump in and use the account.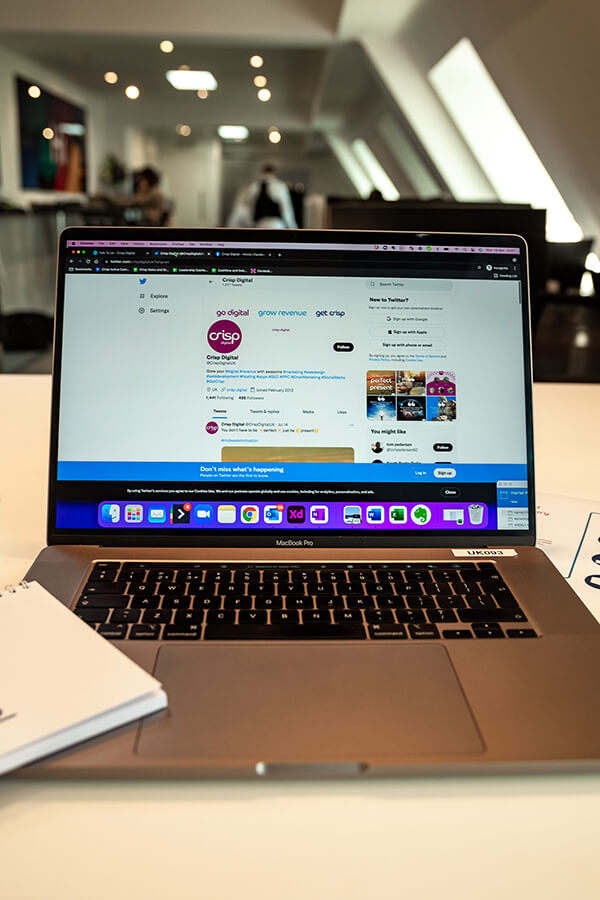 Did the lockdowns affect your company?
It's difficult to imagine a company that wasn't affected by the lockdowns, but fortunately Crisp has always been an agile business, so the impact was lessened.
We had already embraced a hybrid working dynamic for many of our staff and so had all of the technology and processes in place for remote working prior to the lockdowns. This meant that our productivity and level of service to clients was not changed by the imposed restrictions – working digitally was already the norm for us.
The area of our wok that was impacted however was the creative side and the inability to throw ideas around in a collaborative environment. We are a social team and sorely missed the complete lack of personal social contact with each other that allowed us to all be in a room and brainstorm ideas.
Did the pandemic change anything about the way you operate now?
We changed the way we operate, moving the hybrid model on a stage further with the office becoming a flexible space where people can come and go as they please. We've also moved more functional meetings to Zoom with face-to-face saved for pitches and creative presentations.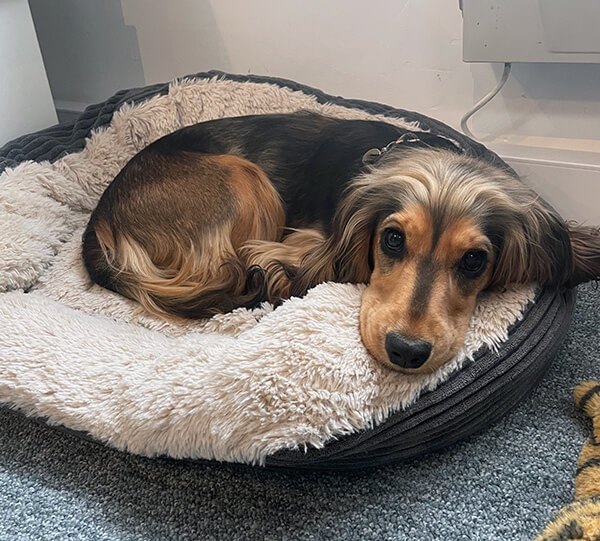 Thanks Matt – we hope Crisp Digital goes from strength to strength!
You can find all our Featured Customer interviews on one page on 20i.com. If you'd like to be a Featured Customer, get in touch!