When software is self-hosted, it often has a higher level of control and data encryption – making it more secure.
So we've investigated some of the best self-hosted alternatives to the most popular productivity tools. You can use them to increase efficiency and help organise your workload.
These recommendations are perfect if you already use some of the most popular tools mentioned and are looking for a self-hosted/open source alternative. Or even if you're just looking for something to save yourself some time – for free!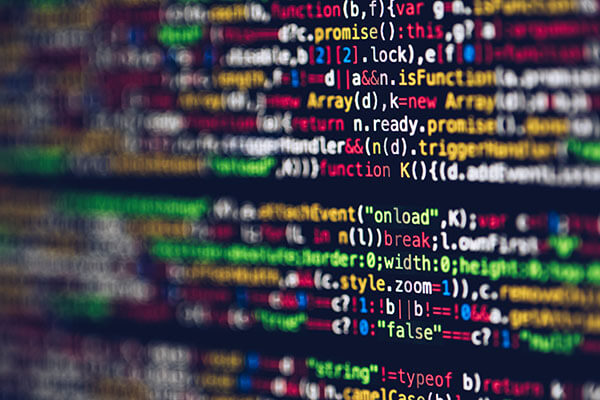 Element
Element is an open-source communication tool similar to Slack. It's a great alternative for those who view security as a priority as it has end-to-end encryption.
It includes all the necessary features for collaborative working, like: channels, private messaging, and video/audio calls. It also has some great community channels where you can talk to people with similar interests. It's really accessible with web, desktop and mobile (Android and Apple) options available.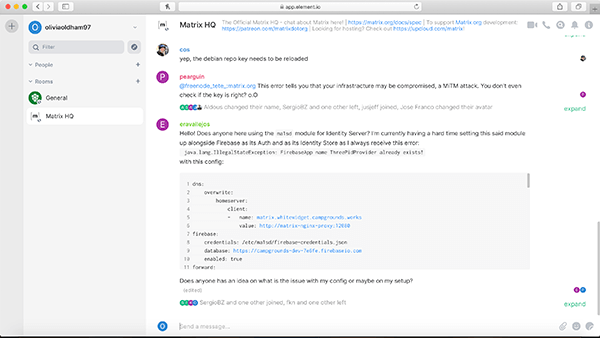 Bitwarden
Bitwarden is one of the most well-known and trusted password managers. It's open-source and encrypted end-to-end, giving you peace of mind that your sensitive information is safe. It's a great alternative to LastPass, which isn't open source.
This software has great features such as cross platform applications for easy sharing and global access with over 40 languages.
In terms of accessing Bitwarden there's an abundance of options. They offer desktop and mobile apps, web browser extensions, command line-tools, and even their own web vault feature.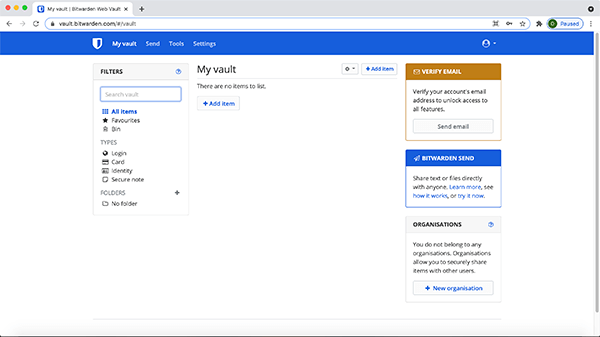 TMetric Time Tracking
TMetric is another self-hosted productivity tool. It allows you to monitor the productivity of day-today activities within your organisation such as: team/project management, workload distribution and time off. For those of you who have used Toggl! this is a good alternative.
This software easily integrates with over 50 popular services you're probably already using such as Trello, Office, GitHub and more.
TMetric is very accessible with web, desktop, and browser extension versions all available.
Turtl
A great self-hosted alternative to Evernote is Turtl. It lets you organise your notes on different boards and is a useful tool for jotting down ideas and things you need to remember. This is a strong contender as an Evernote alternative, however, there's not yet the option to transfer your boards.
Turtl boards allow you to add tags, images, PDFs, music files and more. It's all encrypted so your privacy isn't compromised.
It's another tool with various web and mobile applications available as well as Chrome and Firefox bookmarking extensions.
Taiga
Taiga is an open source project management tool. This is a great alternative if you love the usability of Trello but are wanting a self-hosted option. Taiga was created with the design in the forefront. It's really easy to use and attractive to look at.
This tool is great for communicating with team members, especially with most people working from home at the moment. It allows you to track progress and keep on top of projects.
There's a free version but also affordable options if you'd like to upgrade.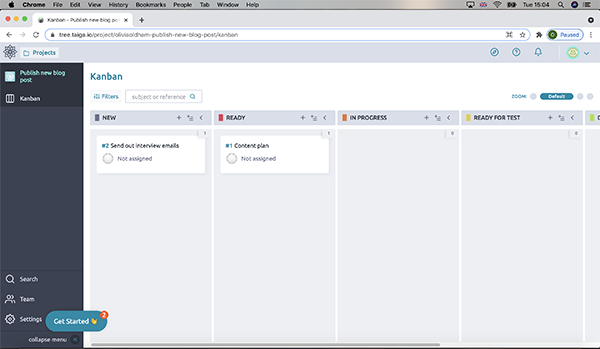 That's just a few of the many open source productivity tools available. Let us know if you've used any of these alternatives and if you'd like to see more recommendations from us.