This is our hub for all articles covering how to get started in reseller hosting.
It's a series that will grow with time. It's suitable for those starting a hosting business or adding hosting packages to an existing business.
Even those already running a successful hosting company may find some useful tips and advice, so read on!
---
Unsure about reseller web hosting? Answer these questions and decide whether you're cut out for web hosting as business. Read more.
---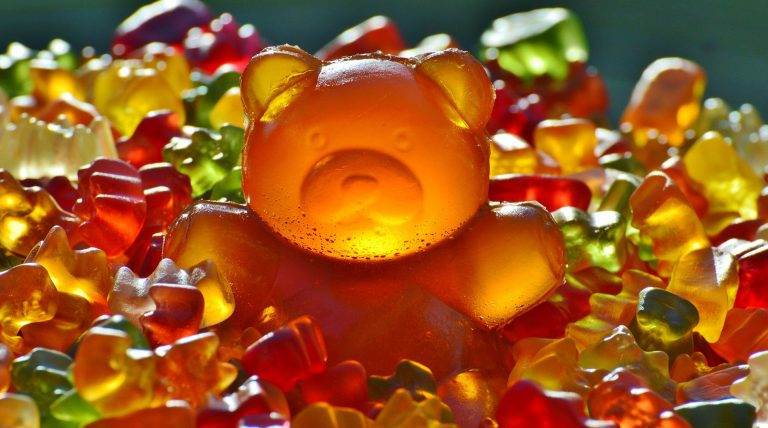 This article covers 5 tips on building a hosting company brand. Read more.
---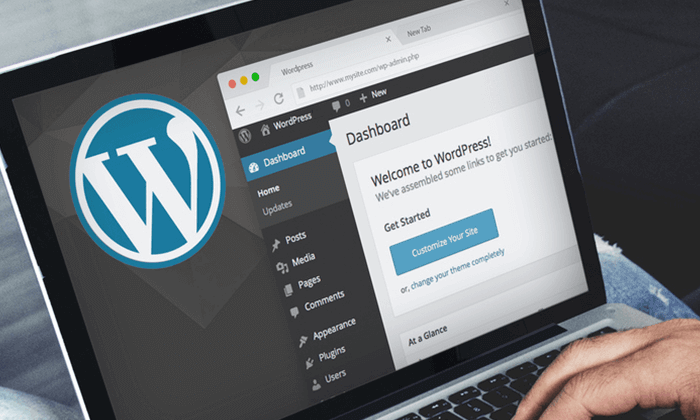 Tips on how to sell more WordPress hosting. Read more.
---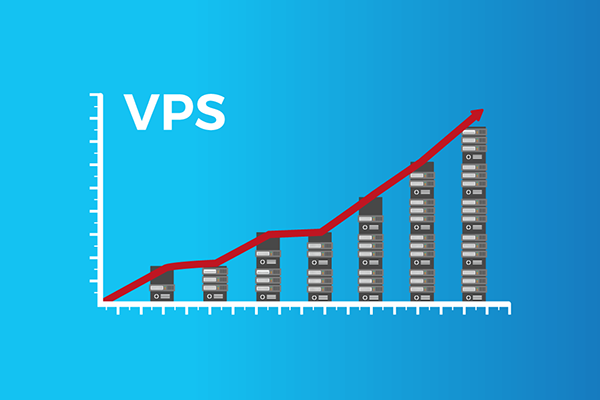 How to sell VPS – or more VPS (!) – if you're 20i Reseller. Read more.
---