Our main new development was the introduction of a Git version control tool to our control panel. While you always could use Git with our hosting, this user interface (UI) makes website or software development much easier.
It's now possible to create local repositories, clone remote repos and deploy changes, across different branches. This is done through a simple, convenient UI in My20i. Get to it by Managing a hosting package, and choosing the Git icon under Web Files.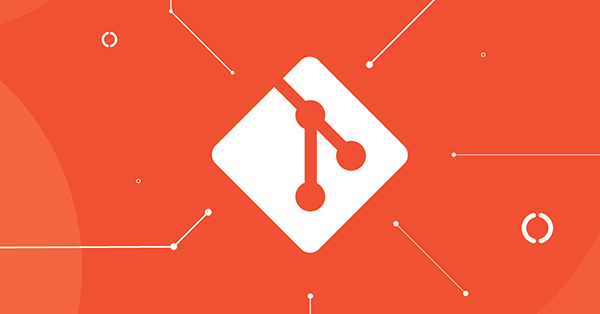 We also published two blog posts about it: a beginner's guide to Git and an overview of the new UI: Git version control comes to My20i.
Control panel translations
For those Resellers selling hosting to non-English speakers, we've begun a full translation of our StackCP control panel to popular languages.
Instead of having to rely on the Google Translate option, Resellers can set what languages are available and a default language in Reseller customisation. Your customers will also be able to choose which language they want to use.
Alternate languages available now are: French, Hindi, Polish, Spanish and US English. And yes: the US English is just confined to spellings :).
As a response to feedback, another change was to show the date of when a hosting package was disabled in the 'Manage Hosting' UI. This will help those with lots of sites to keep track of what packages are 'live' – or not.
Teampass
For those on our Web Hosting or Managed Hosting, we've made a new one-click install app available: Teampass.
Everyone needs a password manager these days – unless you use the same one everywhere – do not do this! 😱
Teampass is focused on – you guessed it – teams, making it easier to share logins securely between groups of people. It's a web-based app, so you can add it to your hosting package easily.
One of its best features is its price: it's free and open source, so give it a try today!
Updates, events, monsters…
We've updated PHP to its latest versions: 7.4.32, 8.0.24 and 8.1.11 across our shared and Managed Hosting platforms.
Sponsorship news: we're supporting Agency Transformation Live in Kettering, UK, which is aimed at those running WordPress agencies. We're also sponsoring WordPress Accessibility Day 2022, which is a free global online event. It's all about making your website easily-accessible for all.
The latest domain offered through 20i is .monster. It's available for a monstrously-good £12.99/$12.99 a year for both new domains and transfers.

I'm a huge fan of their logo! Send us feedback if there are any other domains you'd like us to offer. Or if you know of a better domain logo…
New and popular blog posts
Our interview with Joplin's Laurent Cozic is popular: if you're an app developer in the FOSS world, it's essential reading.
We've published tutorials on WordPress block patterns, Full Site Editing and staging sites. We spoke to one of our customers from the United States, Heath at Website Design USA.
We also interviewed Ruth from 20i's legendary support team, all about how we manage to keep up our high standards and what it's like to work at 20i.
To celebrate #NationalCodingWeek, we looked at ways to learn programming by playing games, and spoke to the 20i team – and our customers – about how they got into coding.
That's your lot for October. Rest assured that we've got a bunch of new developments 'in the oven' – see you next time!