A great movie poster is a work of art and can even become as iconic as the movie itself. Just look at Star Wars, Jaws, Jurassic Park and Raiders of the Lost Ark.
It is this passion for great film posters that draws fans to create their own. Here are some of the best I've come across on my travels around the internet.
If you have created your own fan art movie poster, and you would like to share it, leave a link in the comments section below.
We've given credit for each fan art poster where known. If there are any posters where we've stated the original source is unknown to us, and you know who it is, please leave a comment so we can update.
The Warriors
"When we get to Coney Island… then we're home"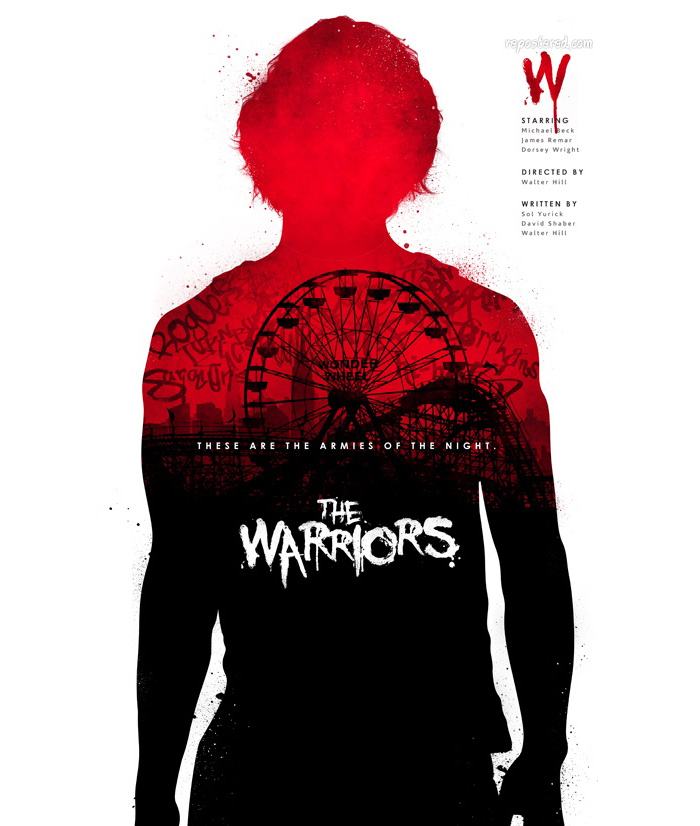 Credit: https://www.behance.net/josephharrold
Big Trouble in Little China
"Everybody relax, I'm here."
Credit: https://www.instagram.com/jeff_poitiers/
Reservoir Dogs
"Why am I Mr. Pink?"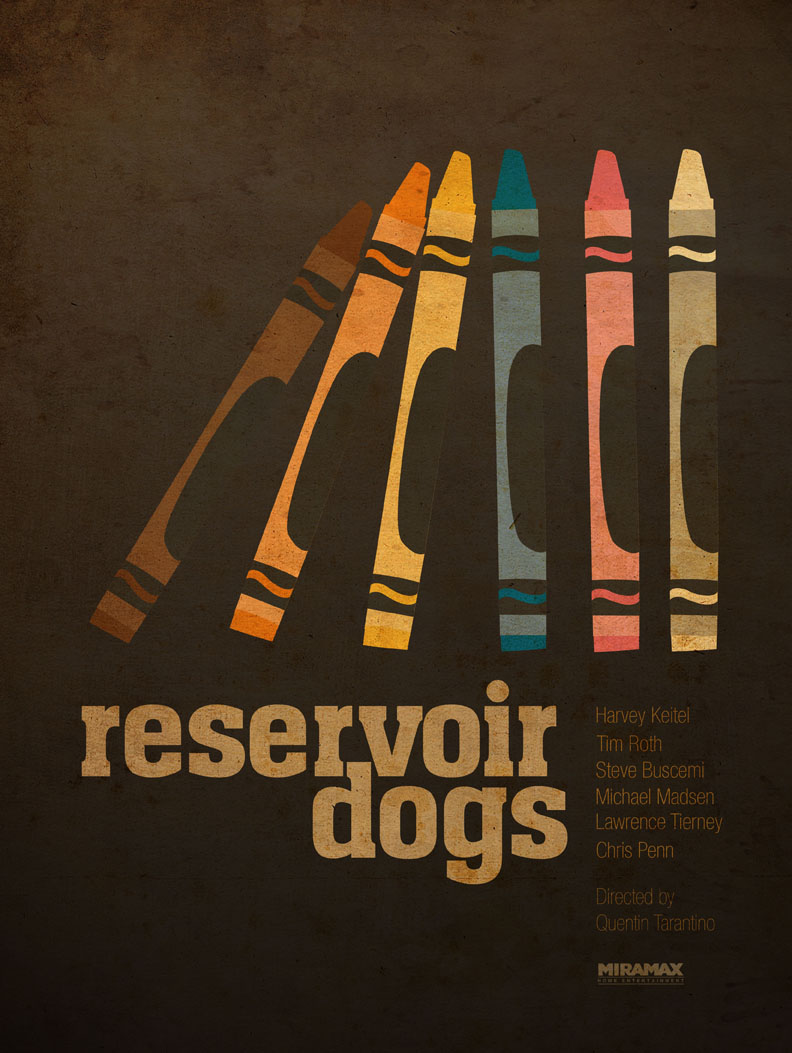 Credit: https://ibraheemyoussef.squarespace.com/
Pulp Fiction
"If my answers frighten you then you should cease asking scary questions."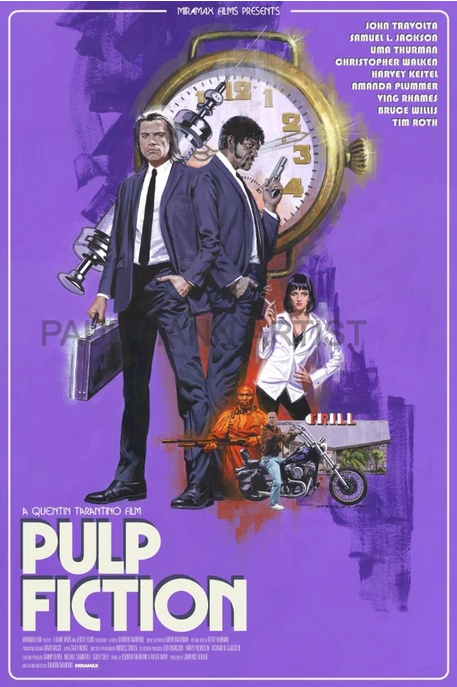 Credit: https://www.paulmannartist.com/?pgid=isnxpxn2-9f5a0504-7e5d-47d6-8c1a-dd60eb95757e
Point Break
"This is your wakeup call, I AM AN F… B… I AGENT!"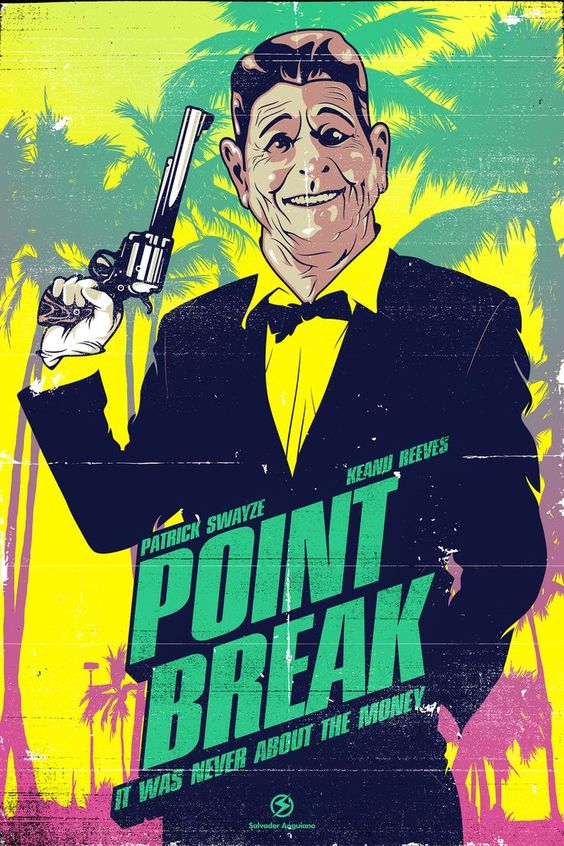 Credit: Unknown
Superman: The Movie
"I'm here to fight for truth, justice, and the American way"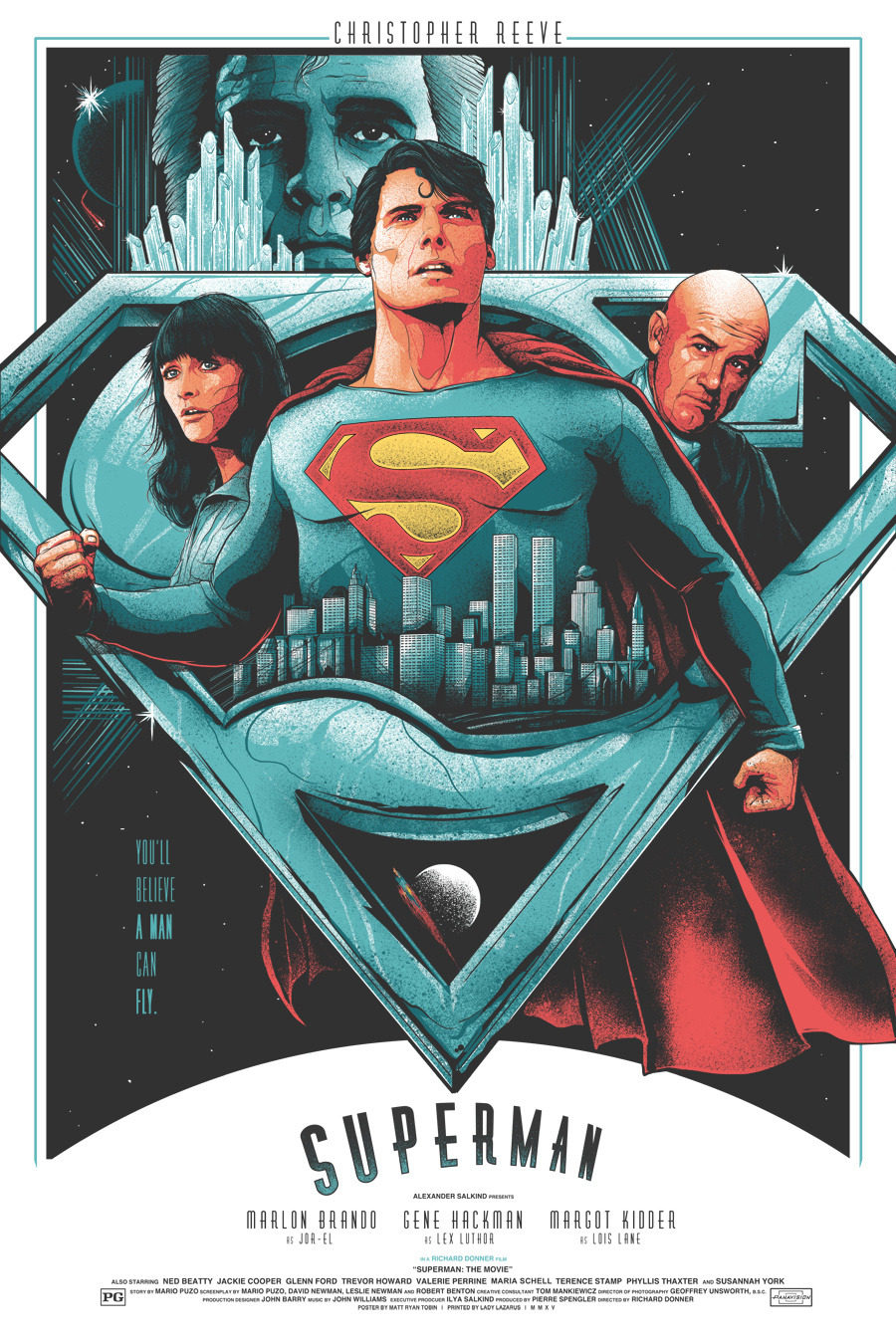 Credit: https://www.worksofmattryan.com/
The Iron Giant
"You are who you choose to be"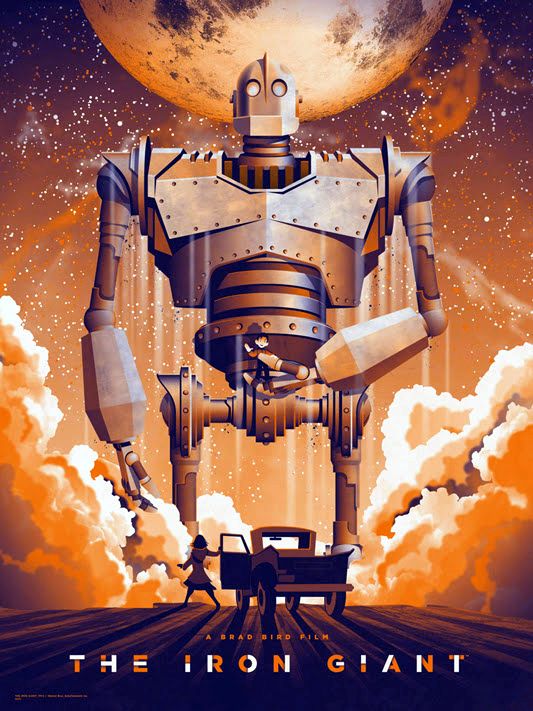 Credit: Unknown
The Goonies
"Hey you guys!"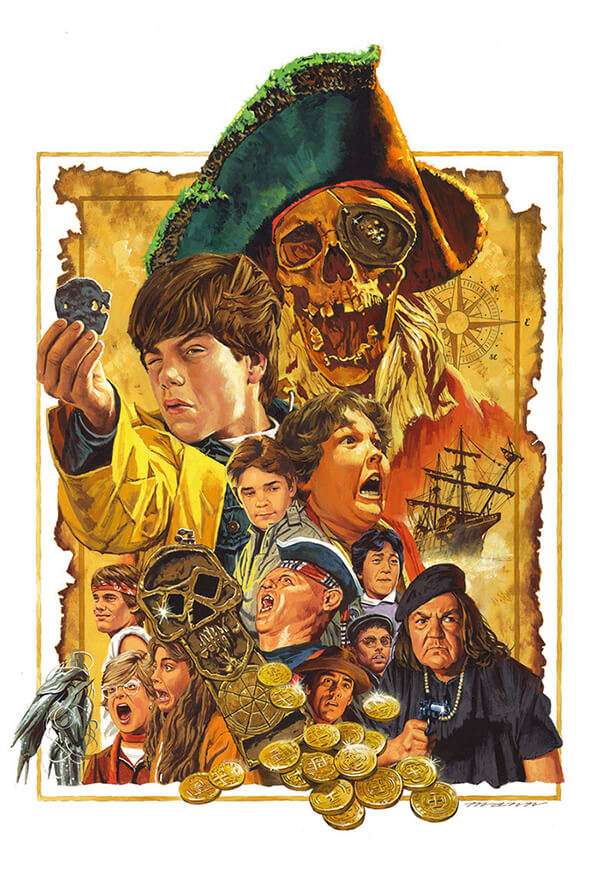 Credit: https://www.paulmannartist.com/?pgid=isnxpxn2-75ca6853-bfc8-422c-a895-d966601634bb
Dredd
"Only one thing fighting for order in the chaos: judges."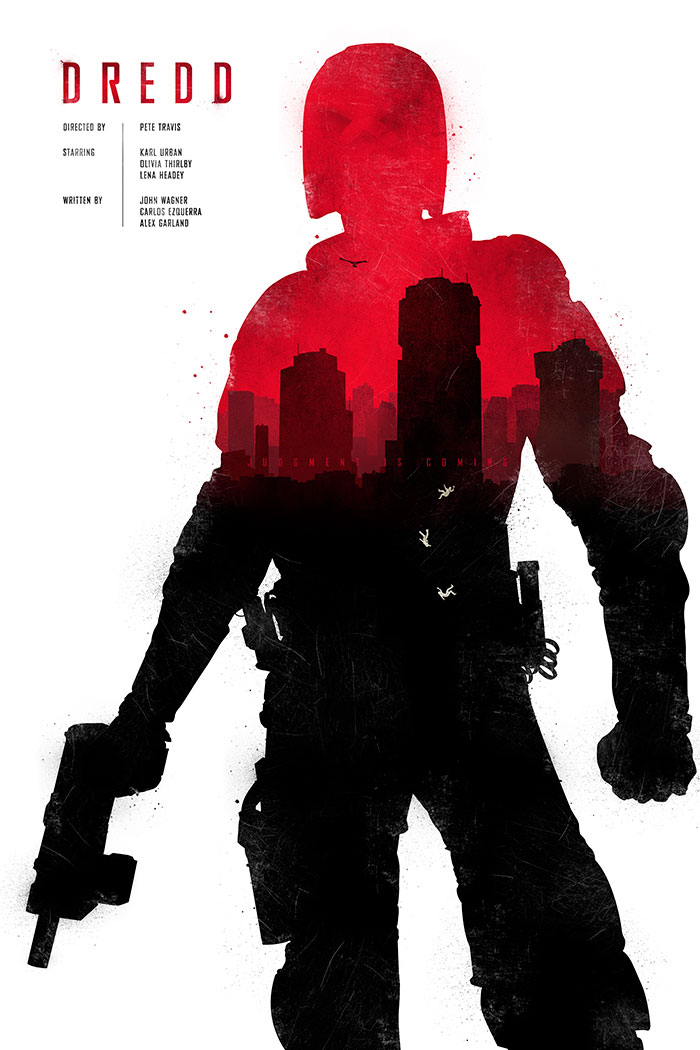 Credit: https://www.behance.net/josephharrold
Rocky IV
"I must break you"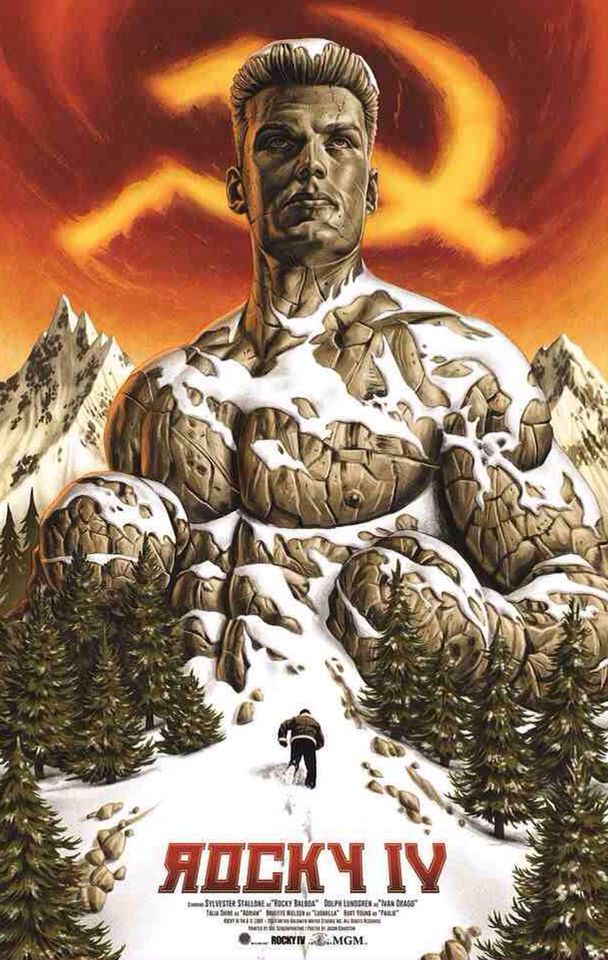 Credit: Unknown
Being John Malkovich
"It's my head, Schwartz! It's my head!"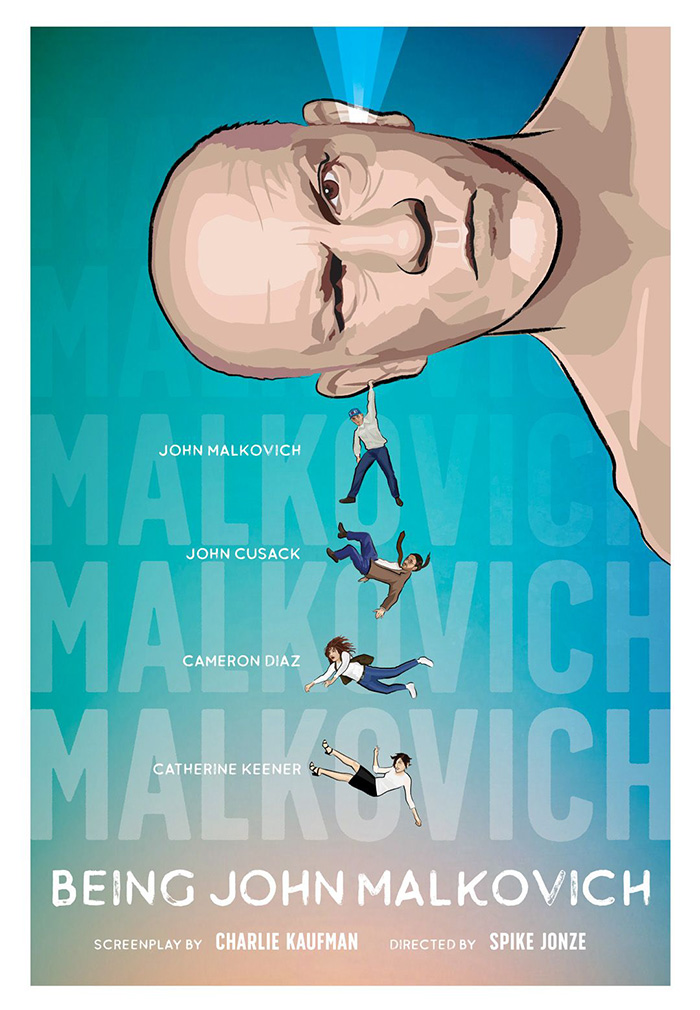 Credit: http://www.chrisayerscreative.com/
Spider-man: Into The Spiderverse
"I was bitten by a radioactive pig."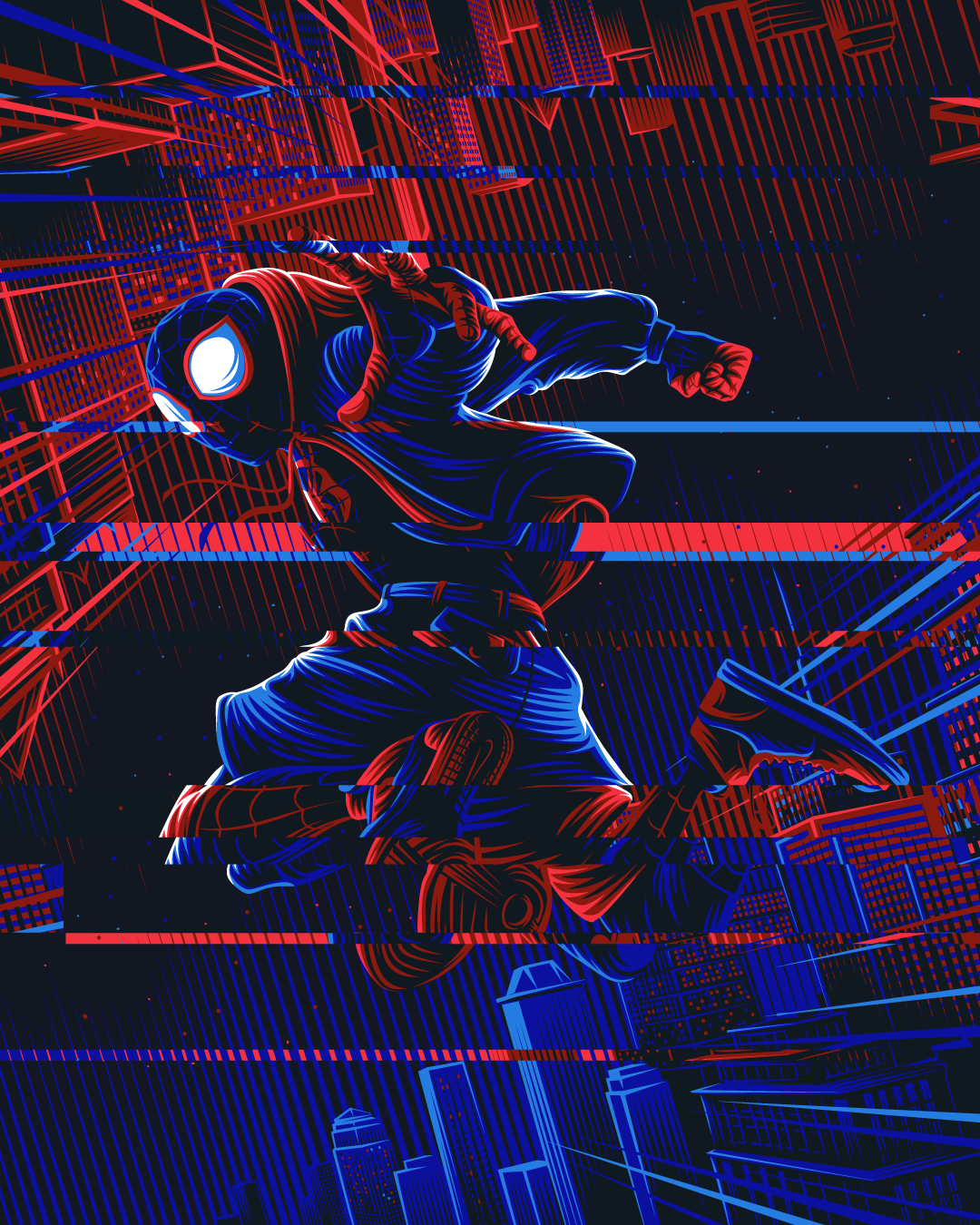 Credit: https://www.behance.net/gallery/72792007/Spiderman-Into-the-Spider-Verse