We spoke to Ninos Hozaya, Creative Director of PIT Designs, working out of Melbourne, Australia.
When Ninos first joined us, his web design company was based in Erbil, Iraq. He currently heads a team of four spread between both countries, as well as a number of freelancers.
We spoke about the differences between the two countries, as well as covering his work. And how he uses 20i, of course!
Due to the nature of news, people in the UK only tend to hear about Iraq if it's involving conflicts. What's it like to be a web designer in Erbil?
That's true to some extent, however; the media doesn't cover the local businesses, opportunities, and the importance of a local presence with a global reach.
We started our web design journey in April of 2012. We made it accessible, affordable and available for the local businesses and community. A mix of technical / creative knowledge and understanding the culture made it possible for us to succeed and be able to sell our services.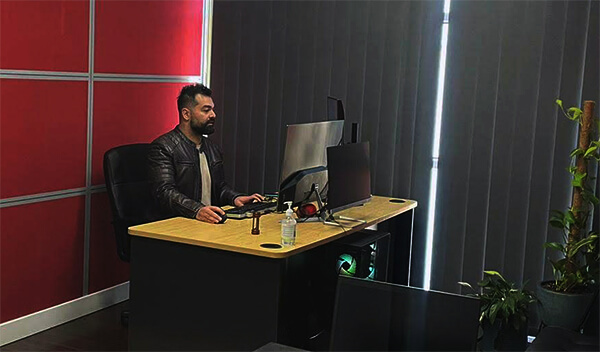 Is there a difference between web design/marketing in Iraq and in Australia?
I think the globalisation that technology brings – from internet accessibility, social media reach and marketing channels – all makes for similar consumer behaviour!
Of course there are differences when targeting a specific audience / culture in general than others.
How does the internet speed compare?
In Iraq it seemed to be better, faster and cheaper too! I guess it's because Iraq gets the net from Europe..?
How did you get the name PIT Designs?
I wanted to include the word 'pixels' in the name, and come up with a unique name, that's catchy, easy to spell, short and most of all, available online for registration.
The name (PIT) itself is an acronym of 'Pixels In Trance'. It's a reference I came up with to the website, as an imaginary pixel moving in space. And so PIT Designs was born.
You also run what seems to be a very extensive blog on your website. Is that all written by you or is it outsourced?
I write most of the Tutorials and Useful Tools & Resources , while the majority of the blog (Marketing – Tech – Business ) articles are guest posts, or by our blog writers.
The blog is probably my favourite part of the pitdesigns.com website. It's certainly the most time consuming to keep it up-to-date and maintained! We've recently redesigned it, unified the featured images per category and added audio version of the articles!
But I think it's totally worth it as the readers enjoy it.
What aspect of your work do you enjoy the most?
When I solve a problem or find a solution to something I didn't know before.
When I deliver the project
Getting paid! 🙂
Now on to 20i: what made you decide to go with 20i Reseller Hosting?
As a web design business, we always offered hosting as an add-on, so we've always tried different suppliers.
We picked (and stayed) with 20i based on many factors: company reputation, white label, unlimited hosting (accounts & space). And the customer service has always been good to us. 🙂
On top of that we appreciate the fact that the 20i team seems to be always focused on delivering system upgrades and improvements.
What's the main thing you value the most about working with 20i?
As a reseller , I would say value for money. The limits (or unlimited in this case) are real! And the support has always been great.
What would you say to someone who'd be considering using us for their web hosting?
If you're in the hosting reseller business, I'd say go for it! It's great value for money – and this is becoming more obvious now that I see hosting providers solely based on 20i Reseller Hosting.
Thanks for the chat, Ninos!
Here's hoping that your business continues to grow, both in Australia and Iraq.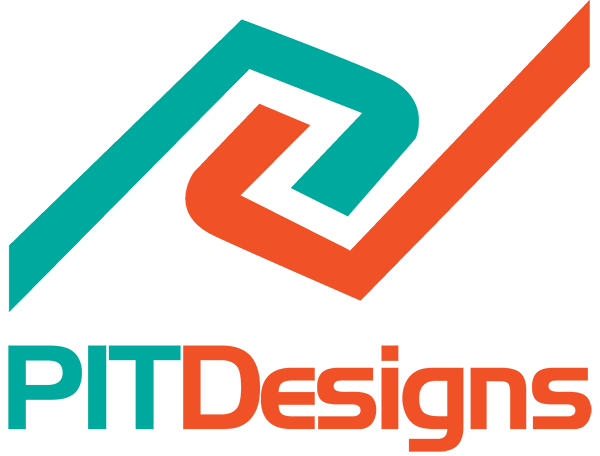 You can find all of our Featured Customers on our Customer Stories page. If you'd like to be a Featured Customer, get in touch!