Studio44 is a multi-award-winning digital agency based in Crowborough, East Sussex.
I spoke to Business Development Director, Doug Rubashow, about Studio44's business and why they choose 20i for their web hosting.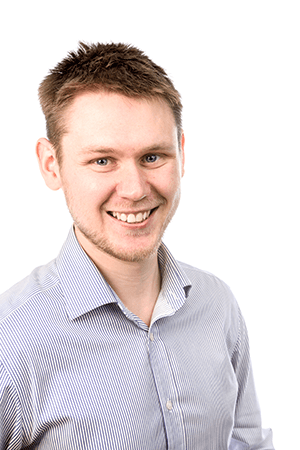 What does your company do?
We design and develop bespoke websites and web applications and provide on-going digital marketing for a range of clients.
We specialise in website design & development, web application design & development as well as SEO, content marketing and paid digital advertising within digital marketing. We work with clients in a broad range of locations and industries.
What's the secret of your success?
We have always approached any initial conversations from a business angle first and by understanding the individual business and what they're looking to achieve we can then recommend a web strategy which aligns accordingly.
We have always developed bespoke solutions for our clients which means we can absolutely tailor the solution to their exact needs. Results we have had for clients speak for themselves, we have had many clients who have been with us for a number of years and enjoyed substantial positive changes to their business as a result of the work we have done for them.
What made you choose 20i?
We chose 20i as we were very impressed with the set-up and infrastructure and saw many of the positive reviews online. The ability to quickly scale is key with some of our clients seeing major spikes in their traffic. Since switching to 20i we have seen the speed of client websites improving and have been incredibly impressed with the level of service from 20i with support requests answered extremely quickly.
What do you think of 20i's Reseller Hosting?
The dashboard is easy to use and something all our technical team have access to meaning we can answer our client's support requests quickly and easily.
Anything else to add?
We have been delighted with the service offered by 20i ever since we switched and are looking forward to continuing our partnership with them for many years to come.
Thanks for your time Doug – it's a pleasure to work with you and the rest of the Studio44 team.

Are you a 20i customer with a success story to tell? We'd love to hear from you. Get in touch for a chance to be featured here.
You can find all our Featured Customer interviews on one page on 20i.com.