Drupal hosting
High-performance
Drupal Hosting
Managed cloud hosting optimized for Drupal
Built for speed with 100% SSD storage, HTTP/2 & free CDN
Easy migrations, no downtime or data loss
View Plans
Powered 100% by renewable energy
All of our
Drupal Hosting comes with...
Built-in performance
Multi-platform Cloud Hosting
My20i Control Panel
Free CDN & Edge Caching
100% Renewable Energy
IPv6 and HTTP/2 Enabled
80+ One-Click Apps Inc. Drupal
Built-in dev tools
Git Version Control
Unlimited FTP/SFTP Access
SSH & SFTP Login Control
Redis Cache
ElasticSearch
Cron Job Manager
Built-in security
Free SSL Certificates
Free Daily Backup & Restore
PCI Compliant Hosting
Two-Factor Authentication
Advanced DDoS Protection
Error & Access logs
What you can expect from 20i Drupal hosting
Our Drupal hosting combines the industry's best platform with expert customer support.
Get the speed, security and reliability your apps and websites deserve.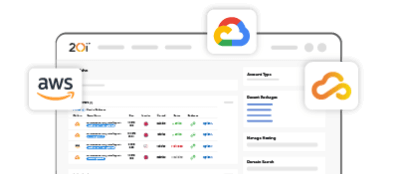 Managed Cloud Hosting
The easiest way to build and deploy all your Drupal websites and apps across multi-platform cloud hosting. Email, SSL, Backups, Domains and CDN all baked-in.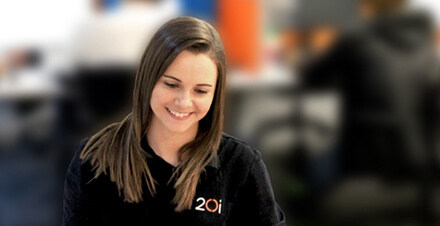 Top-rated support
Our support team are all passionate about Drupal. They fix things fast and speak plain English. This shows in our amazing reviews and perfect Trustpilot score!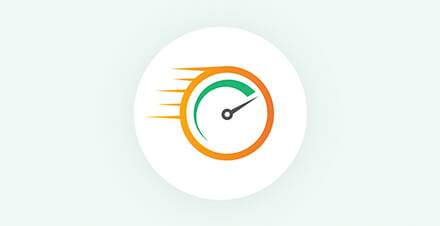 Built for maximum speed
The fastest Drupal Hosting around, with 100% SSD storage, HTTP/2, free global CDN (no bandwidth limits), Google-based DNS and NGINX edge cache engine. Plus, our proprietary PHP optimization makes your sites even faster.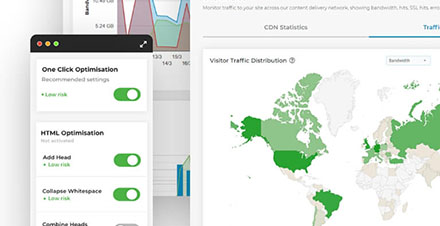 Website acceleration suite
Optimize images and code to improve site speed in a just a few clicks with our custom-built Website Acceleration Suite. Over 40 different features or use our 'one-click' optimization.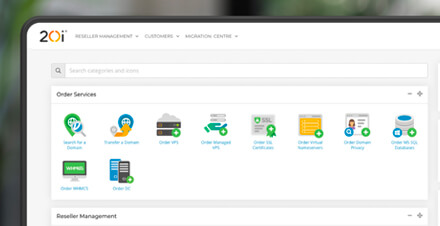 Easy hosting management
My20i is our custom made control panel, designed to put you in control. It's like cPanel, but better (and free). By not being restricted by cPanel, we can offer more features and better performance.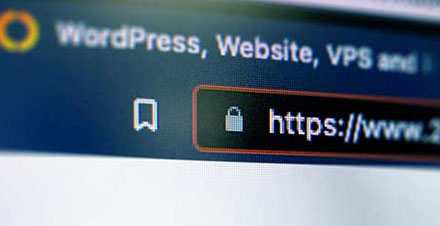 Ultra-secure hosting
We've left no stone unturned to secure your sites. Every plan is PCI compliant and comes with malware scanning, 1 Tbps+ DDoS protection, web application firewall, brute force login protection, FTP security lock and 2FA.
Very responsive, helpful and fast
Absolutely the best, most responsive and feature-rich internet hosting provider. Can't fault them one iota. Thoroughly recommended.
I've been with 20i for 3 years now after an abysmal number of years with 'I own this' where customer service was a joke. The responses from...
Showing our 5 star reviews
Drupal hosting done right
Unleash the true potential of Drupal with 20i Hosting.
#1 For Drupal Support
Customer support is at the heart of everything we do, that's why our customers love us. Our friendly support team are Drupal experts and on hand to help 24x7, from simple set-up guidance to complex technical issues. We treat every customer with a VIP-level service and leave no stone unturned until we find a solution.
Optimized PHP - the 20i way
Our developers have customized PHP-FPM and OPcache to ensure that your website gets the resources it needs, even if it's really busy. Our code boosts performance for every website running PHP 5.6 or above. As we're not constrained by CloudLinux, we don't have to impose limits on cores, memory, bandwidth and processes.
Advanced security
We bake security in to every layer of our hosting, with free Wildcard SSL, brute-force login protection, IP address block manager, FTP lock, file permissions checker, website password manager and web application firewall all as standard. Enterprise-level protection covers you against DDoS attacks, plus our storage is resilient to the level that whole storage servers and disks can fail with no downtime. We also take daily backups off-site for extra protection.
Global data center locations
Our global data centers and CDN nodes deliver lightning-fast speeds wherever your traffic is coming from.
Number 1 for support
Drupal Hosting support from the best in the business.
Our Drupal Hosting specialists have your back. Our experts are on hand to get any issue resolved quickly, whatever the problem.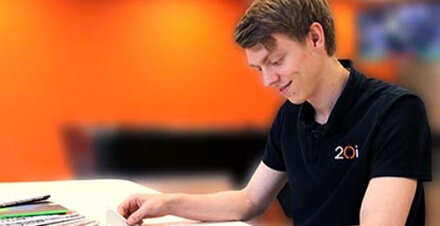 Expert Support
Hosting fanatics who know it all inside and out.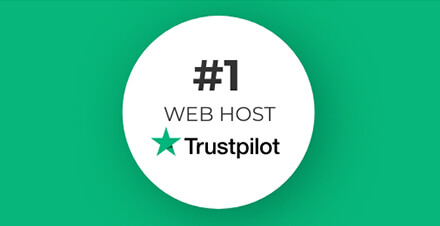 Top-rated
We are the top-rated host on Trustpilot.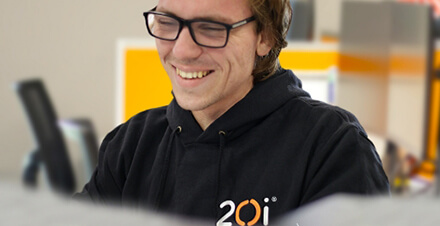 Fast & accurate
Quick responses and resolutions for all your questions.
Quick and easy web hosting migrations
Zero downtime and no risk of data loss
Migrating to 20i from other web hosts is easy with our Migration Center.
Free, unlimited migrations
Migrate in minutes, not hours or days
Preserve all folders, files, scripts, emails, databases and other data exactly as-is
Choose exactly what you want to migrate and when
Frustration-free Drupal hosting with My20i
My20i is the most advanced web hosting control panel around. It's like cPanel, but better (and free).
My20i is our custom made web hosting control panel, designed to put you in control. By not being restricted to cPanel, we can offer more features and better performance.
Deploy, manage and optimize all your Drupal websites in just a few clicks (on any device) with My20i.
Familiar enough if you have used other control panels, but refreshingly user-friendly and packed full of features you'll love using.
Read more about My20i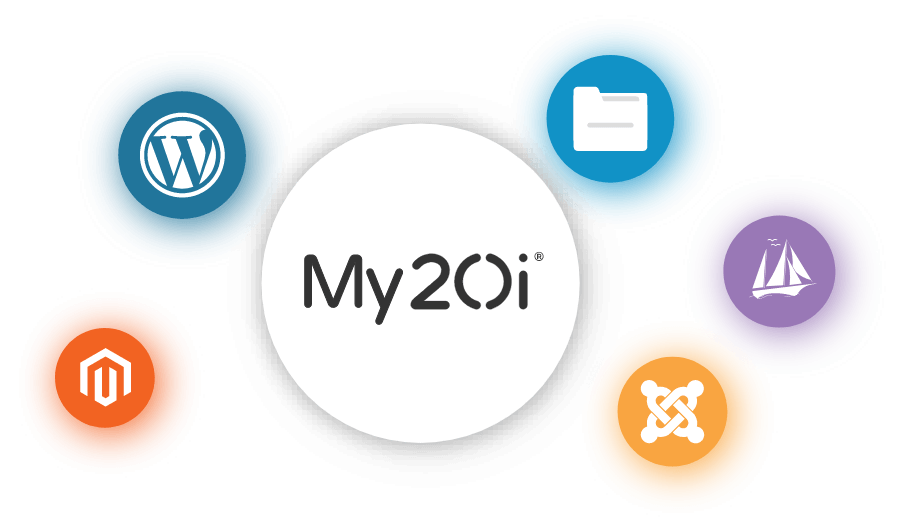 Control all your web hosting from one place. My20i includes a complete file manager, DNS manager, SSH access, backups manager, phpMyAdmin, FTP control, 80+ one-click installs and much more.
My20i makes finding features hassle-free. Touch-focused icons, drop-down menus, a quick-add menu and a powerful search bar offer a range of options to get you where you need, fast.
Use My20i to manage our global content delivery network (CDN). Included free with all web hosting, your content will be stored at data centers around the world. This global edge caching means that your site will load quickly, everywhere.
The CDN also includes our Website Acceleration Suite, which reduces web page loading times by optimizing images and code for speed. It's great for SEO. It's available as a one-click set-up or you can experiment with over 40 different settings.
Read more about our free CDN
Set-up and manage your email from within My20i. Alternatively, our email works with all mail clients, including those from Microsoft, Google, Apple and Mozilla.
Our email includes webmail, so you can view your messages anywhere, at any time. It uses IMAP, so you can synchronize your mailboxes across desktop, tablet and mobile.
We use the latest tech to ensure that the email you send is delivered safely, and the email you receive is spam-free. All email is encrypted in transit using TLS for security and privacy. Additionally, we use 3 layers of inbound spam and virus scanning; Network-level, virus scanning and content-based scans.
Read more about our email hosting
Our domain names are amazing value for money every day, not just short term price promotions. Save up to 50% on your .com and .co.uk domains compared to other hosts.
We've made managing 100 domain names as easy as managing 1. All your DNS records can be controlled from My20i: from A and CNAME to TXT and SRV. Our nameservers use Google's reliable global network to deliver quick responses.
All 20i web hosting includes free wildcard SSL certificates to secure your site. You can also purchase paid SSLs direct from us.
Is it easy to install Drupal?
Installing Drupal on 20i is very easy. Drupal is available as a one-click install app within My20i, so you can be up and running in minutes.
Can I scale my Drupal hosting server?
Yes, upgrading or downgrading is quick and easy and can be done any time from within our control panel, My20i.
Will you help me migrate my Drupal hosting to 20i?
Our dedicated Migration Center can easily migrate your sites from other web hosts. Migrate in minutes, not hours or days and preserve all folders, files, scripts, emails, databases and other data exactly as-is. There are no limits and it is totally free. We're also on hand to help at any time.
Where are your data centers?
We have multiple data centers in the UK and the USA. You can choose between having your website(s) hosted in the UK or USA when you set up your hosting. We also have our free CDN, which will store copies of your public site content at data centers around the world. So your website will load quickly – for everyone!
Have any questions? Talk to our Hosting Experts…