The Best!! Best Service that provide you with everything, really everything I need High performance, Fast Support, Unlimited Resources What...
I have been using 20i for around 4 years. Always had Excellent support and knowledgeable staff.
Very responsive, helpful and fast
Showing our 5 star reviews
CMS hosting support from the best in the business
Our CMS hosting specialists have your back. Our experts are on hand to get any issue resolved quickly, whatever the problem.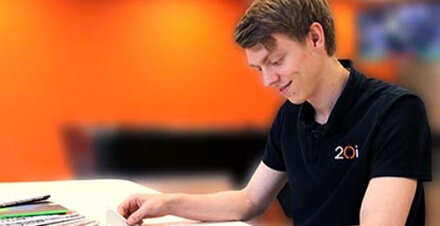 Expert UK support
Hosting fanatics who know it all inside and out.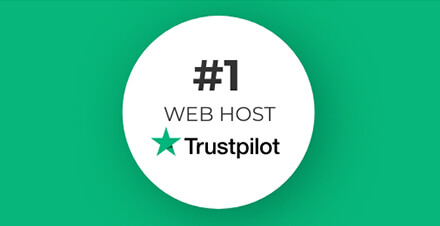 Top-rated
We are the top-rated host on Trustpilot.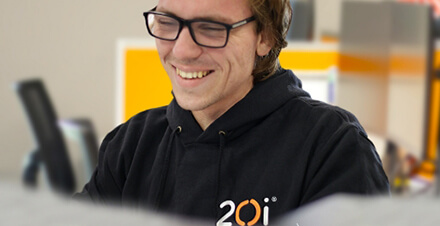 Fast & accurate
Quick responses and resolutions for all your questions.
Quick and easy web hosting migrations
Zero downtime and no risk of data loss
Migrating to 20i from other web hosts is easy with our Migration Centre.
Free, unlimited migrations
Migrate in minutes, not hours or days
Preserve all folders, files, scripts, emails, databases and other data exactly as-is
Choose exactly what you want to migrate and when
Frustration-free CMS hosting with My20i
My20i is the most advanced web hosting control panel around. It's like cPanel, but better (and free).
My20i is our custom made web hosting control panel, designed to put you in control. By not being restricted to cPanel, we can offer more features and better performance.
Deploy, manage and optimise all your CMS websites in just a few clicks (on any device) with My20i.
Familiar enough if you have used other control panels, but refreshingly user-friendly and packed full of features you'll love using.
Read more about My20i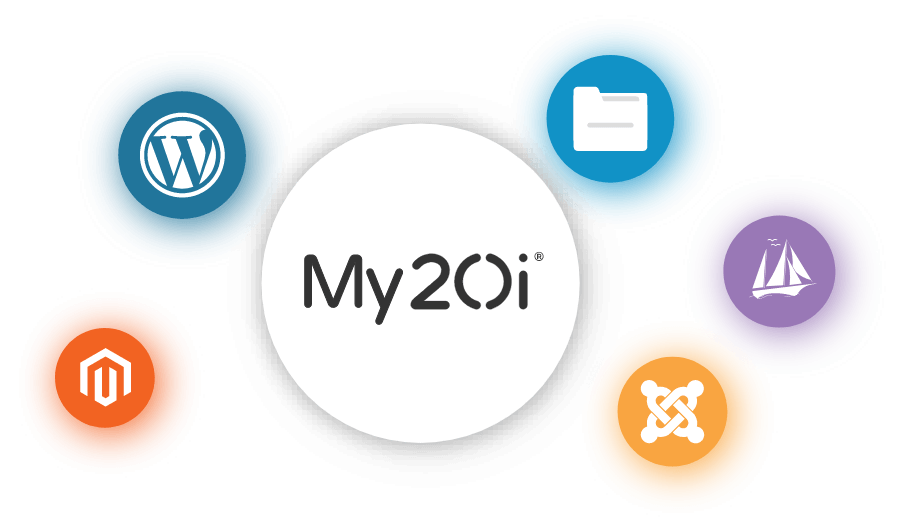 Control all your web hosting from one place. My20i includes a complete file manager, DNS manager, SSH access, backups manager, phpMyAdmin, FTP control, 80+ one-click installs and much more.
My20i makes finding features hassle-free. Touch-focused icons, drop-down menus, a quick-add menu and a powerful search bar offer a range of options to get you where you need, fast.
Use My20i to manage our global content delivery network (CDN). Included free with all web hosting, your content will be stored at data centres around the world. This global edge caching means that your site will load quickly, everywhere.
The CDN also includes our Website Acceleration Suite, which reduces web page loading times by optimising images and code for speed. It's great for SEO. It's available as a one-click set-up or you can experiment with over 40 different settings.
Read more about our free CDN
Set-up and manage your email from within My20i. Alternatively, our email works with all mail clients, including those from Microsoft, Google, Apple and Mozilla.
Our email includes webmail, so you can view your messages anywhere, at any time. It uses IMAP, so you can synchronise your mailboxes across desktop, tablet and mobile.
We use the latest tech to ensure that the email you send is delivered safely, and the email you receive is spam-free. All email is encrypted in transit using TLS for security and privacy. Additionally, we use 3 layers of inbound spam and virus scanning; Network-level, virus scanning and content-based scans.
Read more about our email hosting
Our domain names are amazing value for money every day, not just short term price promotions. Save up to 50% on your .com and .co.uk domains compared to other hosts.
We've made managing 100 domain names as easy as managing 1. All your DNS records can be controlled from My20i: from A and CNAME to TXT and SRV. Our nameservers use Google's reliable global network to deliver quick responses.
All 20i web hosting includes free wildcard SSL certificates to secure your site. You can also purchase paid SSLs direct from us.
Have any questions? Talk to our Hosting Experts…