You can now upgrade any Standard Mailbox to a Premium Mailbox for more storage and great new features.
Every Premium Mailbox gets a huge 50GB storage allowance, along with Contact and Calendar sync.
Seamlessly manage your schedule and contacts across multiple devices and popular mail clients like Outlook, Apple Mail, Gmail and more. 
Inbox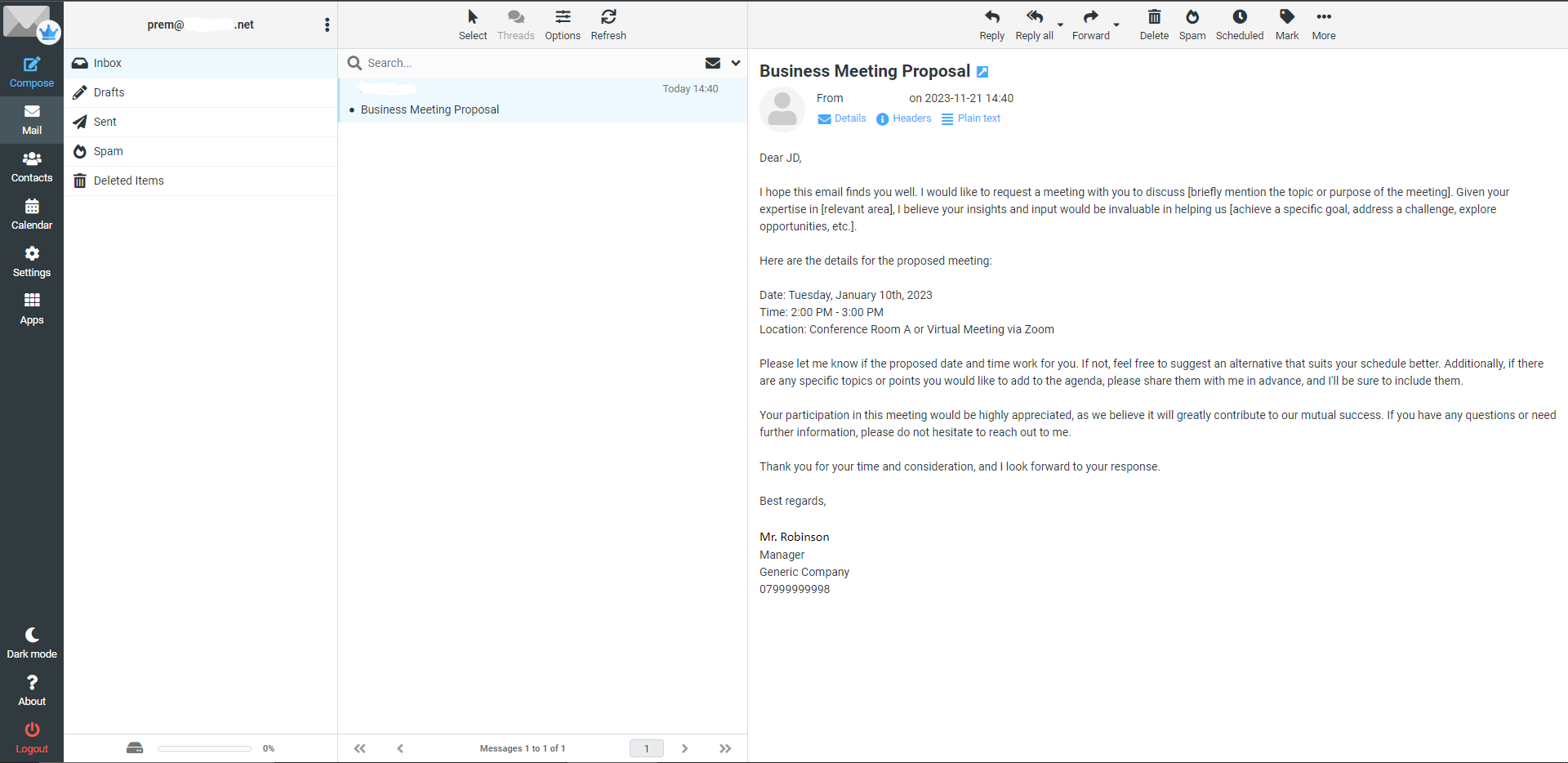 Calendar
Contacts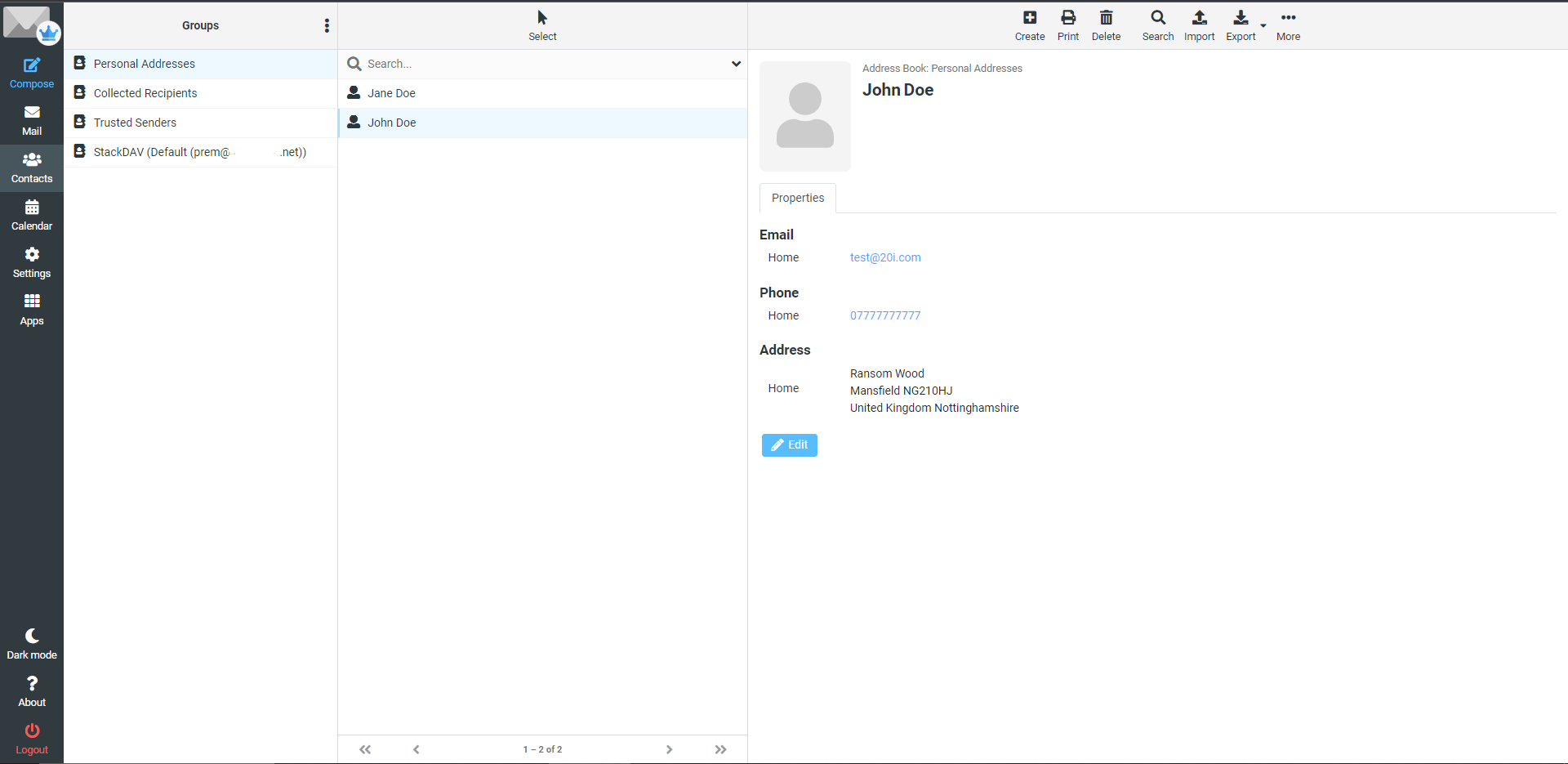 Upgrading your Standard Mailbox
Upgrading is quick and easy, with no interruption to your services. Upgrade your Standard Mailbox for just £39.99 a year. Need even more space? You can add an additional 10GB anytime for just £9 per year.
To upgrade a Mailbox, simply go to the 'Mailbox Usage' report in My20i and click 'Upgrade to Premium'.
ℹ️ Note: If you've already bought additional storage for a Mailbox, this will be added as extra space on top your 50GB.
Resellers: Profit selling Premium Mailboxes
Premium Mailboxes are available to sell through HostShop and our API.
To add premium Mailboxes to your product range, log in to My20i and go to 'Product Catalogue'.
In the 'Hosting products' tab, scroll to 'Add-On Products' and select 'Premium Mailboxes'.
To sell Premium Mailboxes through our API, have a read of our API docs here.