We're always looking for ways to reduce the amount of time you spend managing your websites, so you can spend more time developing and promoting them.
With this in mind, we've given the 'Manage Hosting' page within My20i a huge overhaul, making it even easier to manage your sites, domains, SSL and email across all our platforms.
Here are some of the new features we've introduced…
Quick look preview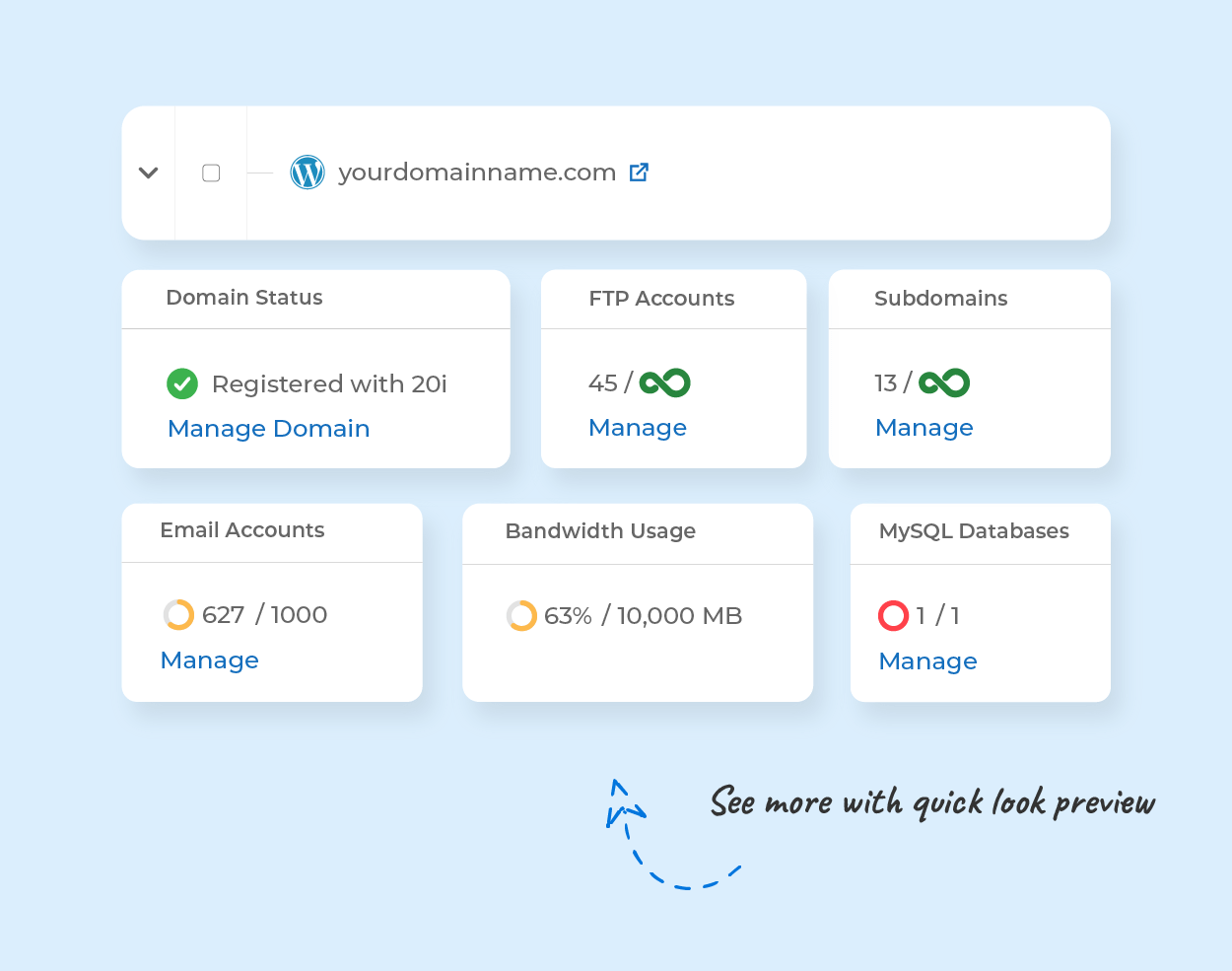 You can now also take a Quick Look at a website or app's resource usage by clicking on the row or arrow.
You'll see top-level information such as the domain status, web space usage and number of email accounts.
Switch interface view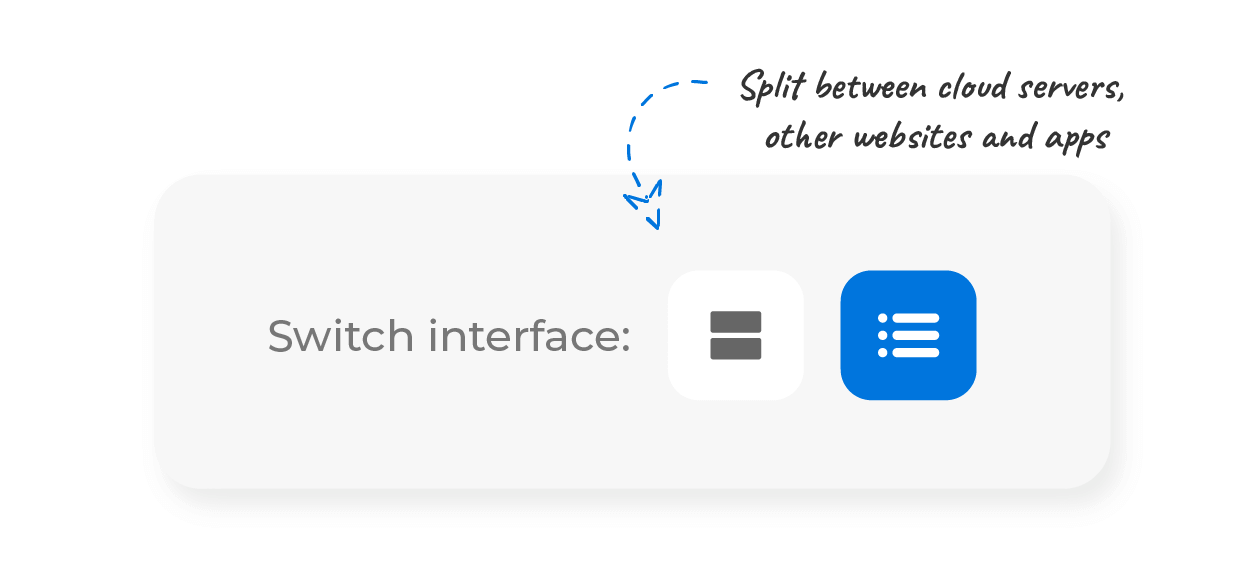 For reseller accounts, we've added a new view called Split View. This enables you to split out your cloud servers from your other websites and apps.
You'll be able to easily see which sites are hosted on which cloud server, and directly access the cloud server overview from the Manage Hosting page.
Quickly add new labels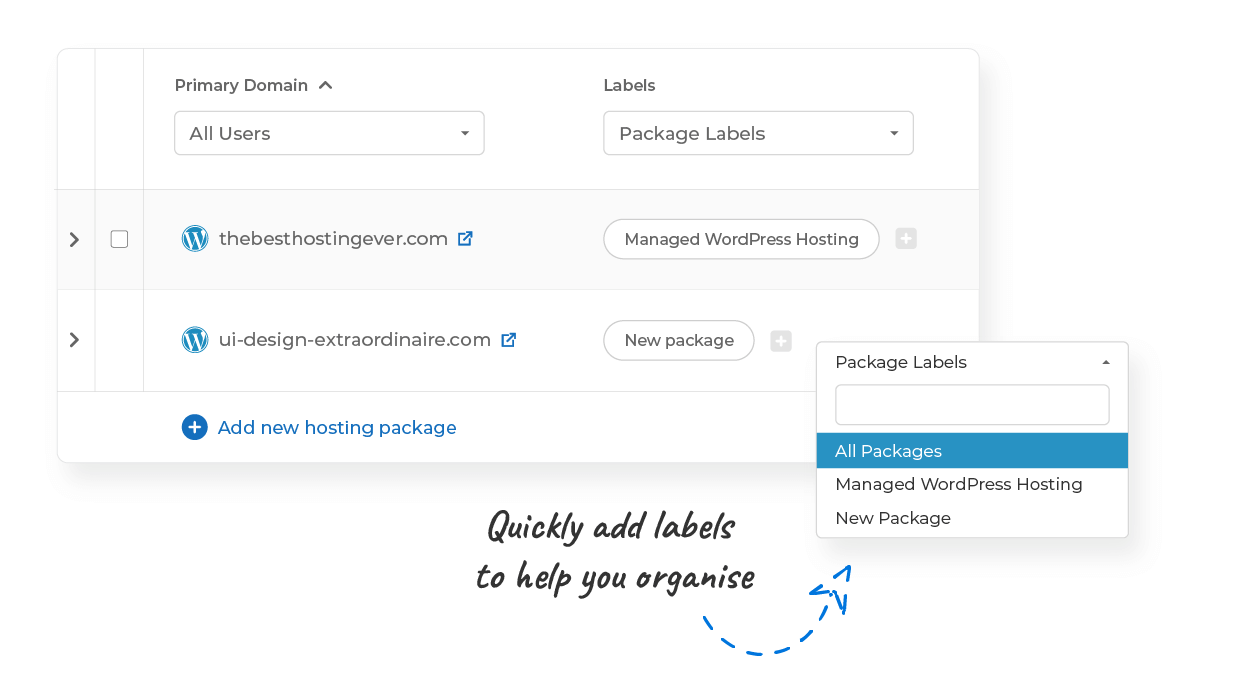 You can now quickly add Labels directly from the Manage Hosting page. Labels are a great way to group and filter your customers, platforms, software and more
Quickly create new WordPress Blueprints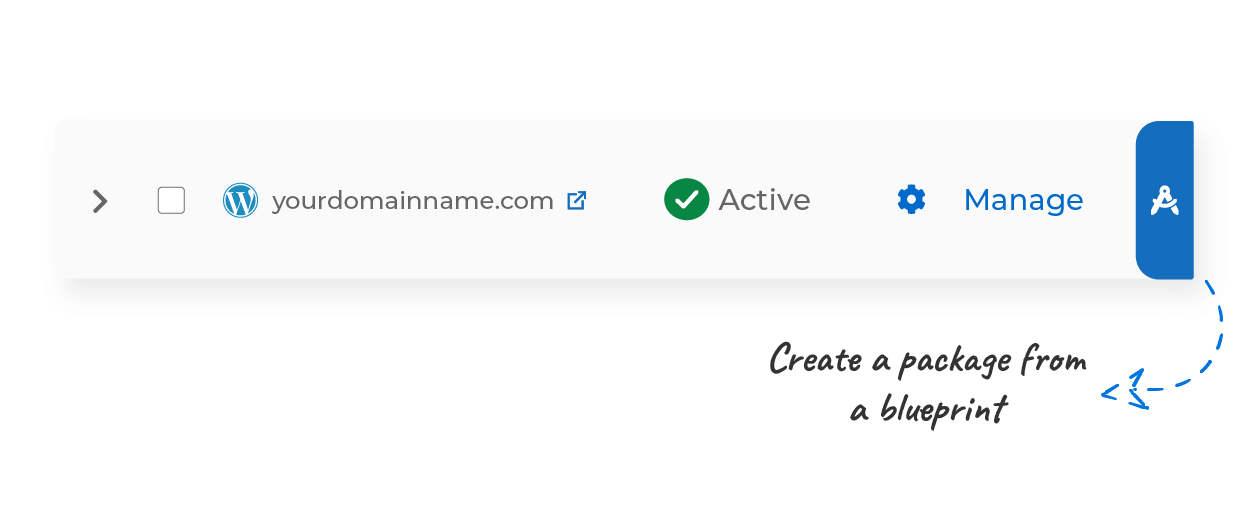 Our WordPress Blueprints are a great way to deploy new WordPress sites with pre-set themes, plug-ins and settings.
You can now quickly create a new blueprint using a site's settings directly within Manage Hosting.
Please note: WordPress Blueprints are currently only available on our Reseller Hosting platform. If you are a Managed Cloud Hosting customer, watch this space!
Bulk actions for Managed Hosting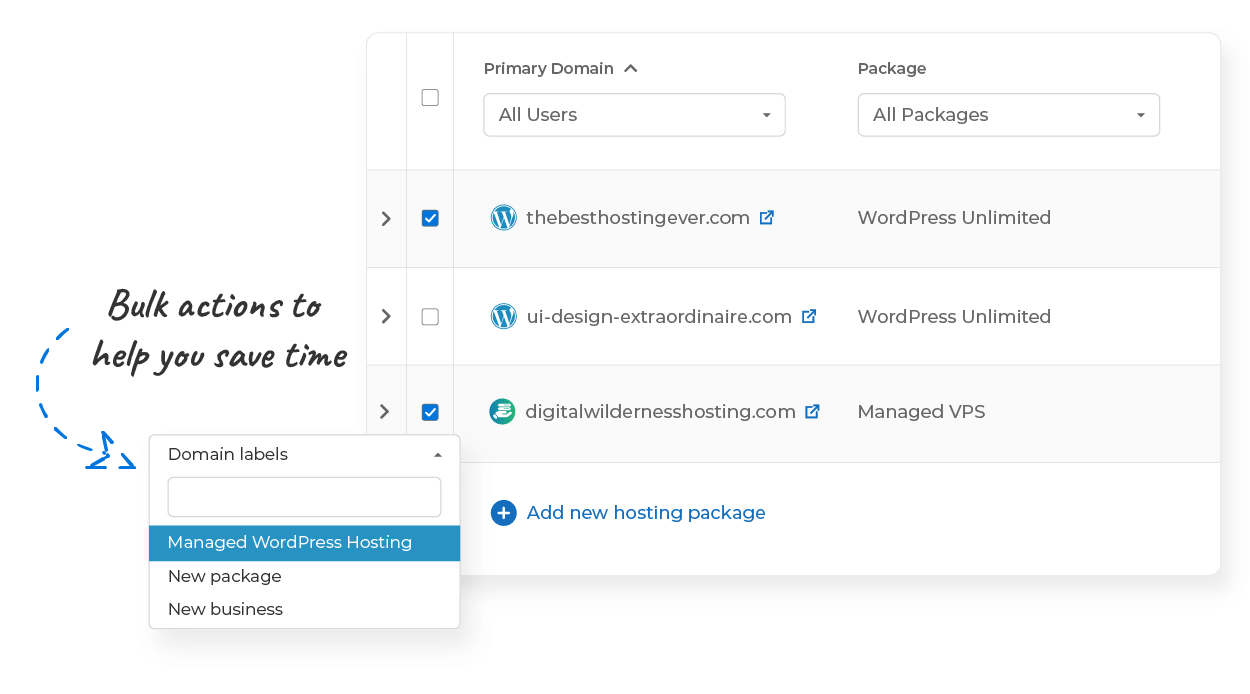 Bulk Actions can now be used across websites and apps hosted on managed cloud servers, with the same time saving features that were available for Reseller Hosting packages.
Share your feedback
If there are any new features or UX/UI changes you'd like to see adding to My20i, let us know via our feedback form.
Every submission is read by our directors, and the majority of changes we make to 20i are thanks to customers getting in touch this way.